HOW WE CAN HELP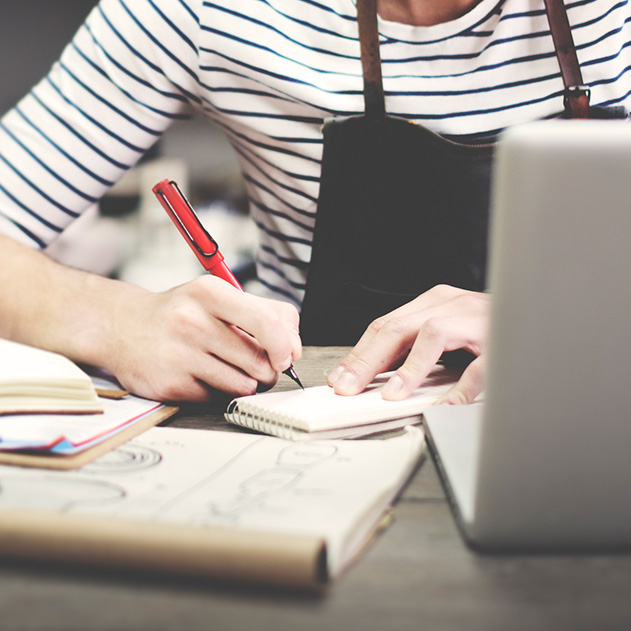 starting
Your

Business

If you are planning on starting a small business, with the help of the Small Business Association, we are here to make your small business dreams a reality.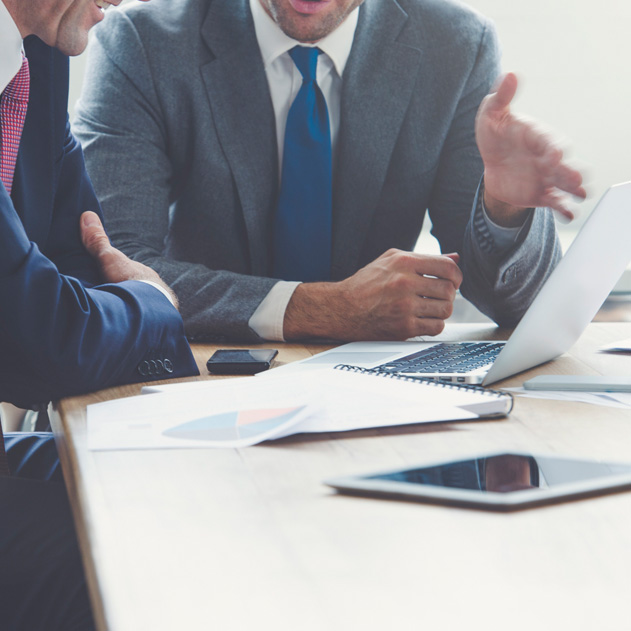 Expanding
Your

Business

If you are an existing business with annual revenues of up to $1,000,000 or have over $1,000,000 in revenues and/or 10 or more employees, we can help you expand your boundaries as a company, helping you grow your vision into a successful company.
find an expert counselor near you
Special Events
Women Warriors in Business 2019 | Thursday, May 9, 2019 | NJSBDC @ The College of New Jersey
May 9, 2019
National #SBDC Day 2019 | March 20, 2019
March 20, 2019
Ramapo College Veterans Procurement Resource Expo 2019
February 19, 2019
VISIT ONE OF OUR LOCATIONS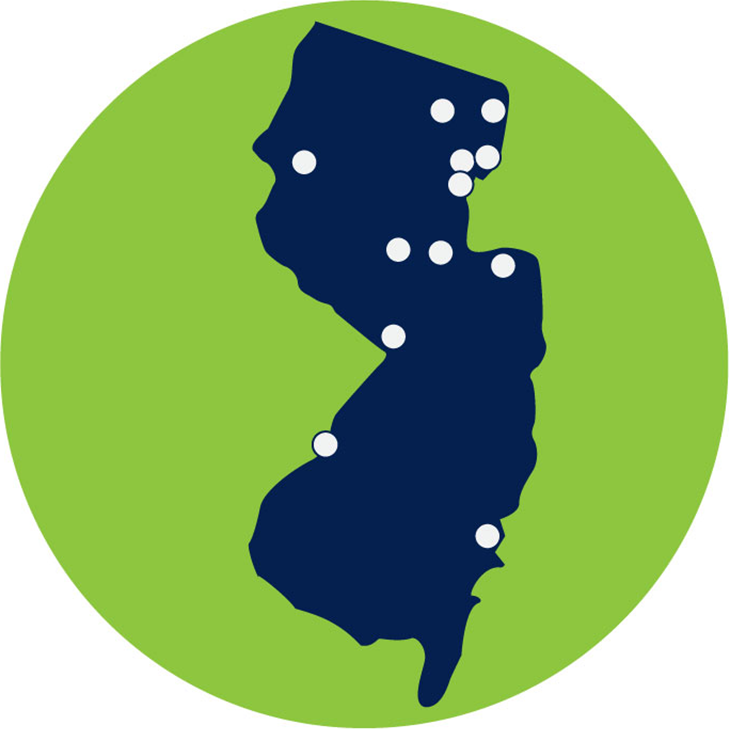 The NJSBDC network has 12 centers and more than 20 higher educational affiliate offices and satellite locations throughout New Jersey. Our experts and consultants are available locally to offer you and your team pro bono counseling services and the direction you need to move ahead. Let us help you ignite your business!
NEWS AND EDUCATION
2019 Calendar- NJSBDC

NJSBDC Newsletter: The Small Business Voice – Volume 18 (Special Sustainability Edition)

Small Business Week 2018 | April 29 – May 5, 2018