BECOME A CLIENT & NJSBDC WILL HELP YOU GROW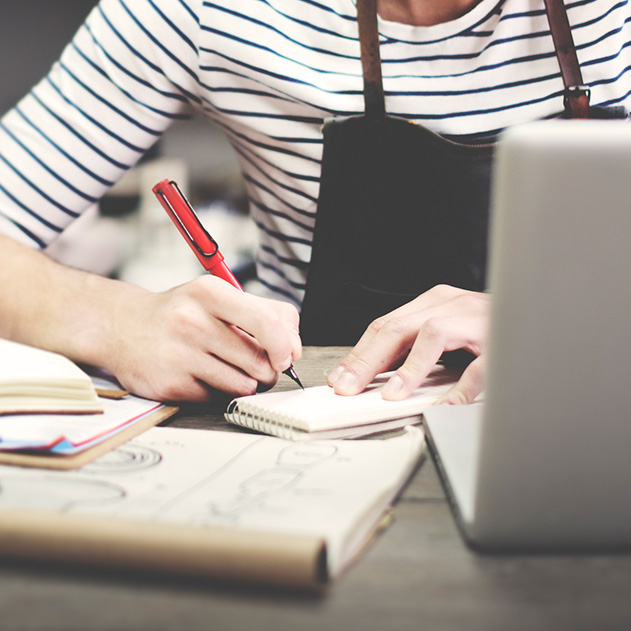 Starting
Your

Business

If you are planning on starting a small business, NJSBDC, with the help of the Small Business Administration (SBA), is here to make your small business dreams a reality. Become a client and see how.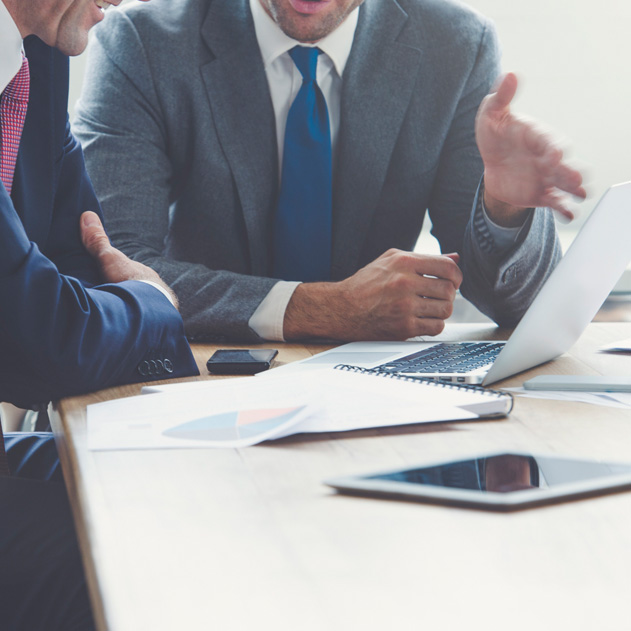 Growing
Your

Business

If you are an existing business with annual revenue of up to $1 million or have more than $1 million in revenue and/or 10 or more employees, NJSBDC can help you expand your market share as a company and grow your vision into a successful company. Become a client and see how.
find an expert counselor near you
SPECIAL EVENTS
Keys to International Trade Workshop
SBA Loan Process and Other Funding Options
VISIT ONE OF OUR CENTERS FOR FREE, EXPERT CONSULTATION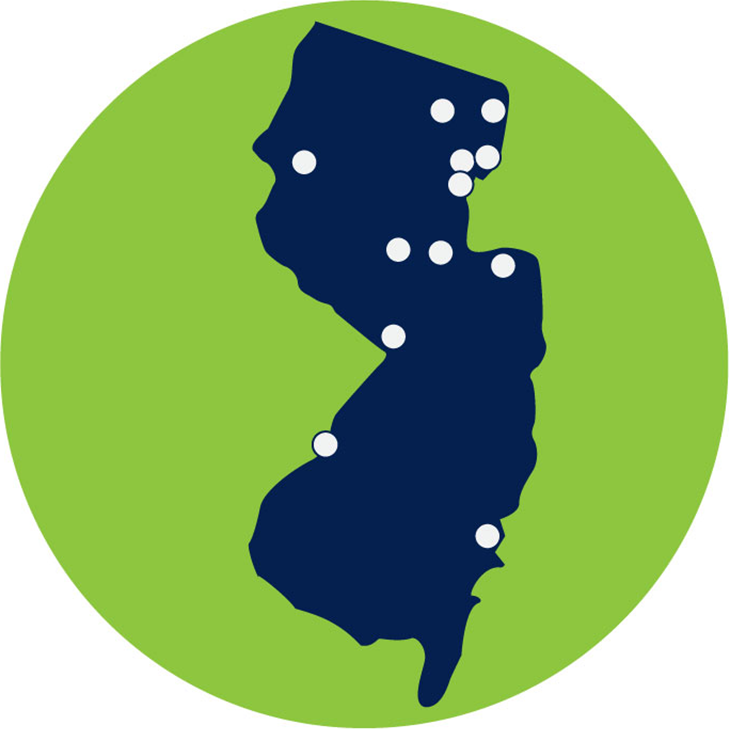 The NJSBDC network has 12 centers and more than 20 higher education affiliated offices and satellite locations throughout New Jersey. Become a client and our local experts and consultants will provide you and your team with cost-free counseling services that you need to move ahead. We've helped thousands across New Jersey. Let us help you ignite your business!