Our Mission
The New Jersey Small Business Development Centers' network is committed to guiding established small business owners and aspiring entrepreneurs to create and expand their business enterprises which will, in turn, result in sustainable growth, job creation and statewide economic development and prosperity.
The network, in carrying out its mission and purpose, exists to:
Provide unmatched customer service and personal commitment to the small business client with honest evaluations of client probability of success;
Bring high-value to the small business community;
Produce positive outcomes for entrepreneurs and established small businesses;
Serve communities and small businesses, facilitating economic development;
Lead in providing education and training to small businesses.
njsbdc vision
The NJSBDC will be the leading statewide organization in delivering business advisory services and training to established and new small to mid-sized businesses, and high-impact, growth-oriented businesses.
NJSBDC Core Values
The NJSBDC embraces the following 6 Core Values (G.R.O.W.T.H.):
Growth-oriented,
Respectful,
Opportunistic,
Wisdom,
Team-driven, and
Honest
HISTORY OF THE NJSBDC
The New Jersey Small Business Development Center was established by Congress in 1978 as one of the first national SBDC pilot projects resulting from the passage of Public Law 96-302. Today, the NJSBDC network is composed of the headquarters located at Rutgers Business School – Newark and New Brunswick, and 12 full-service regional centers, and an additional 28 affiliate (or satellite) offices located throughout the state. Regional centers are hosted by and affiliated with a two and four-year college and university business programs with a major footprint for comprehensive small business assistance and outreach.
NJSBDC Directors and consultants are paid, proven professionals with graduate-level degrees in business and many years practical experience with bottom line responsibility. Working for the NJSBDC is their career of choice that continually challenges them with formulating strategic solutions to client issues.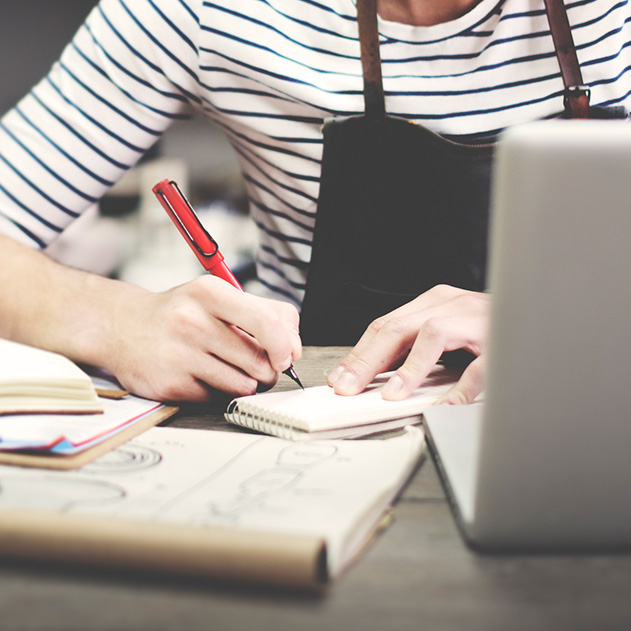 starting
Your

Business

If you are planning on starting a small business, with the help of the small business association, we are here to make your small business dreams a reality.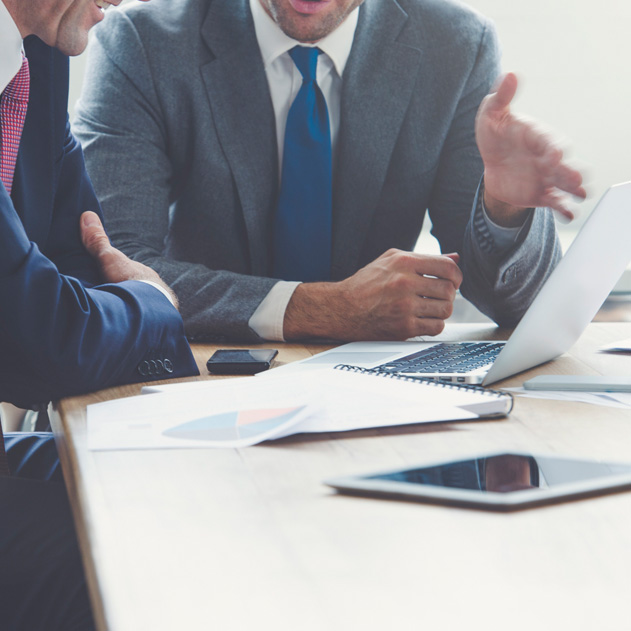 Expanding
Your

Business

If you are an existing business with an annual revenue of $250, 000 to $1,000,000 and 5 -10 employees, we can help you expand your boundaries as a company, helping you grow your vision into a successful company.
NEWS AND EDUCATION
2019 Calendar- NJSBDC

NJSBDC Newsletter: The Small Business Voice – Volume 18 (Special Sustainability Edition)

Small Business Week 2018 | April 29 – May 5, 2018