NJSBDC Press Kit
The NJSBDC Press Kit serves as a resource page that can be used by parties of the press and the media. This page includes resources and information about America's Small Business Development Centers – New Jersey (NJSBDC) and its' impact on small business owners and to the state of New Jersey.
Leadership Biographies – The biographies of the leaders of the NJSBDC
About Us – The NJSBDC mission statement, vision, and the history of this network
Regional Contact Information – The location and contact information of each NJSBDC regional office.
Infographics – The statewide impact and successes of the NJSBDC program. Includes a location map of the 12 NJSBDC centers within the state.
Logos – The official logo of America's SBDC New Jersey in various options for quality printing and web use.

In The News – Information of the NJSBDC program and its development through articles, newsletters, press release, social media, etc.
Testimonials – Feedback from NJSBDC clients and stakeholders.

Download NJSBDC Network Photos- visit our Flickr for access to our network's stock photographs.
---
The New Jersey Small Business Development Centers' network is committed to guiding established small business owners and aspiring entrepreneurs to create and expand their business enterprises which will, in turn, result in sustainable growth, job creation and statewide economic development and prosperity.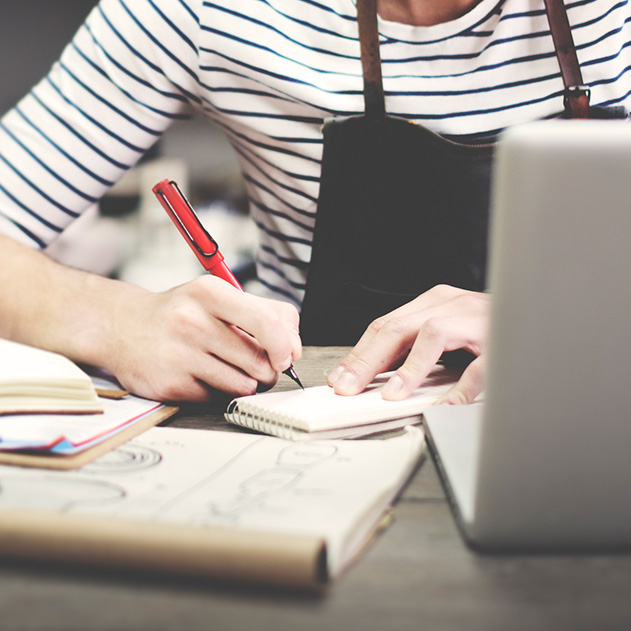 starting
Your

Business

If you are planning on starting a small business, with the help of the small business association, we are here to make your small business dreams a reality.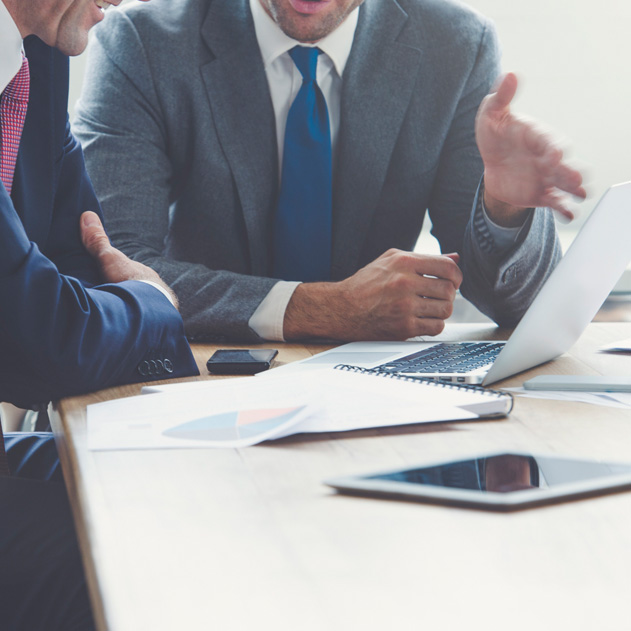 Expanding
Your

Business

If you are an existing business with an annual revenue of $250, 000 to $1,000,000 and 5 -10 employees, we can help you expand your boundaries as a company, helping you grow your vision into a successful company.
NEWS AND EDUCATION
2019 Calendar- NJSBDC

NJSBDC Newsletter: The Small Business Voice – Volume 18 (Special Sustainability Edition)

Small Business Week 2018 | April 29 – May 5, 2018