America's SBDC New Jersey Announces Formal Partnership with Seton Hall University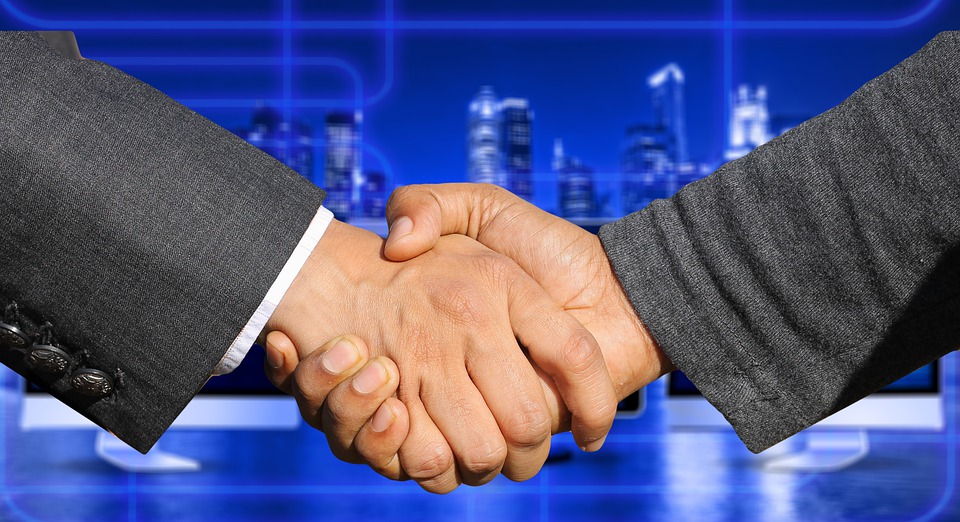 Seton Hall Business School Becomes "Affiliate" of NJSBDC at Rutgers-Newark
America's SBDC New Jersey announced that it is officially partnering with the Stillman School of Business at Seton Hall University in South Orange, NJ. Seton Hall University's Business School is a formal "affiliate" of America's SBDC New Jersey.
"We're extremely excited about this new partnership," said NJSBDC network Chief Executive Officer and State Director Brenda B. Hopper. "It provides new and enhanced opportunities for NJSBDC service coverage on Seton Hall's campus for entrepreneurs and small business owners through our full-time Center, NJSBDC at Rutgers-Newark."
"We're excited to be an affiliate office for the NJSBDC program," said Dean Joyce A. Strawser, Ph.D. of Seton Hall University's Stillman School of Business. "We believe that there is much synergy in promoting entrepreneurship and small business ownership. Working with the SBDC program to support entrepreneurs and small business owners in our communities as well as serious-minded business, entrepreneurial students at Seton Hall will be a very productive endeavor."
"Working with Business School Dean Joyce Strawser and a few administrators at Seton Hall to develop support for such a partnership has been a real pleasure. We look forward to working closely with the Business School in making this a strong and growing partnership," said NJSBDC network Chief Operating Officer and Associate State Director Deborah Smarth. "This formal affiliate partnership strengthens NJSBDC's visibility, making availabile technical assistance for small business owners on Seton Hall's campus and in the surrounding communities."
"I look forward to building this new affiliate relationship with faculty and students at Seton Hall University and providing new opportunities for small business owners with access to SBDC services on the Seton Hall campus," stated Tendai Ndoro, Ph.D. regional director of NJSBDC at Rutgers-Newark. "We are working on a full slate of training events and customized counseling on-site." A ribbon-cutting ceremony and "Open House" was held on October 27th at Seton Hall University.
The NJSBDC at Rutgers-Newark, one of 12 centers throughout the state, provides comprehensive assistance for small businesses in Essex County. Customized one-on-one counseling and other training seminars will be offered at the Stillman Business School at Seton Hall University by the Center.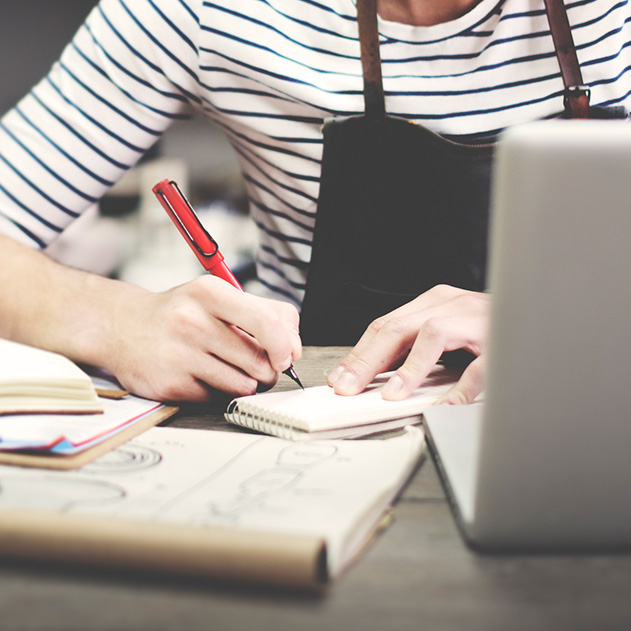 starting
Your

Business

If you are planning on starting a small business, with the help of the small business association, we are here to make your small business dreams a reality.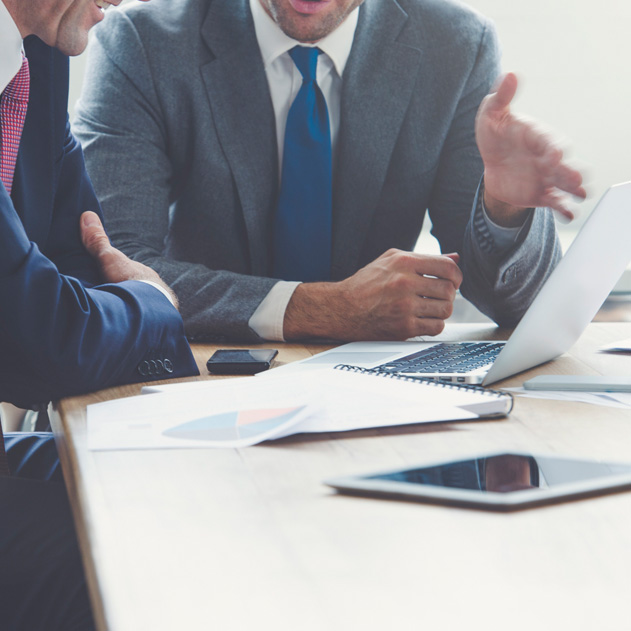 Expanding
Your

Business

If you are an existing business with an annual revenue of $250, 000 to $1,000,000 and 5 -10 employees, we can help you expand your boundaries as a company, helping you grow your vision into a successful company.