Annual America's SBDC Conference and General Meeting Held in Tennessee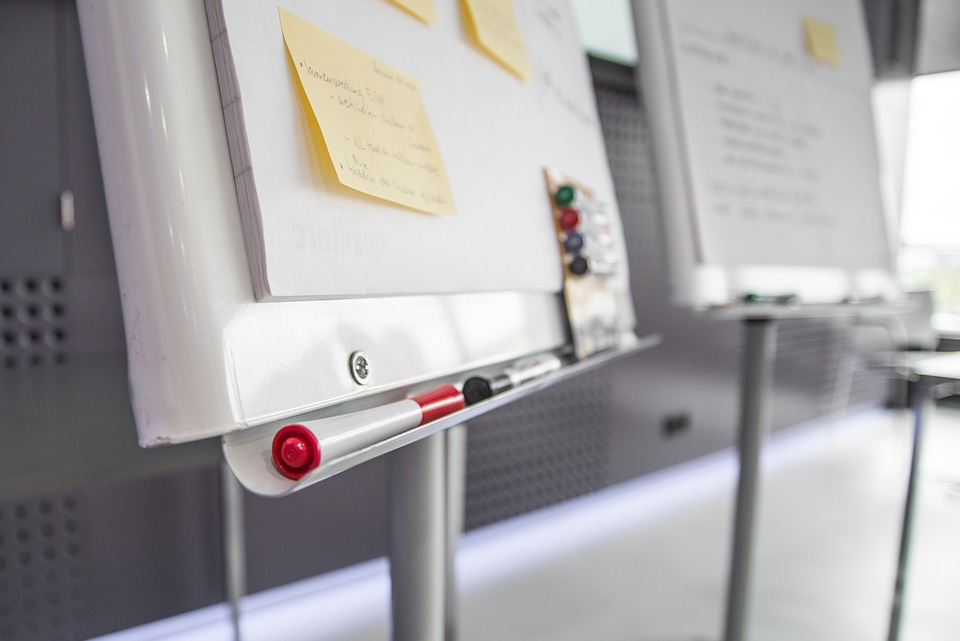 The 37th Annual America's SBDC Conference was held September 4-8 in Nashville, Tennessee, at the Gaylord Opryland Resort. The theme of this year's conference was "Work Smarter. Live Better."
Every year the national conference attracts 1,300-plus SBDC professionals from all over the nation. SBDC business advisors, trainers, directors and executives came together for professional development and networking.
SBDC experts and staff attended the 140-plus workshops that overflowed into the hallways, and in the exhibit hall where they eagerly engaged with each other, sharing best practices and experiences at their individual SBDC state networks. SBDC professionals also had the opportunity to engage with tradeshow exhibitors, learning about the latest information on products and services that can ensure the success of SBDC small business clients.
At the Conference, the national association held its General Meeting of State Directors/CEOs and Associate State Directors/COOs to discuss the national strategic plan and how to face the challenges of running statewide programs, including growth initiatives and attracting financial investments.
"The exchange of ideas is always very helpful," said Brenda B. Hopper, chief executive officer and state director of the NJSBDC network.
"Raising questions on important issues and gaining insights from other SBDC leaders across the nation is always a good learning experience," stated Deborah Smarth, chief operating officer and associate state director of America's SBDC New Jersey (NJSBDC).
At the Conference, Dolores Stammer, regional director at NJSBDC of Northwest Jersey (Morris, Sussex and Warren counties) made a presentation on the Business Growth Accelerator Program (B-GAP) that she has pioneered at her Center, and which is being replicated by other centers in the statewide network. The initiative is aimed at high-impact small businesses with sales of $1 million or more and/or 10-plus employees. In addition, Vincent Vicari, regional director of the NJSBDC at Ramapo College of New Jersey (Bergen County), was recognized as NJSBDC network's "State Star" along with other award winners throughout the national America's SBDC network.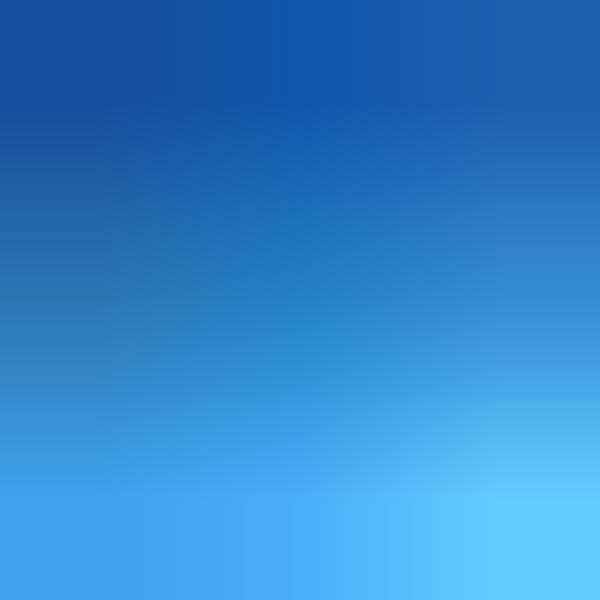 starting
Your

Business

If you are planning on starting a small business, NJSBDC, with the help of the Small Business Administration (SBA), is here to make your small business dreams a reality. Become a client and see how.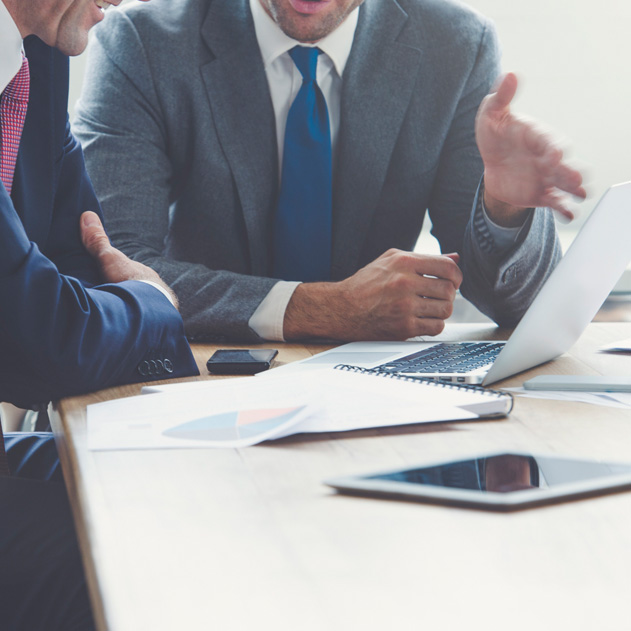 Expanding
Your

Business

If you are an existing business with annual revenue of up to $1 million or have more than $1 million in revenue and/or 10 or more employees, NJSBDC can help you expand your market share as a company and grow your vision into a successful company. Become a client and see how.