The NJSBDC program, which is composed of 12 centers (statewide), provides services and comprehensive assistance to established small businesses and aspiring entrepreneurs in all 21 counties. Impact of the program is summarized below:
Counseled 3,873 clients one-on-one
Delivered 19,284 total counseling hours or on average 4.9 hours per case;
60% of all clients were established businesses (2,323);
630 clients of NJSBDC started a new business;
Sponsored 541 training sessions statewide;
7,658 individuals/small business owners attended training seminars (on various business development/growth issues);
Delivered more than 1,800 total training hours through training seminars;
Helped small business clients create and save 14,848 jobs in the state (2,390 created jobs/12,458 retained jobs);
Facilitated $126,854,350 in total financing (loans & equity) for its clients;
Clients generated an estimated $1.496 billion in sales revenues, generating conservatively $60 million in sales tax revenues to the State Treasury, notwithstanding additional
business taxes paid to NJ.
Note: Impact from core SBA grant, NJBAC funding, and additional grants activity; as of 2/21/18.
**Subject to further revisions.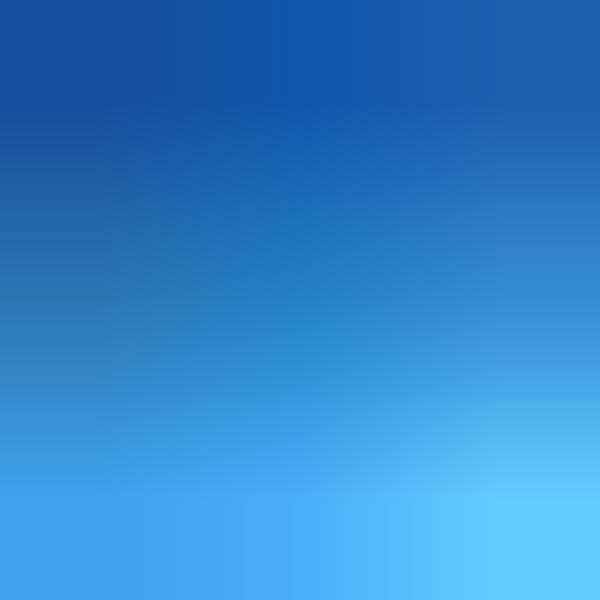 starting
Your

Business

If you are planning on starting a small business, NJSBDC, with the help of the Small Business Administration (SBA), is here to make your small business dreams a reality. Become a client and see how.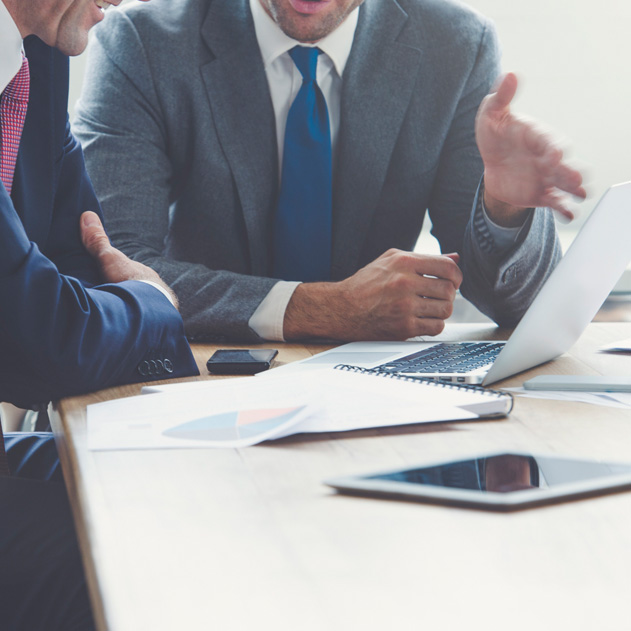 Expanding
Your

Business

If you are an existing business with annual revenue of up to $1 million or have more than $1 million in revenue and/or 10 or more employees, NJSBDC can help you expand your market share as a company and grow your vision into a successful company. Become a client and see how.
NEWS AND EDUCATION
2019 Calendar- NJSBDC

NJSBDC Newsletter: The Small Business Voice – Volume 18 (Special Sustainability Edition)