NETWORK PARTNERS & SPONSORS
The New Jersey Sustainable Business program is funded by the USEPA, and is part of an EPA Region 2 Toxic Reductions initiative that also includes projects being conducted by the New York State Department of Environmental Conservation (NYSDEC), and New Jersey Institute of Technology (NJIT).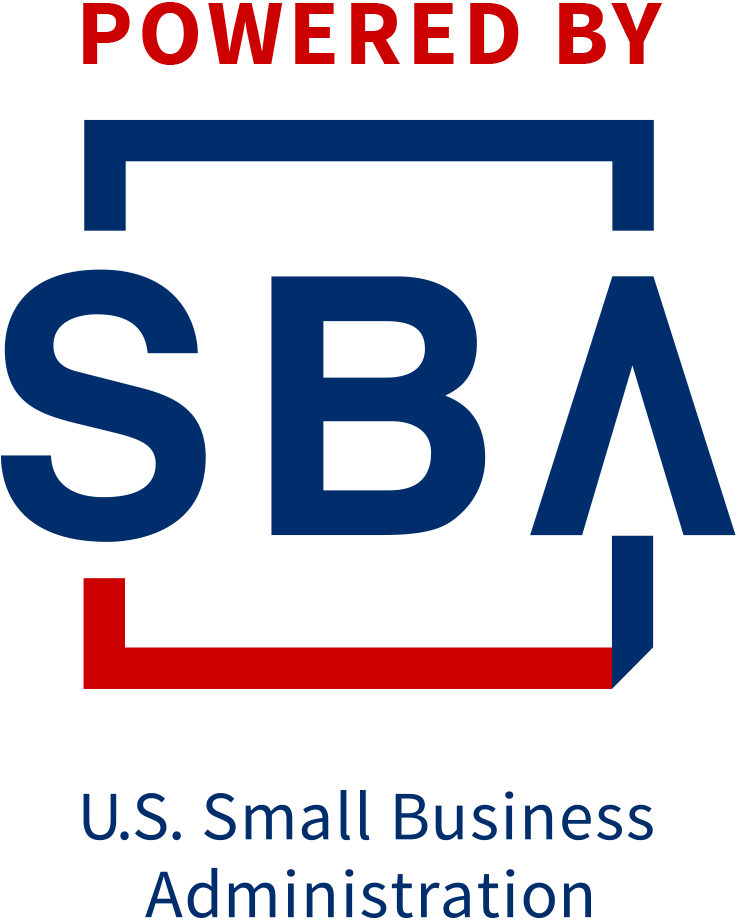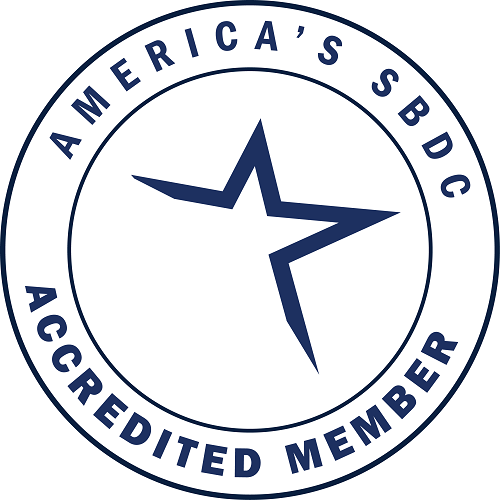 Funded in part through a cooperative agreement with the U.S. Small Business Administration. All opinions, conclusions or recommendations expressed are those of the author(s) and do not necessarily reflect the views of the SBA. All services extended to the public on a non-discriminatory basis.