Back

The NJSBDC International Trade Specialty Practice provides one-to-one counseling and a three-class course covering the essential aspects of International Trade. We add additional workshops throughout the year. Contact our International Trade Lead Consultant, Roger S. Cohen, to discuss how we can help you. To register, please select your class from the lists below.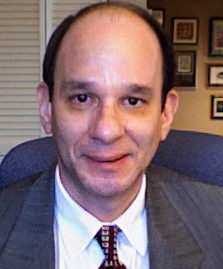 NJSBDC Lead International Trade Consultant
Roger S. Cohen
Roger S. Cohen is the Lead International Trade Consultant for the NJ Small Business Development Centers (NJSBDC) and President of Cohen International. For more than twenty-five years, Roger has helped clients develop all sorts of international business – from fine art, through currency printing machines, to xylophones and zebrawood. Mr. Cohen is credited with initiating the United States Postal Service international project that resulted in the popular "self-sticking" postage stamps. Millions of tongues are now being spared the aftertaste of glue, thanks to Roger's efforts. You can contact us at (973) 353-1927.
---
Upcoming Events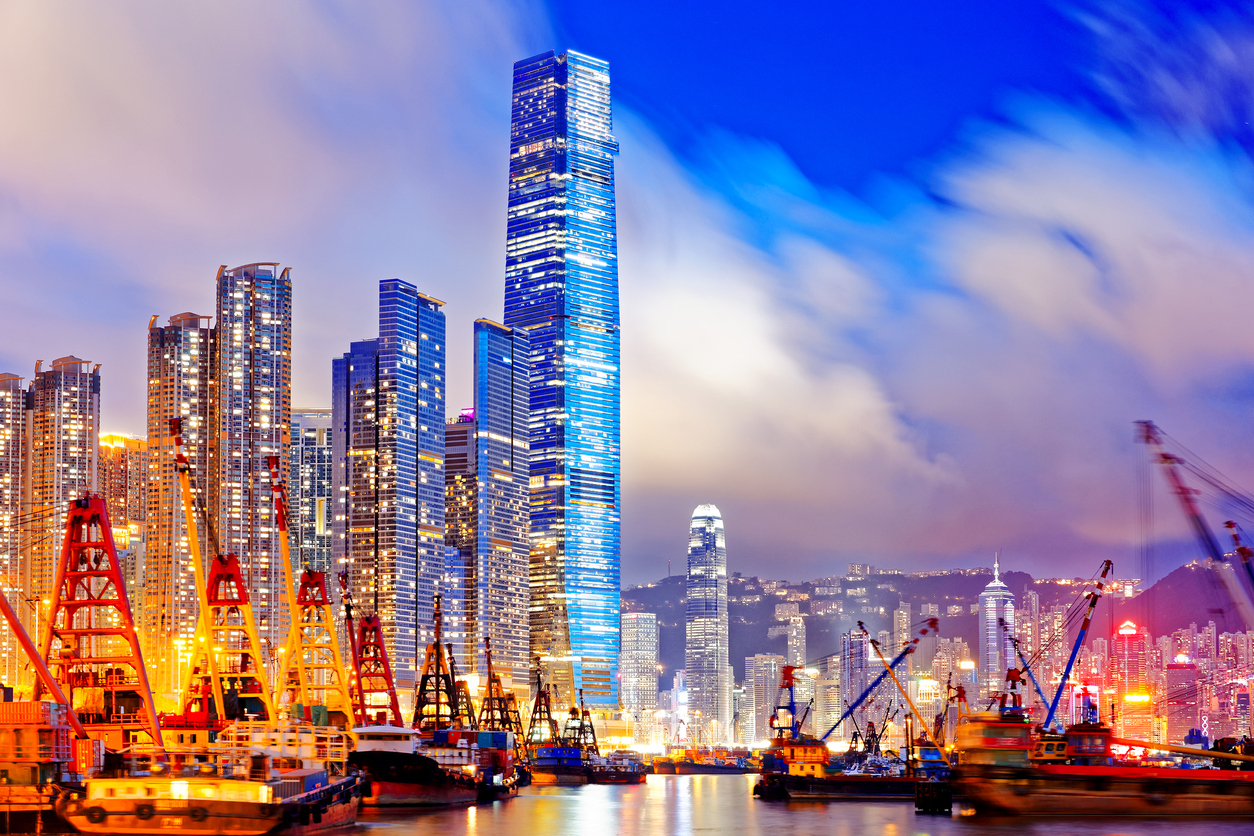 International Trade 101 (Online Webinar)
TBA
TBA
---
Fundamentals of International Trade Course
Is your business ready to leap into global markets? Whether you are a buyer or seller, you must assess the risks and opportunities for your business in the global economy.
We are charging $15.00 per class. (in-person classes)

You will learn to navigate through the complexities of exporting, importing, expanding into international markets, international payments, and international risk.
Expanding your company's international reach can prepare you for disruptions and disasters in domestic markets.
---
Demystifying International Trade – How to Get Started and How to Expand
How to Get Started and How to Expand:
This workshop covers the fundamentals of international trade. We will cover topics for both beginning and accomplished exporters and importers – including marketing, sales, pricing and distribution.
UPCOMING DATES:

Date / Time: Wed, June 26th, 2019 @ 5pm – 7pm
Location: Ramapo College of New Jersey
505 Ramapo Valley Rd
Mahwah, NJ 07430
For More Information and to Register, Click Here
Getting the Most from International Reps, Agents & Distributors
How to Expand Your Reach Abroad:
This workshop covers the practical aspects of how to work with representatives, agents, distributors, and other resources. Learn how to increase your reach by working with sales professionals.We recommend that students take Demystifying International Trade prior to this session.
| | |
| --- | --- |
| UPCOMING DATES: | |
| Date / Time: TBA | |
| Location: TBA | |
Basics of International Payments and Risks – Incoterms
Understanding the Language of International Commerce:
This workshop provides an overview of international payments and international commercial terms – INCOTERMS – the international languages of how to buy, sell, deliver and get paid, and how to transfer risk. These are the fundamental building blocks of how to transact international business.
| | |
| --- | --- |
| UPCOMING DATES: | |
| Date / Time: TBA | |
| Location: TBA | |
---
Feel free to contact Shy Hopkins at (973) 353-1414 or shopkins@njsbdc.com
to confirm registration or for more information.
Need More Information on
International Trade?
US Department of Commerce – http://export.gov/
The Basic Guide to Exporting – http://export.gov/basicguide/
International Chamber of Commerce – Incoterms 2010 – http://www.iccwbo.org/products-and-services/trade-facilitation/incoterms-2010/
Expert International Trade Consulting –

No Cost
NJSBDC's lead International Trade consultant, Roger Cohen,
is available to meet 1 – to – 1 with you at no cost!
Complete the Request for Consulting form online or call (800) 432-1565.
Join the NJSBDC Email List

For Email Newslettersyou can trust
Save
Save
Save
Save
Save
Save
Save
Save
Save
Save
Save
Save
Save
Save
Save
Save
Network Partners & Sponsors
The New Jersey Sustainable Business program is funded by the USEPA, and is part of an EPA Region 2 Toxic Reductions initiative that also includes projects being conducted by the New York State Department of Environmental Conservation (NYSDEC), and New Jersey Institute of Technology (NJIT).
Join a Community of 13,000+ Small Businesses
By submitting this form, you are consenting to receive marketing emails from: America's Small Business Development Centers – New Jersey (NJSBDC), 1 Washington Park, Newark, NJ, 07102, US, https://www.njsbdc.com. You can revoke your consent to receive emails at any time by using the SafeUnsubscribe® link, found at the bottom of every email. Emails are serviced by Constant Contact.

Funded in part through a cooperative agreement with the U.S. Small Business Administration. All opinions, conclusions or recommendations expressed are those of the author(s) and do not necessarily reflect the views of the SBA. All services extended to the public on a non-discriminatory basis.