Leadership Biographies
The biographies of the leaders at the New Jersey Small Business Development Center including the Chief Executive Officer and the Chief Operating Officer.
Kelly Brozyna –  Biography of the NJSBDC CEO & State Director
Deborah K. Smarth– Biography of the NJSBDC COO & Associate State Director
---
America's SBDC New Jersey (NJSBDC) network is committed to guiding established small business owners and aspiring entrepreneurs to create and expand their business enterprises which will, in turn, result in sustainable growth, job creation and statewide economic development and prosperity.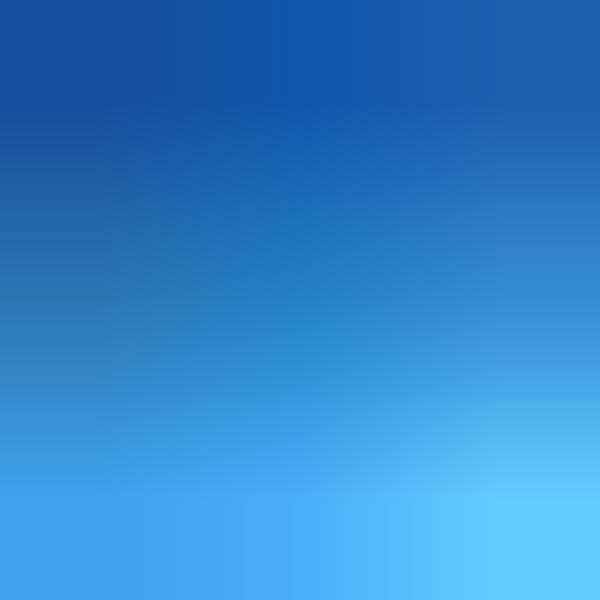 starting
Your

Business

If you are planning on starting a small business, NJSBDC, with the help of the Small Business Administration (SBA), is here to make your small business dreams a reality. Become a client and see how.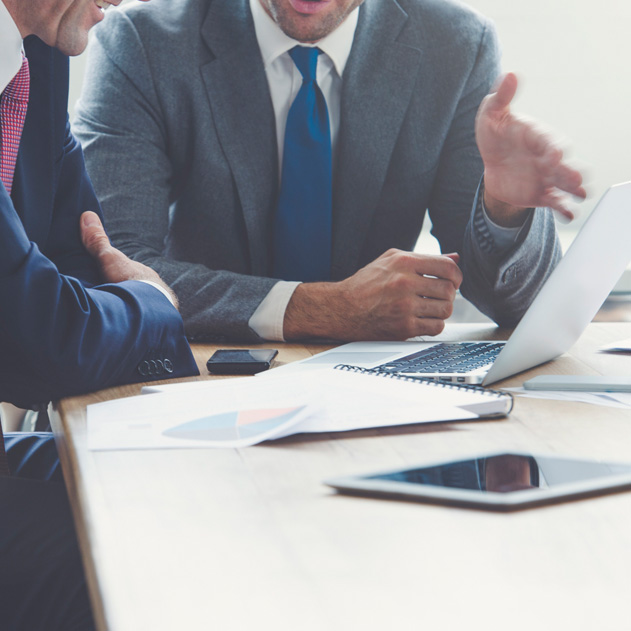 Expanding
Your

Business

If you are an existing business with annual revenue of up to $1 million or have more than $1 million in revenue and/or 10 or more employees, NJSBDC can help you expand your market share as a company and grow your vision into a successful company. Become a client and see how.