NJSBDC Intern
June 18, 2019
Leverage Your Business With Online Training | New Training Program for NJSBDC at Northwest New Jersey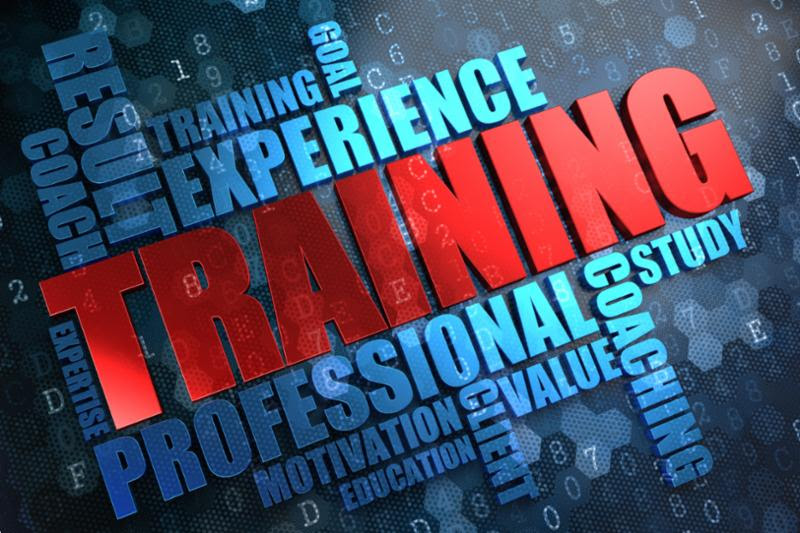 Leverage Your Business With Online Training
NW-NJSBDC is pleased to announce a new online training program that will be delivered online to our small business customers. This new online platform will give you the time, flexibility, and cost-effective programs that will improve your skills as well as your employees. We have partnered with DigitalChalk for our initial offerings to bring you customized training plans that fit the demands of our business clients. We will offer five programs to start and increase them as requests for additional topics are collected. Want to be heard? Click here to vote for the topics you'd like us to offer soon.
To ensure we meet the needs of our client, we can personalize a program for companies with 20+ employees who wish to provide online training for their employees. Together with several partners, we have compiled an extensive library of business-related courses. To discuss creating a custom program, please call us at 908-269-8475. 
Our initial offering covers 5 major topics. Each category has multiple online courses for you to take in the comfort of your office or home. These include:
Cyber Security
Finance for Non-financial Professionals
Marketing Essentials
Start Wisely
Supervision Essentials
The programs range in price but are all within a small business budget. After all, this is an investment in your business' future success and viability. To begin your e-learning training, please click here.
Seek Answers from Our Professionals

Your business is always changing and NW-NJSBDC is here to service your needs. Our consultants have been where you are and can help. Do not wait until you are in crisis mode, schedule your appointment today.

Our center provides you with a few options: phone, in person, SKYPE, or ZOOM. You set your preference.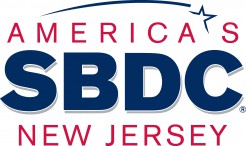 NJSBDC network is an accredited member of Americas Small Business Development Centers Network.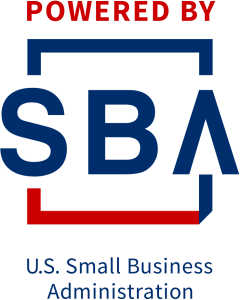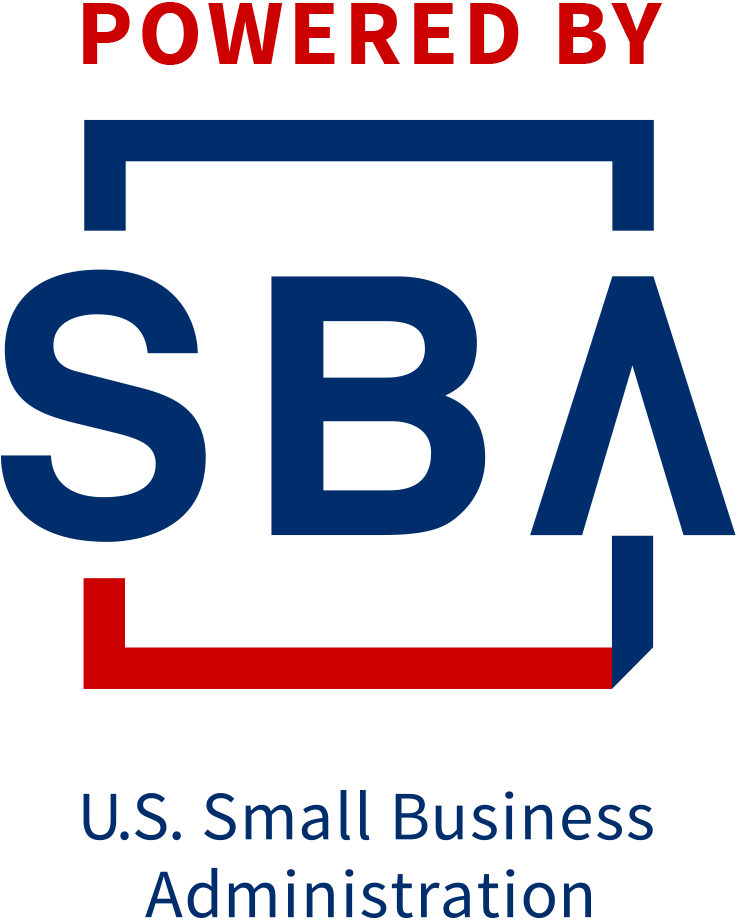 A partnership program with the U.S. Small Business Administration. Additional funding is provided through NJSBDC. All opinions, conclusions or recommendations expressed are those of the author(s) and do not necessarily reflect the views of the SBA.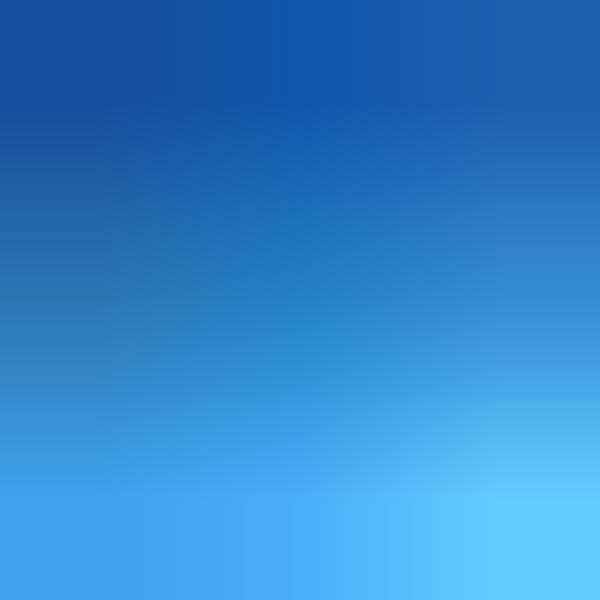 starting
Your

Business

If you are planning on starting a small business, NJSBDC, with the help of the Small Business Administration (SBA), is here to make your small business dreams a reality. Become a client and see how.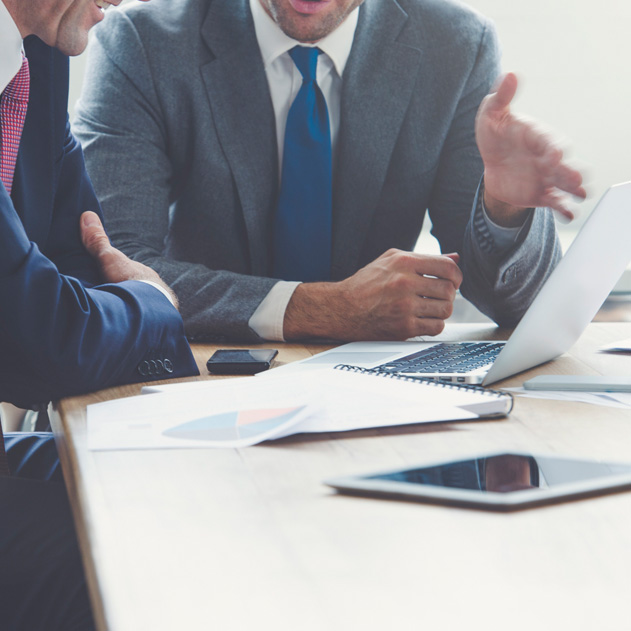 Expanding
Your

Business

If you are an existing business with annual revenue of up to $1 million or have more than $1 million in revenue and/or 10 or more employees, NJSBDC can help you expand your market share as a company and grow your vision into a successful company. Become a client and see how.