Mexican Ambassador Diego Gomez Pickering Visits NJSBDC network Headquarters Office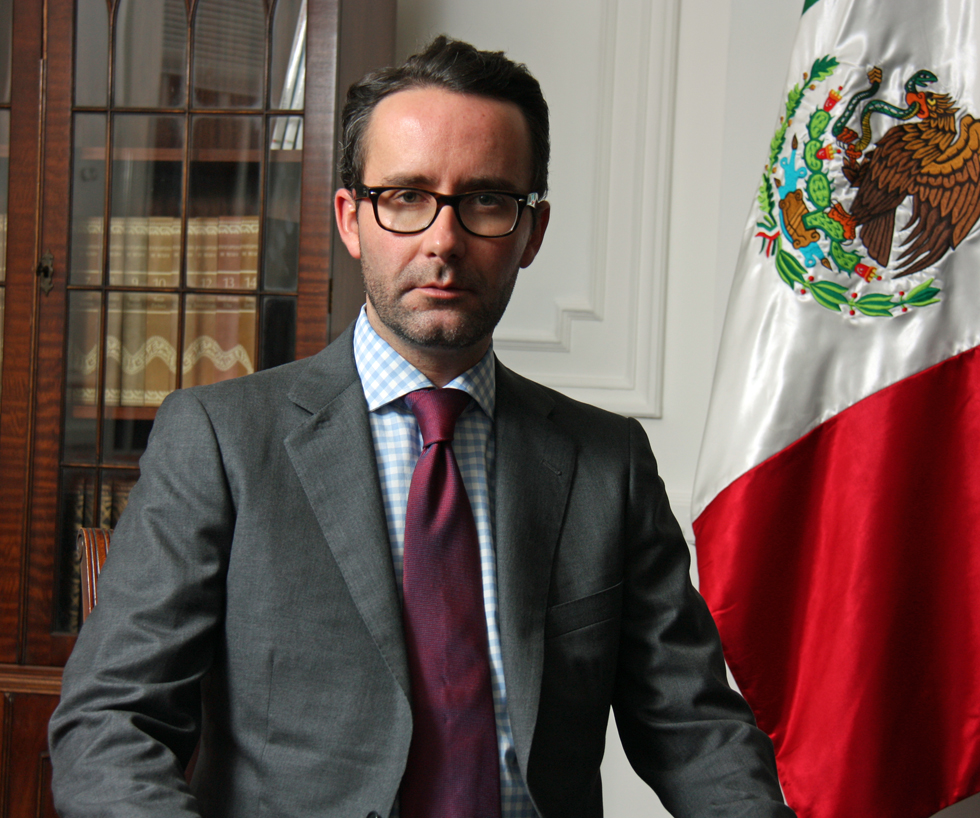 Marcela Zuchovicki, an entrepreneur and small business owner, who is also a senior business consultant collaborating with SBDC network Headquarters, introduced Mexican Ambassador Diego Gomez Pickering to staff members of the head office of the NJSBDC network on October 2nd. Pickering mentioned that there are 1.5 million Mexican Americans being served in the tri-state region of Connecticut, New Jersey, and New York and that new collaborations and relationships to support business needs can further economic development.
The Ambassador also met with the Dean of the Rutgers Business School (RBS), Dr. Lei Lei, amidst his busy schedule while passing through New Jersey. Professor Arturo Osorio, who also collaborates with the NJSBDC program at Headquarters, was also present from the academic team of RBS to engage with Ambassador Diego Gomez Pickering.
"We welcome the dissemination of information concerning the great work of our statewide network and national SBDC network with small businesses in New Jersey and throughout the country," said Brenda B. Hopper, chief executive officer and state director of the NJSBDC network.
"Our statewide network has special programs for our Latino small business clients and we have special relationships with various countries' consulate offices in the metropolitan area to further the cause of small business development and growth," said Deborah Smarth, chief operating officer and associate state director of the statewide NJSBDC program.
America's SBDC, the national network of SBDCs, has continued to work with the U.S. State Department in promoting small business collaborations and support for the purpose of bolstering entrepreneurship and small business ownership and growth in The Americas.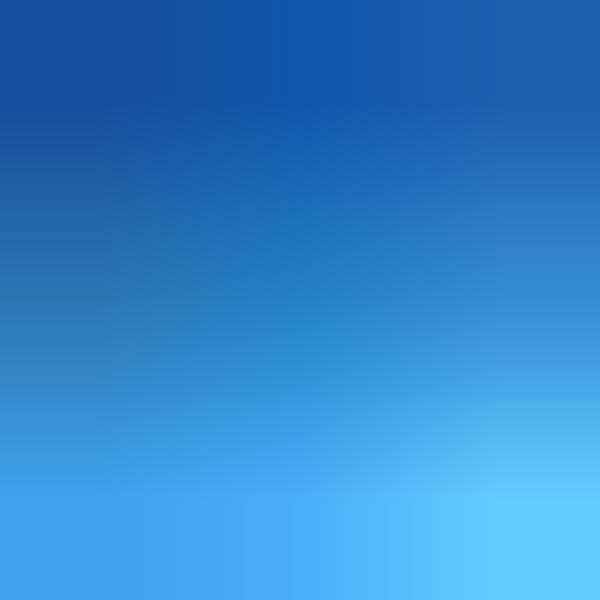 starting
Your

Business

If you are planning on starting a small business, NJSBDC, with the help of the Small Business Administration (SBA), is here to make your small business dreams a reality. Become a client and see how.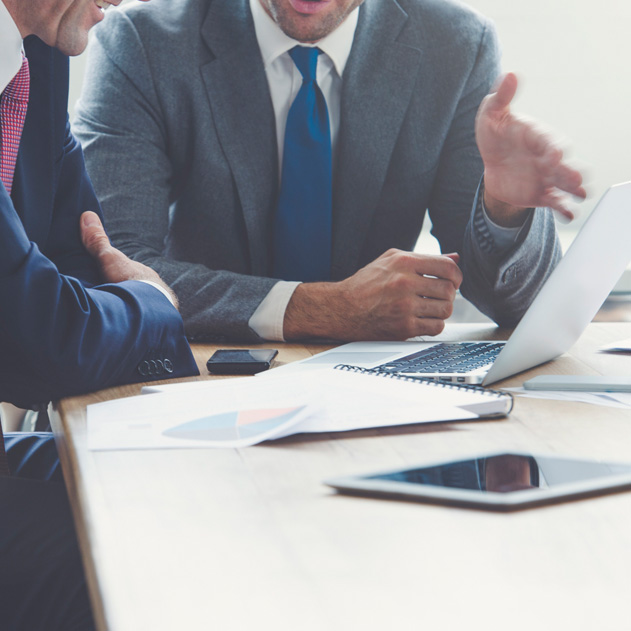 Expanding
Your

Business

If you are an existing business with annual revenue of up to $1 million or have more than $1 million in revenue and/or 10 or more employees, NJSBDC can help you expand your market share as a company and grow your vision into a successful company. Become a client and see how.