NJSBDC Intern
May 30, 2019
2019 Small Business Contracts & Capital Sourcing Expo | Friday, June 14, 2019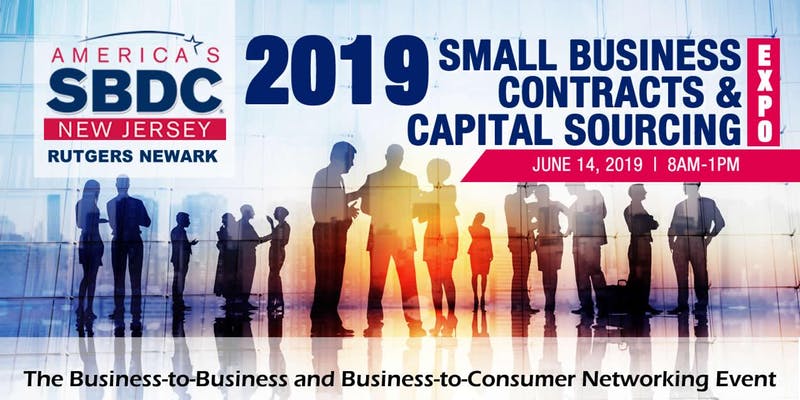 2019 Small Business Contracts & Capital Sourcing Expo
The NJSBDC at Rutgers-Newark Small Business Contracts & Capital Sourcing Expo event is a business-to-business, marketing, promotional, selling and networking event designed to connect businesses with lenders and buyers. The Expo will give established businesses an opportunity to privately pitch for capital and/or contracts to a panel of lenders and procurement buyers from various public and private sector entities.
Participating financial institutions and procurement entities will also have information tables and would be networking with attendees at the event. Entrepreneurs and startups who are not pitching are welcome to come network, get information and have Q&A sessions with exhibitors.
The Expo is a great way to increase sales and directly market to consumers.
Pitch your business to a Panel of Conventional & Alternative Lenders
Pitch your business, product or service to Panel of Buyers from various Corporate & Public Sector Companies looking for Businesses for their Supplier Diversity Programs
Connect with businesses, panelist and exhibitors. Share ideas, build relationships and expand your network.
Time:  8:00 AM – 1:00 PM EDT
Date:  Friday, June 14, 2019
Location: Rutgers Business School
1 Washington Park
3rd Floor Lounge
Newark, NJ 07102

This year's event include:
PITCH FOR CAPITAL FORUM
This forum will be a panel of conventional and alternative lenders ready to lend. Registered business will have the opportunity to pitch their business and financial need to this panel on the spot, get feedback on their pitch and connect with the lenders who is interested in discussing their financial needs after the event. This is changing the playing field where lender will compete for doing business with your business.
PITCH FOR CONTRACTS FORUM:
This forum will be a panel of buyers from various corporate and public sector entities that are seeking to identify businesses in their supplier diversity programs. Registered business will have the opportunity to pitch their business and what they are selling to the panel on the spot, connect with the right buyer and follow up with them after the event. This is an opportunity for small businesses to connect with the right Contract decision-makers in the right departments.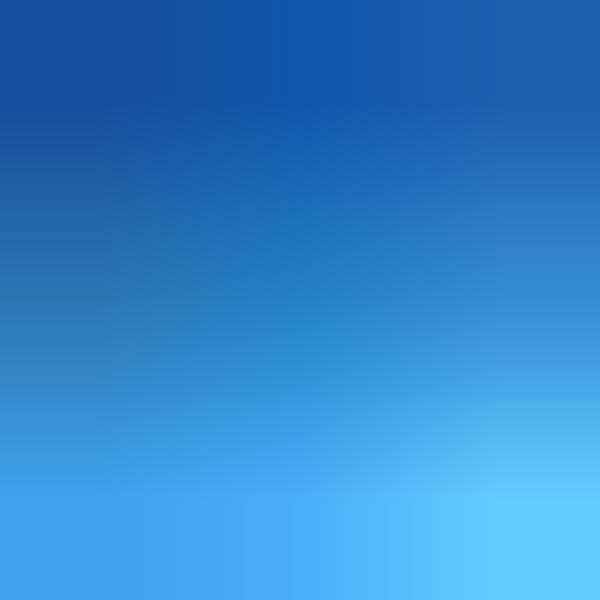 starting
Your

Business

If you are planning on starting a small business, NJSBDC, with the help of the Small Business Administration (SBA), is here to make your small business dreams a reality. Become a client and see how.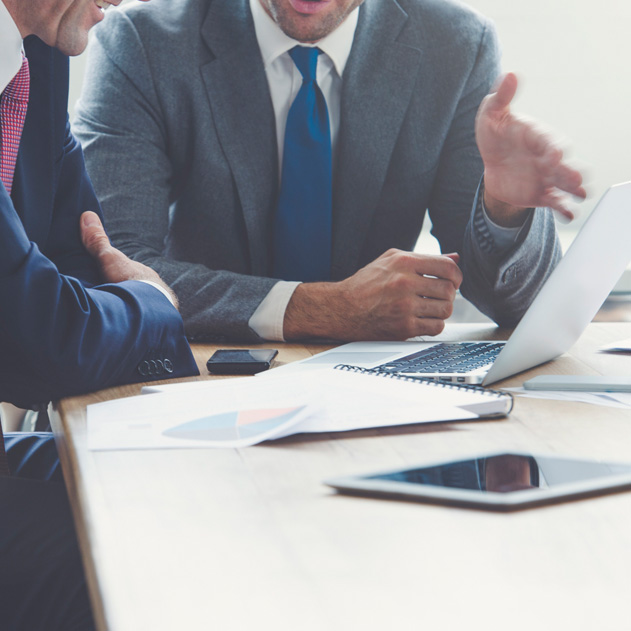 Expanding
Your

Business

If you are an existing business with annual revenue of up to $1 million or have more than $1 million in revenue and/or 10 or more employees, NJSBDC can help you expand your market share as a company and grow your vision into a successful company. Become a client and see how.