NJSBDC Intern
October 9, 2019
Annual Rutgers Business School: Community Engagement Symposium | Thursday, October 24, 2019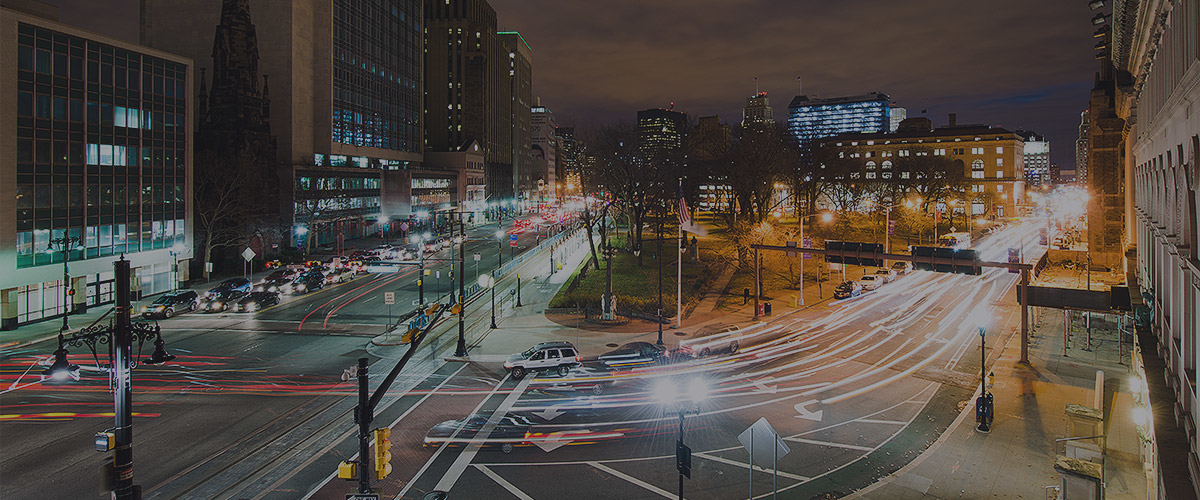 Annual Rutgers Business School: Community Engagement Symposium
Co-sponsored by NJSBDC
When:  Thursday, October 24, 2019
Time:  8:30 a.m. – 10:30 p.m.
Where: 1 Washington Place
Room 534
Newark, NJ 07102

"Generating Profit for Growth in Uncertain Times: Unique Strategies for NJ's Mid-Size Companies"
Economists said last year that there would be a recession this year, then they changed their outlook; now they are forecasting a recession again. When Gov. Murphy was elected, everyone assumed that he would get a millionaire's tax (which would affect business owners), now few are making that assumption. President Trump says that certain tariffs will be applied, then he says No they won't. So, this is uncertain times. This Symposium will help Mid-Size companies (those with at least $ 1 Million in annual revenue) navigate for profit and growth under these circumstances. The event includes 3-panel discussions, a keynote speaker, networking, breakfast, and lunch.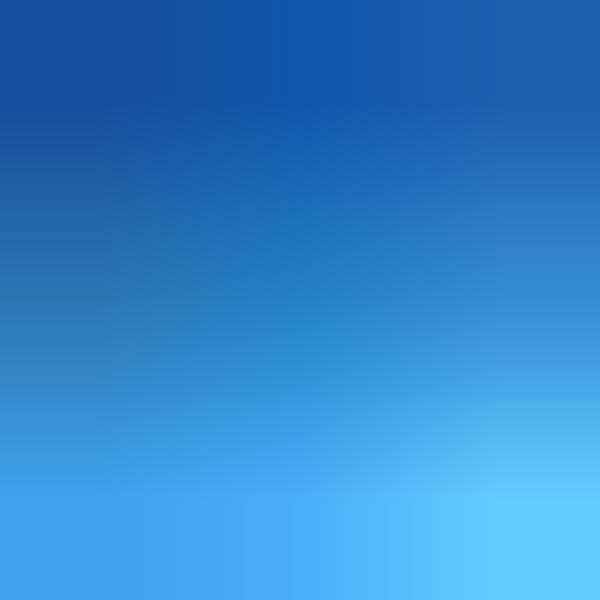 starting
Your

Business

If you are planning on starting a small business, NJSBDC, with the help of the Small Business Administration (SBA), is here to make your small business dreams a reality. Become a client and see how.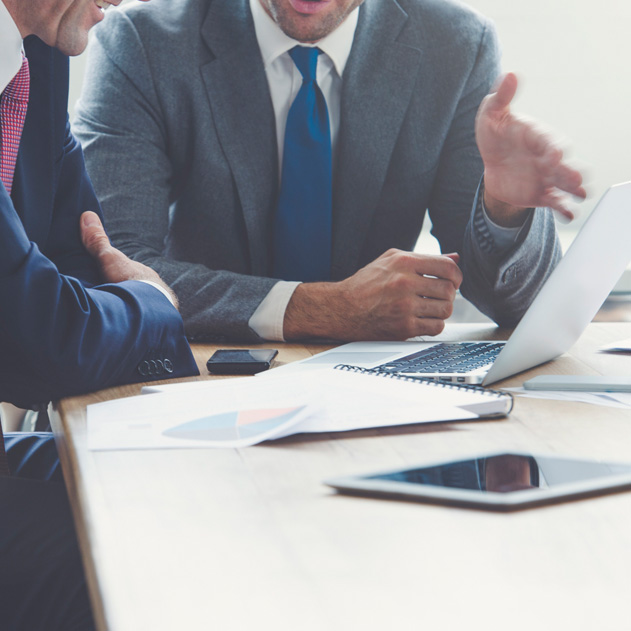 Expanding
Your

Business

If you are an existing business with annual revenue of up to $1 million or have more than $1 million in revenue and/or 10 or more employees, NJSBDC can help you expand your market share as a company and grow your vision into a successful company. Become a client and see how.