NJSBDC Intern
June 12, 2019
Demystifying International Trade : How to Get Started, and How to Expand | Wednesday, June 26th, 2019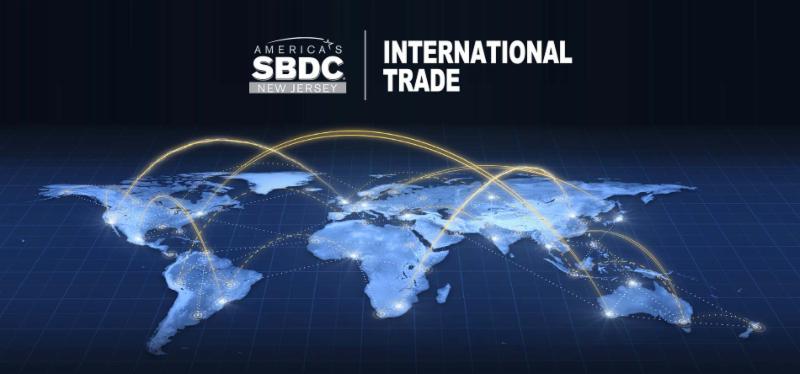 Demystifying International Trade
How to Get Started, and How to Expand
Instructor Roger S. Cohen
Is your business ready to leap into global markets?
Whether you are a buyer or seller, you must assess the opportunities and risks for your business in the global economy.
This workshop on the fundamentals of international trade will cover topics for both beginning and accomplished exporters and importers.
In this workshop, you will learn:
Exporting and importing, an overview
International marketing and sales methods
How to conduct market research
How to find customers
How to calculate your price
How to work with agents, representatives and distributors
How to get paid
Logistics, freight forwarding, customs brokerage
International trade resources
When: Wed, June 26th, 2019 @ 5pm – 7pm
Where: Ramapo College of New Jersey
505 Ramapo Valley Rd
Mahwah, NJ 07430

---
Your Instructor: Roger S. Cohen, Lead International Trade Consultant for the NJ Small Business Development Centers (NJSBDC) and President, Cohen International. For over twenty years, Roger has helped clients develop all sorts of international business – from fine art, through currency printing machines, to xylophones and zebrawood. Roger is credited with initiating the project that brought the popular "self-sticking" postage stamp to the United States. Millions of tongues are now being spared the aftertaste of glue, thanks to Roger's efforts.
Contact: 
Roger S. Cohen | roger@njsbdc.com | (973) 353-1927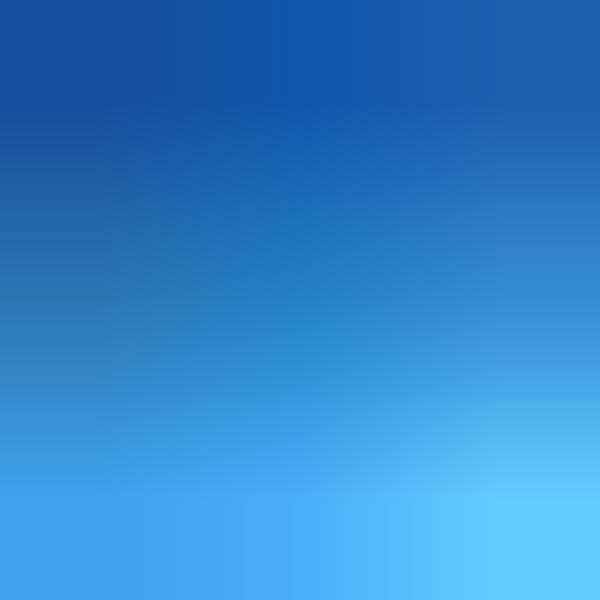 starting
Your

Business

If you are planning on starting a small business, NJSBDC, with the help of the Small Business Administration (SBA), is here to make your small business dreams a reality. Become a client and see how.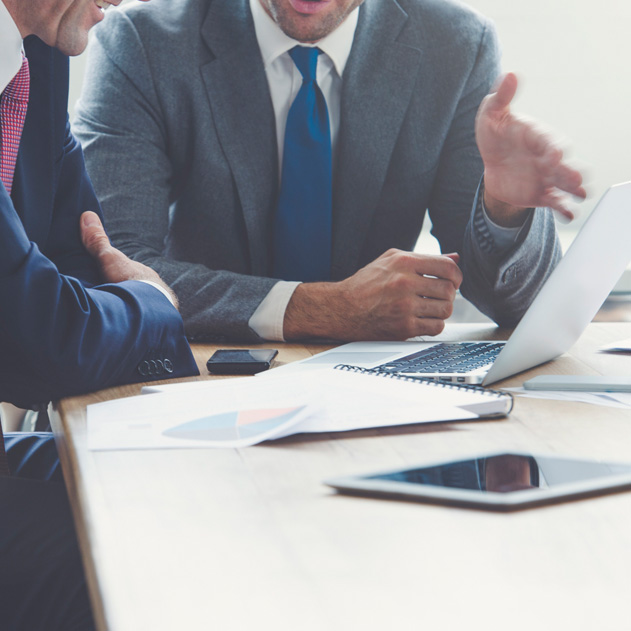 Expanding
Your

Business

If you are an existing business with annual revenue of up to $1 million or have more than $1 million in revenue and/or 10 or more employees, NJSBDC can help you expand your market share as a company and grow your vision into a successful company. Become a client and see how.