NJSBDC Intern
May 30, 2019
Global Business Expansion Conference | Thursday, June 20, 2019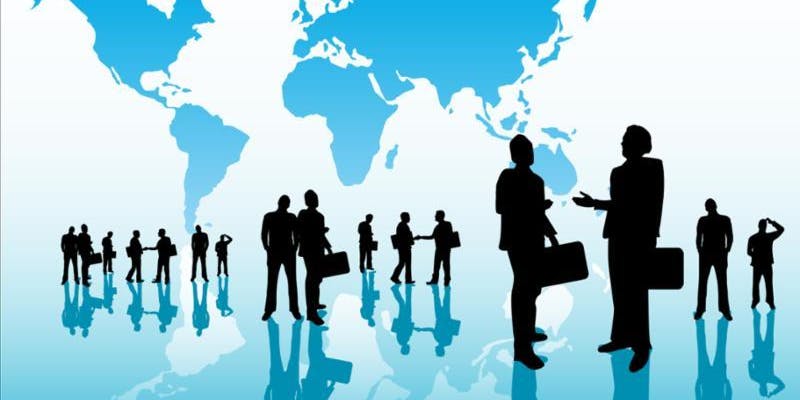 Global Business Expansion Conference
International trade is one of the dominant business topics of the new millennium. Over 95% of this business is done by small entrepreneurs. International trade covers the world from exporting to e-commerce. The global industry experts will provide real life solutions to your global trade queries. As the world becomes more and more technologically advanced, international trade becomes more of a strategic growth and expansion model for many companies. This event will assist established entrepreneurs in defining business objectives, risks, and profit potential of global expansion. It will provide fluency in key international strategies, market analysis, and integration into existing domestic business model.
The presenting team of the International Trade specialists from the SBA (Small Business Administration), U.S. Department of Commerce/U.S. Commercial Service, BAC (NJ Business Action Center), EXIM (Export-Import Bank of the U.S.), and the NJSBDC will speak about opportunities for growth in global expansion, government support programs, and export finance resources available to assist businesses that are export-ready.
Early Bird Registration is only $25 due by June 13, 2019
Regular Fee is $50.00

Event Itinerary:
9:00-9:30 am – Networking Breakfast
9:30 am -12 pm – Morning Presentations and Discussions
12 pm-12:30 pm – Lunch
12:30 pm-2:00 pm – Afternoon Presentations and Discussions
Cancellations/Refunds:
Refunds can be requested no later than a week prior to the first day of the workshop. After that date, the fee is non-refundable (unless the classes are canceled by the Center). The funds will be applied towards future workshops and seminars and should be used within 12 months. After one year, all fees will be forfeited.
*Parking:  Participants must use the below link to register for the special event parking. Until this process is completed your vehicle is not registered and you may receive a citation. Parking is available in Lots Yellow & Green(located behind the shops and restaurants and can be accessed from Hospital Rd or from Rockafeller Rd). It takes about 10-15 minutes to get from those parking lots to our building. NO PHYSICAL PERMITS WILL BE PROVIDED.
Please register your car online at https://rudots.nupark.com/events/Events/Register/e0b1c70c-ed15-49f7-ad19-9a56f341036d
For more information, call 848-445-8790 or send a message to njsbdcnb@business.rutgers.edu
REASONABLE ARRANGEMENTS FOR PERSONS WITH DISABILITIES WILL BE MADE, IF REQUESTED AT LEAST 2 WEEKS IN ADVANCE.CONTACT: SBDC AT RUTGERS UNIVERSITY NEW BRUNSWICK, 848-448-8790, NJSBDCNB@BUSINESS.RUTGERS.EDU. CO-SPONSORSHIP AUTHORIZATION: SBA'S PARTICIPATION IN THIS COSPONSORED ACTIVITY IS NOT AN ENDORSEMENT OF THE VIEWS, OPINIONS, PRODUCTS OR SERVICES OF ANY COSPONSOR OR OTHER PERSON OR ENTITY. ALL SBA PROGRAMS AND SERVICES ARE EXTENDED TO THE PUBLIC ON A NONDISCRIMINATORY BASIS.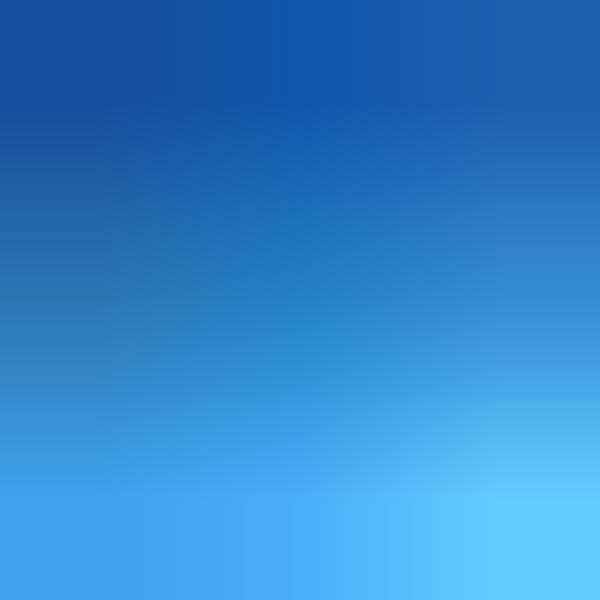 starting
Your

Business

If you are planning on starting a small business, NJSBDC, with the help of the Small Business Administration (SBA), is here to make your small business dreams a reality. Become a client and see how.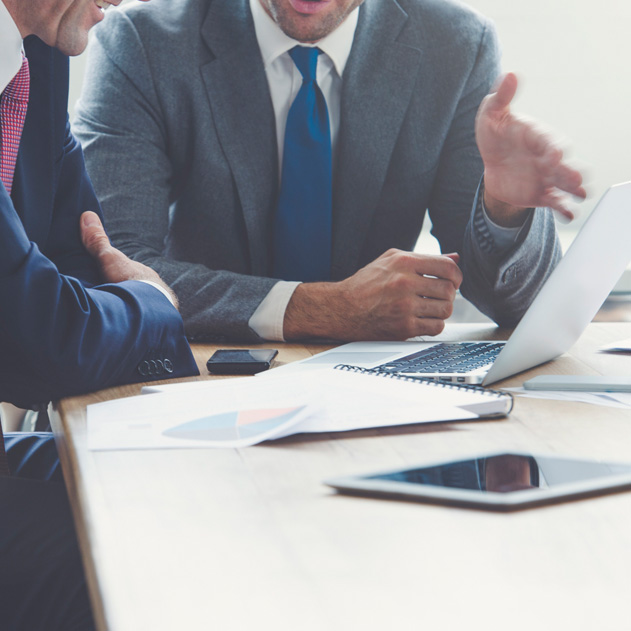 Expanding
Your

Business

If you are an existing business with annual revenue of up to $1 million or have more than $1 million in revenue and/or 10 or more employees, NJSBDC can help you expand your market share as a company and grow your vision into a successful company. Become a client and see how.