NJSBDC Intern
May 30, 2019
International Franchise Expo | May 30 – June 1, 2019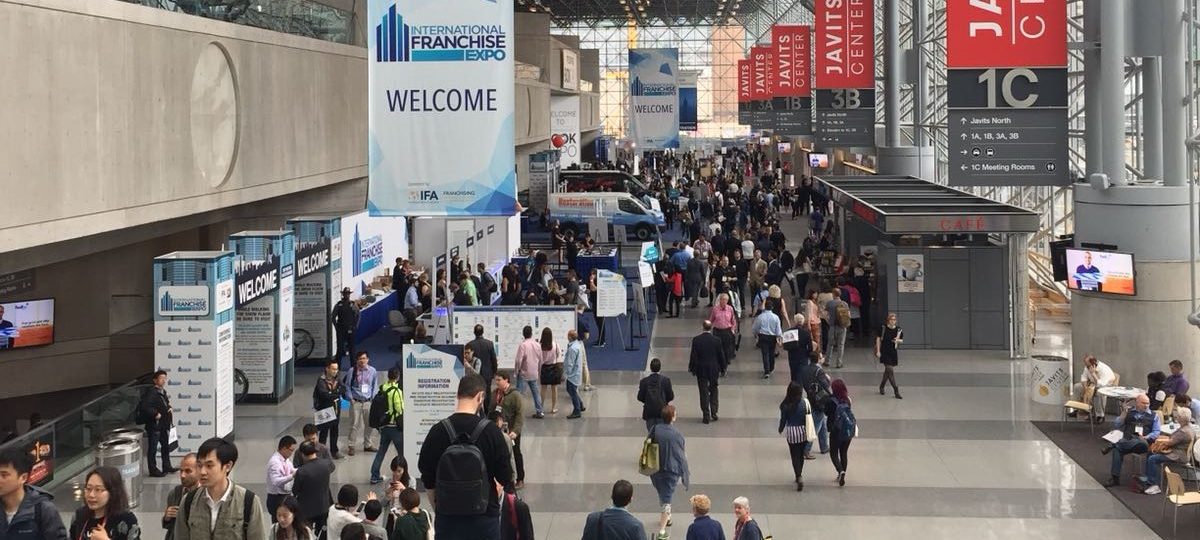 International Franchise Expo –  NYC
Join thousands of entrepreneurs and future business owners at the International Franchise Expo, the largest franchise expo in the country. Meet face-to-face with over 400 proven franchise opportunities. Every industry. Every investment level. Full-time and part-time.
Times: Thursday, May 30 @ 10 am – 5 pm
Friday, May 31 @  9am – 4:30 pm
Saturday, June 1 @ 9 am – 4 pm
Date: MAY 30-JUNE 1, 2019
Location: NEW YORK, NY
THE JAVITS CENTER

Top 10 Reasons You Should Attend The International Franchise Expo
Meet face-to-face with over 400 of the top franchise brands.
Get educated on how to be successful from the start through the over 70 free seminars offered.
Understand the financial model of franchising.
Meet with financial experts on how to best fund your franchise, and how to budget for your future.
Dig deeper into the nuances of franchising through attending in-depth educational workshops.
Meet with leading consultants to understand how to pick the right franchise for you.
Explore the benefits of being in business for yourself, not by yourself.
Discover opportunities in industries that are new or that you might not have considered.
Understand the difference between becoming a franchisee and an area developer, and what to consider when making this decision.
Take advantage of all these opportunities under one roof, over just three days!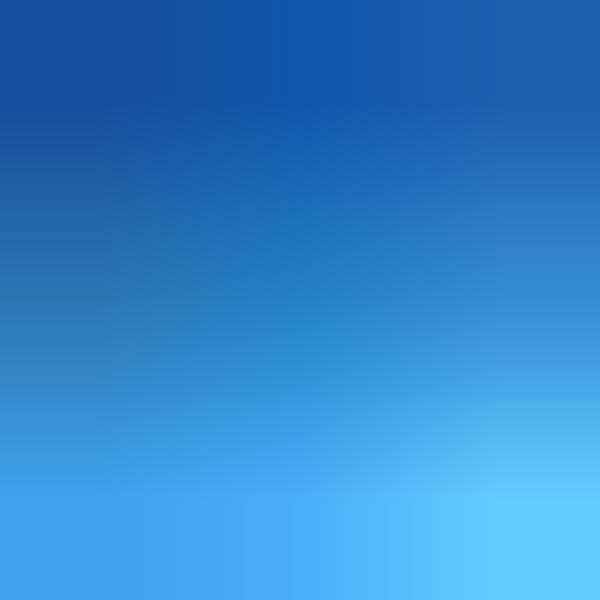 starting
Your

Business

If you are planning on starting a small business, NJSBDC, with the help of the Small Business Administration (SBA), is here to make your small business dreams a reality. Become a client and see how.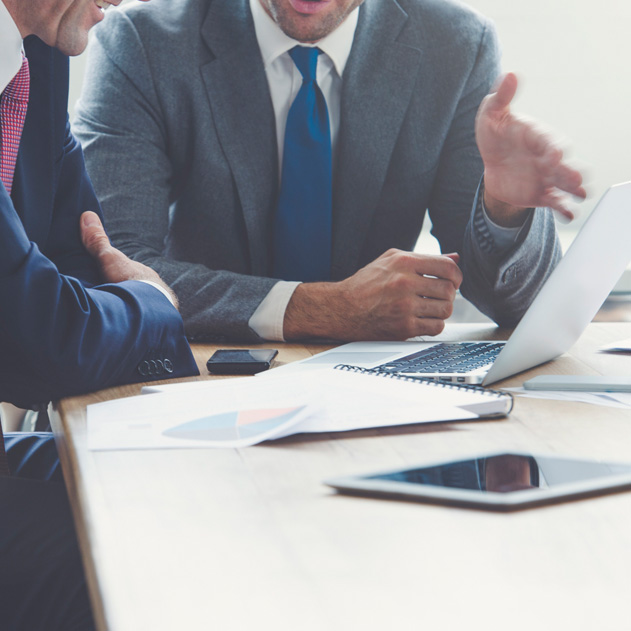 Expanding
Your

Business

If you are an existing business with annual revenue of up to $1 million or have more than $1 million in revenue and/or 10 or more employees, NJSBDC can help you expand your market share as a company and grow your vision into a successful company. Become a client and see how.