NJSBDC Intern
October 9, 2019
Lean Business Planning Workshop (FALL 2019) | October 24, 2019 – November 1,8,15, 2019
Lean Business Planning Workshop (FALL 2019)
Presented by NJSBDC at Rutgers University-New Brunswick
When:  October 24, 2019 – November 1,8,15, 2019
Time:  9:30 a.m. – 2:30 p.m.
Where: NJSBDC at Rutgers Business School, Livingston Campus
100 Rockafeller Road, North Tower, Room#4095
Piscataway, NJ 08854

This 20-hour training offered by NJSDBC at Rutgers University is a comprehensive course with a leading-edge approach for developing new business and product ideas. The program is uniquely designed for both startups and existing businesses. The Lean Startup Methodology, developed by Silicon Valley entrepreneurs Steve Blank and Eric Ries, has been adopted at many universities, corporations, government and business organizations, and the National Science Foundation. Participants will learn how to rapidly design, develop, test, and validate a business idea; how to conduct market research and customer market validation; how to launch and fund a business startup with minimum resources and time. Each participant will be guided through a Business Model Canvas as the foundation for a validated business plan.
The workshop will cover:
Part 1 – Value Proposition, Business Model Canvas, Business Structure & Organization
Part 2 – Marketing and Market Research
Part 3 – Identifying Key Activities and Key Partners
Part 4 – Financial Documents: Quantitative Part of Your Plan
The individual post-training counseling will be available to those who will need additional fine-tuning of their business plans. A laptop is recommended on each day of the workshop.
Course fee:
Early Bird rate of $125 is available through October 11, 2019. Regular fee is $150, due by October 21, 2019. (Fee includes materials and lunch.)
50% discount is availble to current Rutgers students, veterans, and participants who previously registered and paid for a 5-hour or longer workshop at our Center. For more information on discounts, please call 848-445-8790 or send an email to njsbdcnb@business.rutgers.edu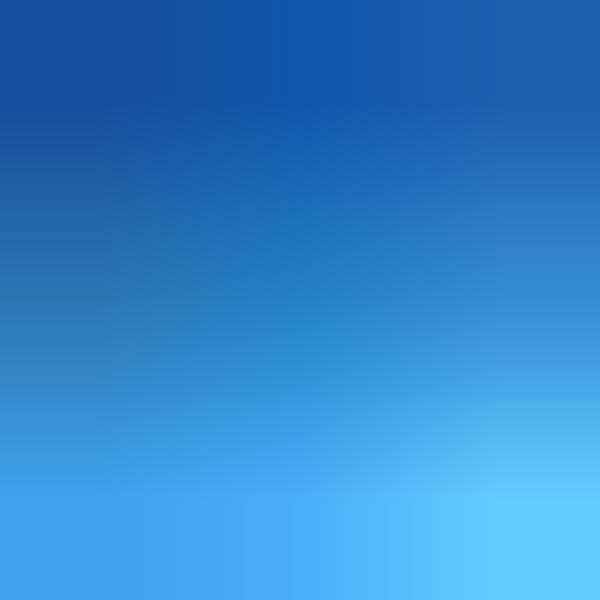 starting
Your

Business

If you are planning on starting a small business, NJSBDC, with the help of the Small Business Administration (SBA), is here to make your small business dreams a reality. Become a client and see how.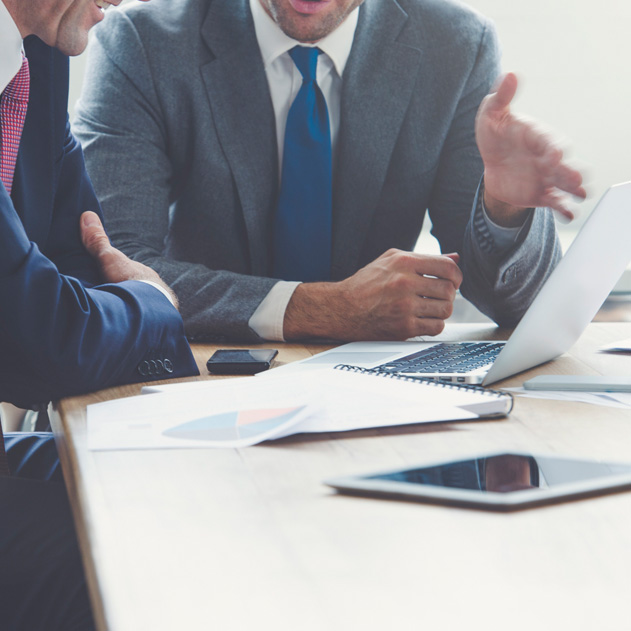 Expanding
Your

Business

If you are an existing business with annual revenue of up to $1 million or have more than $1 million in revenue and/or 10 or more employees, NJSBDC can help you expand your market share as a company and grow your vision into a successful company. Become a client and see how.