shopkins
September 14, 2018
Mission: Veteran Entrepreneurs 2018 America's Small Business Development Centers – New Jersey (NJSBDC), U.S. Small Business Administration (SBA), The American Legion and Kean University are partnering with various public and private organizations on a powerful symposium to help veteran small business owners accelerate their businesses. The event will focus on transitioning leadership skills from military to business, strategic financing and tips, and tricks in digital marketing. Mission: Veteran Entrepreneurs also features "VetTank" a veteran-focused pitch competition, with over $20,000 provided in business services to the winner!
Mission: Veteran Entrepreneurs 2018
Symposium & VetTank Pitch Competition
Wednesday, November 7th, 2018

  | 

9:30 – 3:00pm

Kean University  |  STEM Building  |  Union, NJ
"This powerful event is FREE to Attend but Registration IS REQUIRED."
Limited Seating

*VetTank Youtube Video Entry Deadline:

Monday, November 

5th

 2018 at 11:59 p.m. EDT.

Enter the VetTank Pitch Competition to
Win Prizes Worth Over $20,000
*VetTank Youtube Video Entry Deadline:

Monday, November 

5th

, 2018 at 11:59 p.m. EDT.
For Updates with a Full Agenda, Speaker Listing, VetTank and More Information, go to:
---
TENTATIVE PROGRAM AGENDA:
8:30 – 9:15am
Registration, Breakfast & Networking
9:15am – 9:30am
Welcoming Remarks
9:30 – 10:15am
PLENARY SESSION #1: LEADERSHIP
The Balancing Act – Managing & Leading
Managing and leading have very specific responsibilities. Do you know them and how to utilize methods in each role effectively? This session identifies and discusses various issues, strengths, and strategies you can use to help propel you, your team and your organization to where you need to be.
10:25 – 11:15am
PLENARY SESSION #2: FINANCING
Scaling with Purpose & Backing
Every business has to make money but you need capital. If you're just starting, how can you get it? If you're seasoned but need to expand, what do you need to scale? What options and opportunities are available to help you get what you need to grow?
11:25 – 12:15am
PLENARY SESSION #3: DIGITAL MARKETING
Working your Website & Social Media Platforms
You know them … Facebook, Twitter, LinkedIn, YouTube, Instagram, Pinterest. These platforms have revolutionized how businesses interact with their clients and customers. Do you know how to utilize them for your business? Do you know what to do to pull your clients and customers in and keep them with you? How can you drive your business beyond the measures of your beyond the competition?
12:30 – 1:15pm
KEYNOTE LUNCHEON:
New Opportunities & Advancements for NJ's Veterans
Jeff Cantor, Director, Veteran Economic Development, The State of New Jersey
Your Path, Your Future, Your Advantage
Brigadier General Harris Jay Kline, Retired, Consultant
1:30 – 2:45pm
"VetTank" PITCH COMPETITION

2:45 – 3:00pm
CLOSING REMARKS:
David Margulies, Regional Director, NJSBDC @ Kean University
---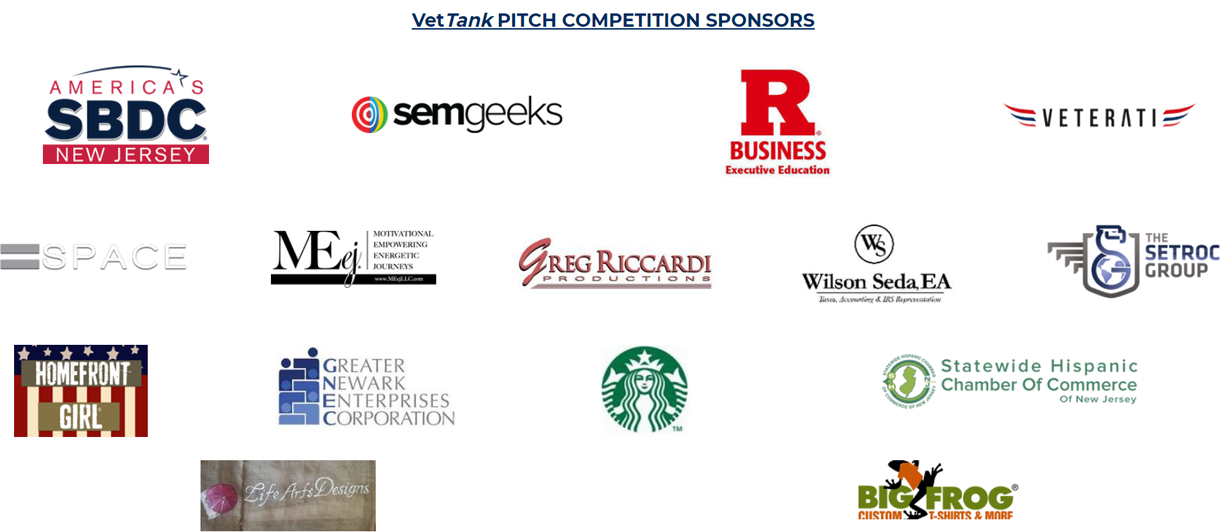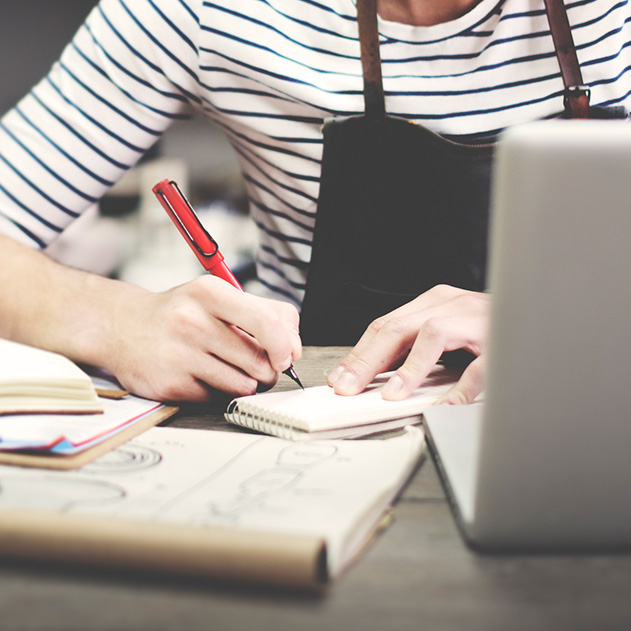 starting
Your

Business

If you are planning on starting a small business, with the help of the small business association, we are here to make your small business dreams a reality.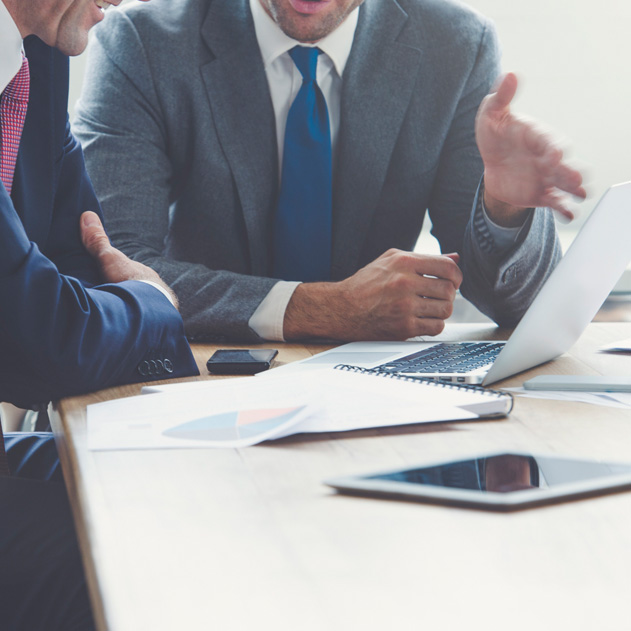 Expanding
Your

Business

If you are an existing business with an annual revenue of $250, 000 to $1,000,000 and 5 -10 employees, we can help you expand your boundaries as a company, helping you grow your vision into a successful company.