NJSBDC Intern
June 27, 2019
National Coalition of 100 Black Women, Inc. ENTREPRENEUR SUMMIT: Empowered to Advance | Sat, June 29, 2019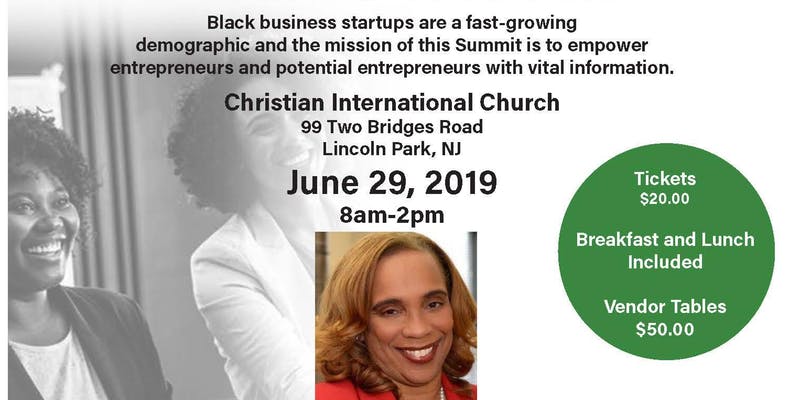 National Coalition of 100 Black Women, Inc.
Bergen/Passaic Chapter
Empowered to Advance
Black business startups are a fast-growing
demographic and the mission of this Summit is to empower
entrepreneurs and potential entrepreneurs with vital information.
Where: Christian International Church
99 Two Bridges Road
Lincoln Park, NJ
When: Saturday, June 29, 2019 @ 8am – 2pm
Leslie A. Anderson
CEO of NJ Redevelopment Authority
Keynote Speaker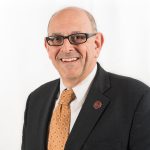 Featuring: 
Vincent Vicari
Regional Director
Bergen County Small Business
Development Center
3 Informative Panel Sessions with Dynamic Subject Matter Experts
• Existing Businesses: Keeping your Eye on Growth and Best Steps
• Business Startups: So you're thinking of leaving your Corporate job
• Additional Income: It's All About the Side Hustle
Buy Tickets and Reserve a Vendor Table using these convenient links:
For Tickets: https://www.eventbrite.com/e/entrepreneur-summit-tickets-59647035890
Vendors: https://www.eventbrite.com/e/vendor-showcase-entrepreneur-summit-tickets-60028448706
Tickets
$20.00
(Breakfast and Lunch
Included)
Vendor Tables
$50.00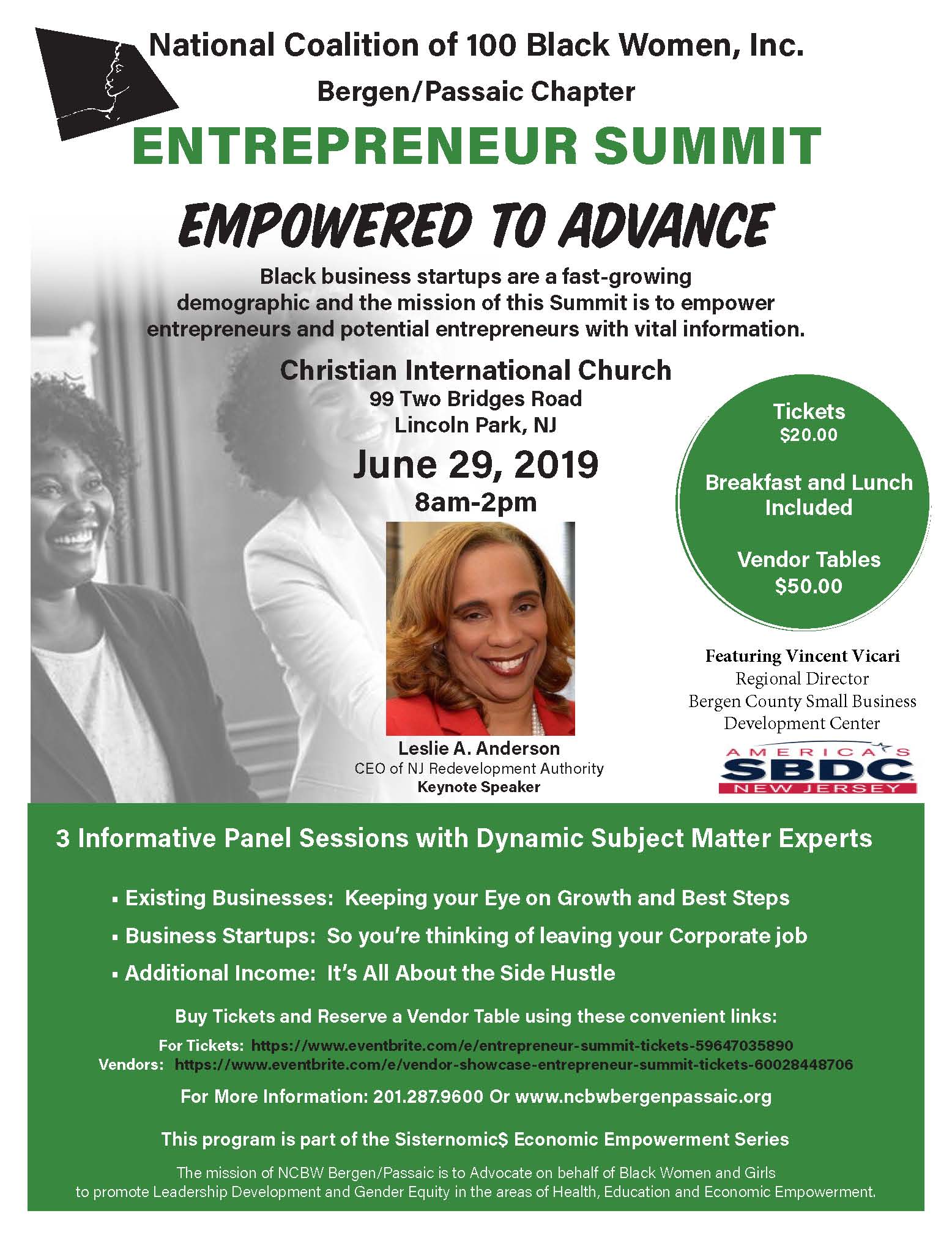 For More Information: 201.287.9600 Or www.ncbwbergenpassaic.org
This program is part of the Sisternomic$ Economic Empowerment Series
The mission of NCBW Bergen/Passaic is to Advocate on behalf of Black Women and Girls
to promote Leadership Development and Gender Equity in the areas of Health, Education and Economic Empowerment.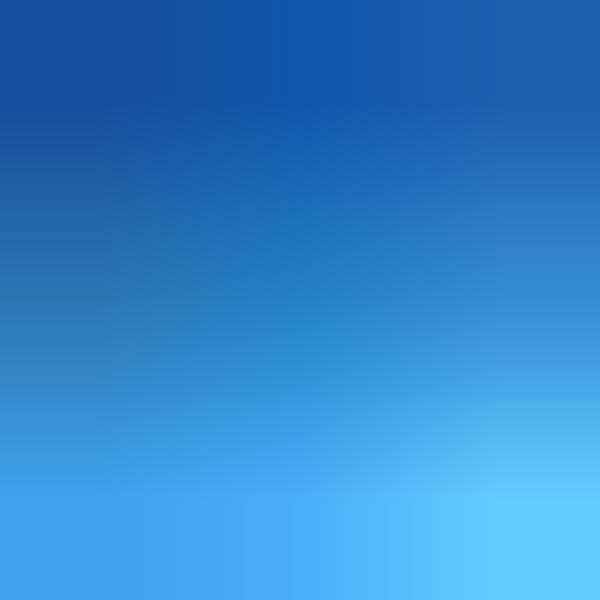 starting
Your

Business

If you are planning on starting a small business, NJSBDC, with the help of the Small Business Administration (SBA), is here to make your small business dreams a reality. Become a client and see how.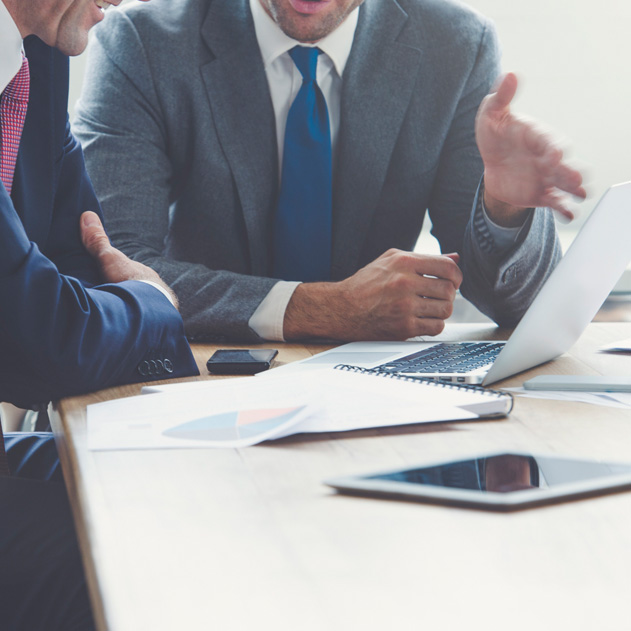 Expanding
Your

Business

If you are an existing business with annual revenue of up to $1 million or have more than $1 million in revenue and/or 10 or more employees, NJSBDC can help you expand your market share as a company and grow your vision into a successful company. Become a client and see how.