SBDC Day is a national, collective proclamation of the success and impact America's Small Business Development Centers (SBDCs) have across the nation in economic development and the small businesses community. The third America's SBDC Day will take place on Wednesday, March 20, 2019.
SBDC Day will unite the nearly 1,000 SBDC centers across the country and the hundreds of thousands of clients they serve by sharing, in real time, the success stories and notable impacts SBDCs collectively have on the small business community at large. This special day will be celebrated with social media campaigns, public relations initiatives, online and in-person events and more.
* Click on the Event titles for Full Descriptions
---
New Jersey #SBDC Day Events
Wednesday, March 20, 2019
NJSBDC Stockton University Client Networking Event
Avalara: Importance of Streamlined Sales Tax
Social Media for Small Businesses
National SBDC DAY at Mama's BBQ in Vauxhall Open House
Digital Sales Tips for Small Businesses
Forecasting & Business Modeling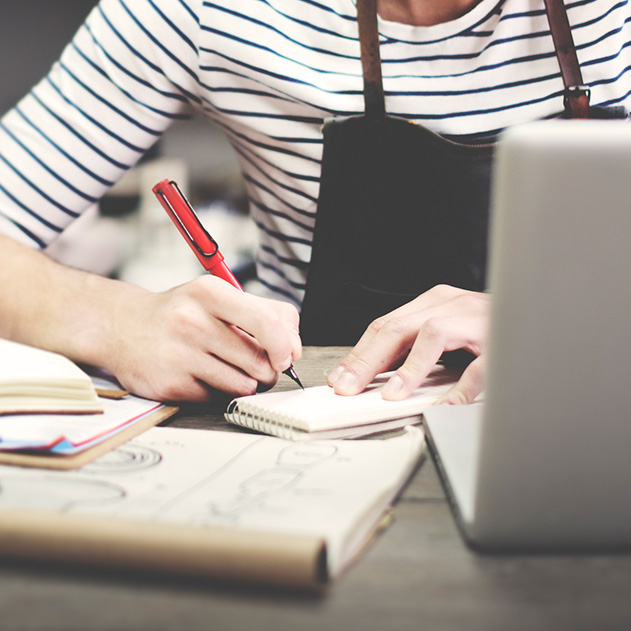 starting
Your

Business

If you are planning on starting a small business, with the help of the small business association, we are here to make your small business dreams a reality.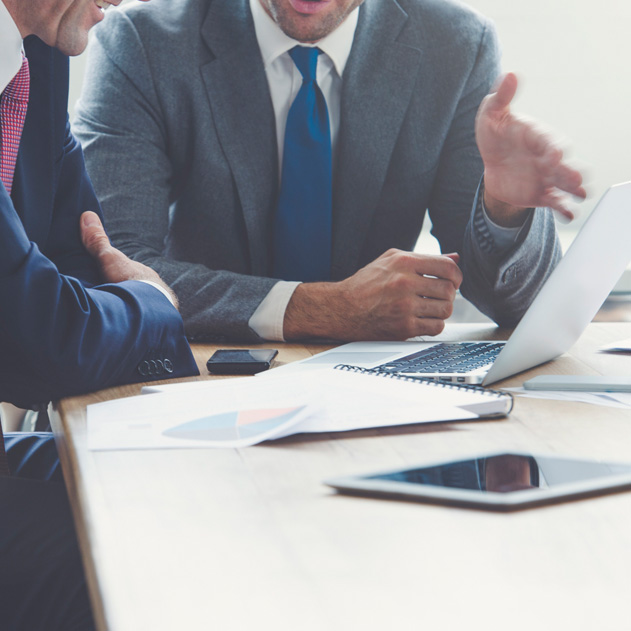 Expanding
Your

Business

If you are an existing business with an annual revenue of $250, 000 to $1,000,000 and 5 -10 employees, we can help you expand your boundaries as a company, helping you grow your vision into a successful company.