NJSBDC Intern
October 9, 2019
Navigate the Chaos | Wednesday, November 20, 2019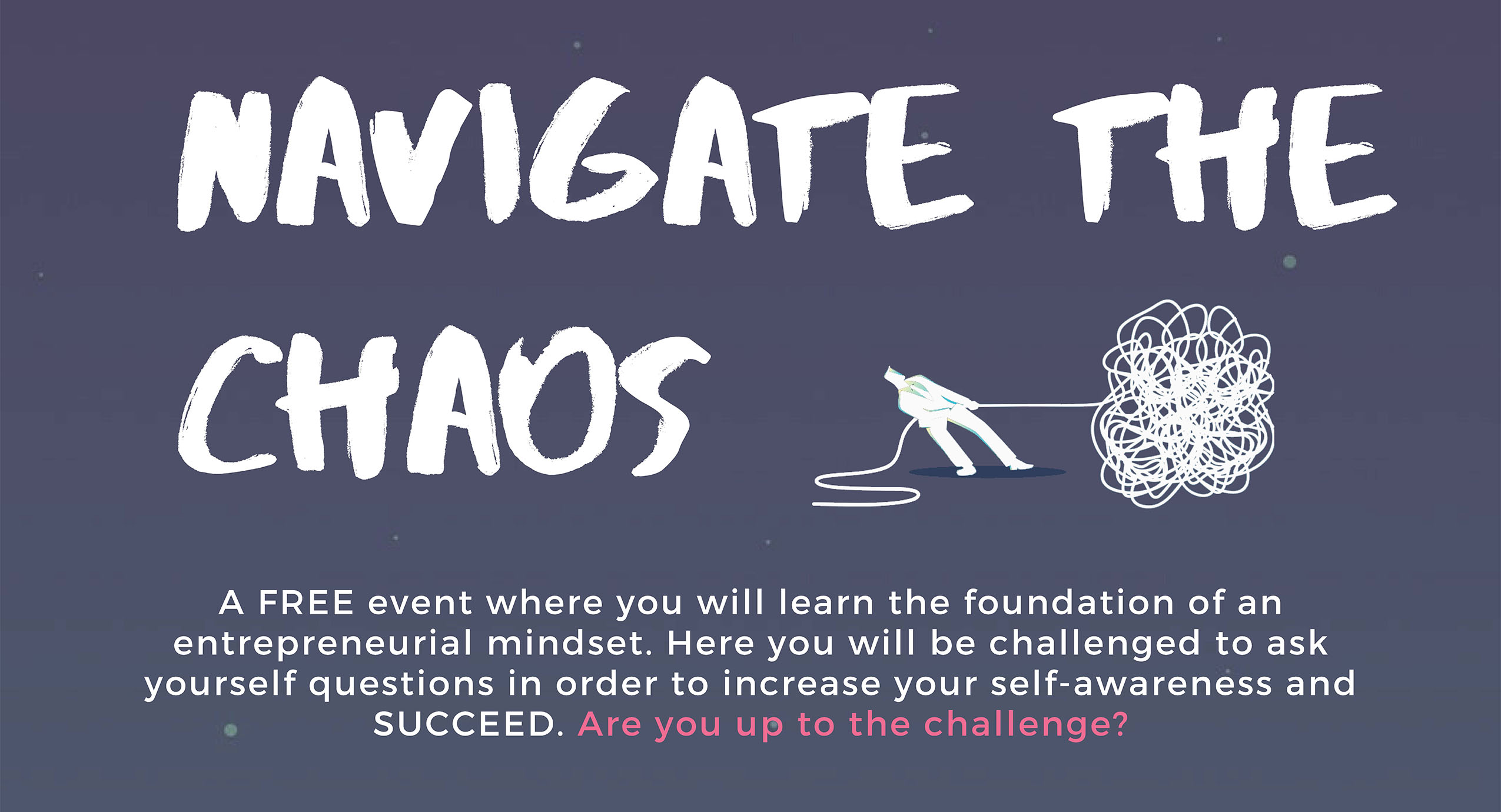 Navigate the Chaos
Presented by NJSBDC at New Jersey City University
When: Wednesday, November 20, 2019
Time:  11:30 a.m. – 2:00 p.m.
Where: New Jersey City University, School of Business Auditorium

Socrates noted, "To know thyself is the beginning of wisdom." How well do you know yourself?
This event, Navigate the Chaos (very uniquely phrased by Dr. Edmondson) will help you learn the foundations of an entrepreneurial mindset and challenge you to ask yourself questions in order to increase your self-awareness. Are you up for the challenge?
Speaker: Dr. Michael Edmondson, Interim Dean, College of Professional Studies at New Jersey City University.
We will go over:
The traits and habits of successful people + The relationship of self-awareness to success.
The link between personal growth and professional development
Questions to ask yourself about how often you work towards your goals
and MORE!
Sponsored and paid for by: the United States Small Business Administration, Small Business Development Center at NJCU, and New Jersey City University.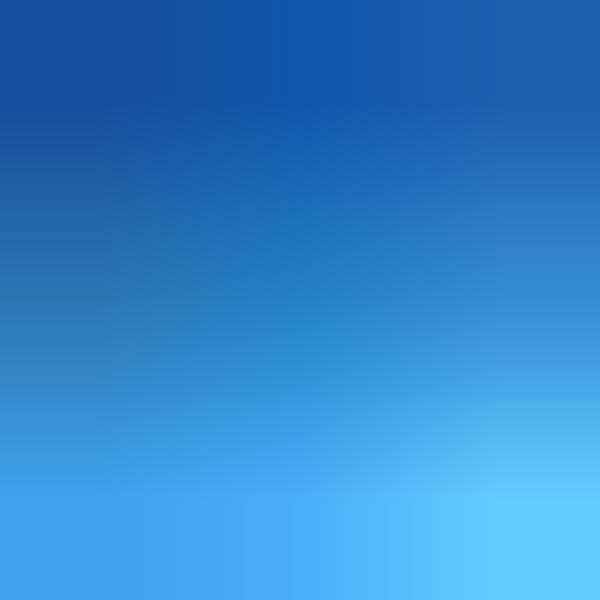 starting
Your

Business

If you are planning on starting a small business, NJSBDC, with the help of the Small Business Administration (SBA), is here to make your small business dreams a reality. Become a client and see how.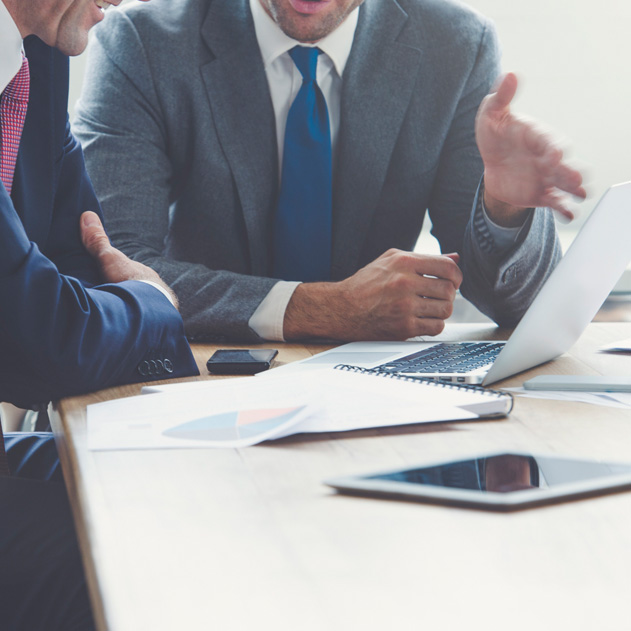 Expanding
Your

Business

If you are an existing business with annual revenue of up to $1 million or have more than $1 million in revenue and/or 10 or more employees, NJSBDC can help you expand your market share as a company and grow your vision into a successful company. Become a client and see how.