NJSBDC Intern
June 11, 2019
Peruvian Networking Group : Herramientas Digitales Para Negocios | Tuesday, June 25th 2019

Haga Crecer su Negocio con Google
Este seminario gratuito esta orientado a fortalecer capacidades sobre el uso de herramientas digitales que permitan incrementar los negocios y afianzarlos en el mercado. Se realizará en tres sesiones, los siguientes Martes de 5 pm a 7 pm.
Se otorgará certificado al completar las 3 sesiones, los martes de 5pm-7pm: 06/25/2019 – "Haga Crecer su Negocio con Google", 07/02/2019 – "Venda sus Productos en Amazon", 07/09/2019 – "Desarrolle su Network en Linkedin".
El tiempo:
5 pm – 7 pm
El dia:
Tuesday, June 25th 2019
La locación:
Consulate General of Peru in Paterson, NJ
100 Hamilton Street
12th Floor
Paterson, NJ 07501

Contact
Centro de Desarrollo de Pequeños Negocios
Small Business Development Center at William Paterson University
(973)321-1378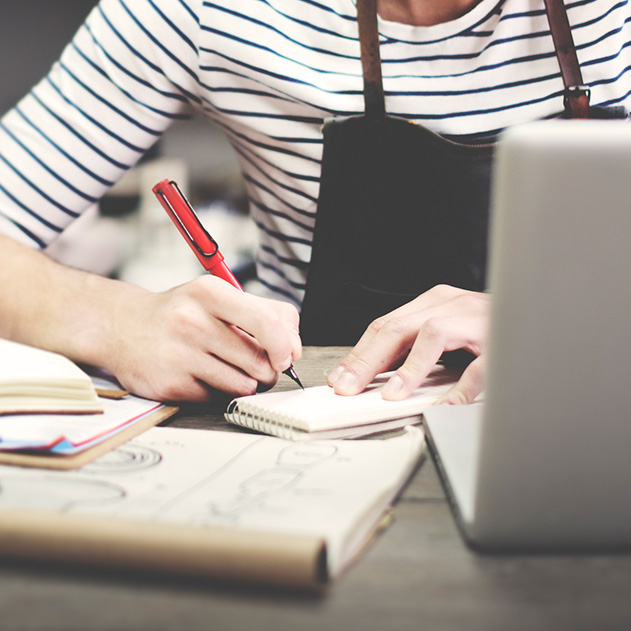 starting
Your

Business

If you are planning on starting a small business, with the help of the small business association, we are here to make your small business dreams a reality.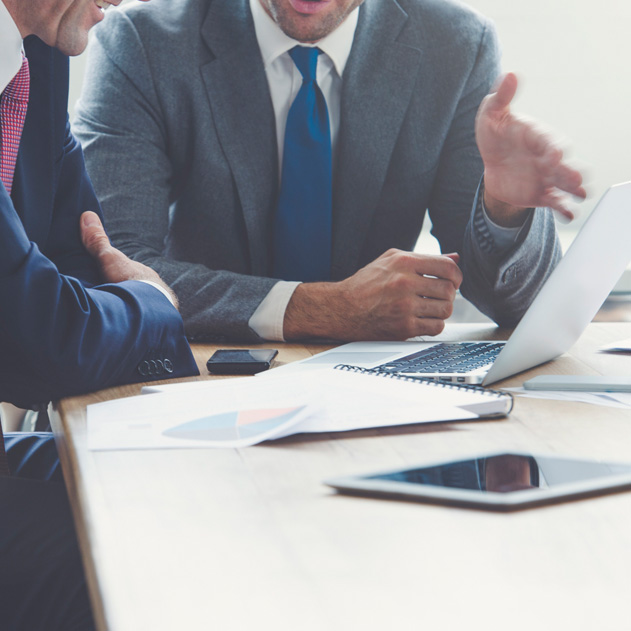 Expanding
Your

Business

If you are an existing business with an annual revenue of $250, 000 to $1,000,000 and 5 -10 employees, we can help you expand your boundaries as a company, helping you grow your vision into a successful company.