NJSBDC Intern
June 4, 2019
Procurement: Contract with Government, Public and Corporate institutions, and Maximize Your Business Potential | June 18, 2019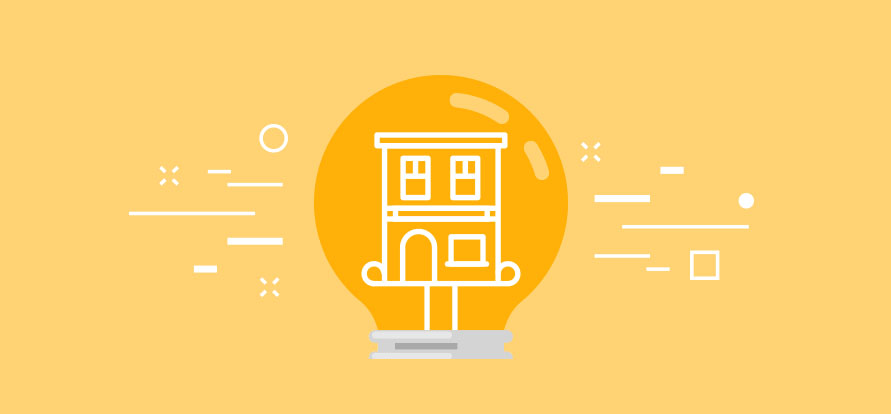 Procurement Contracting
Knowledge is Power
A Single Contract Could Change Your Business Forever
One contract can be worth thousands and in some cases millions of dollars to your business. It's time you get certified and position yourself for massive growth.
There is a Huge Revenue Possibility
The federal government typically spends approximately $500 billion in contracts every year and the law requires that 23 percent of these dollars be awarded to small businesses, 5 percent to socially and economically disadvantaged businesses, 5 percent of women owned small businesses and 3 percent to HUB Zone certified companies.
The State of NJ sets aside 25% of the total dollars expected to be awarded in contracts for SBE registered firms. There are counties with set-aside programs for M/W/B/SBE certified firms. And, there is more!
The opportunity for small and minority-owned businesses to contract with government agencies is expanding, but too many small businesses are not certified or prepared to take advantage of the growing need agencies and corporations have for qualified businesses!
What We Will Cover:
Determining the Right Certification For You
Completing the Essential State Certification and Registration
Acquiring Federal Certifications the Right Way
Which Diversity Certifications are sought by Corporations
| | |
| --- | --- |
| | Featuring Dr. Stephanie D. Burroughs  |
When: June 18, 2019
Time: 1:00 p.m. – 3:00 p.m.
Where: Online Webinar

You will receive the link via registration, please check your SPAM folder.
| | |
| --- | --- |
| | NJSBDC network is an accredited member of Americas Small Business Development Centers Network. |
| | |
| --- | --- |
| | A partnership program with the U.S. Small Business Administration. Additional funding is provided through NJSBDC. All opinions, conclusions or recommendations expressed are those of the author(s) and do not necessarily reflect the views of the SBA. |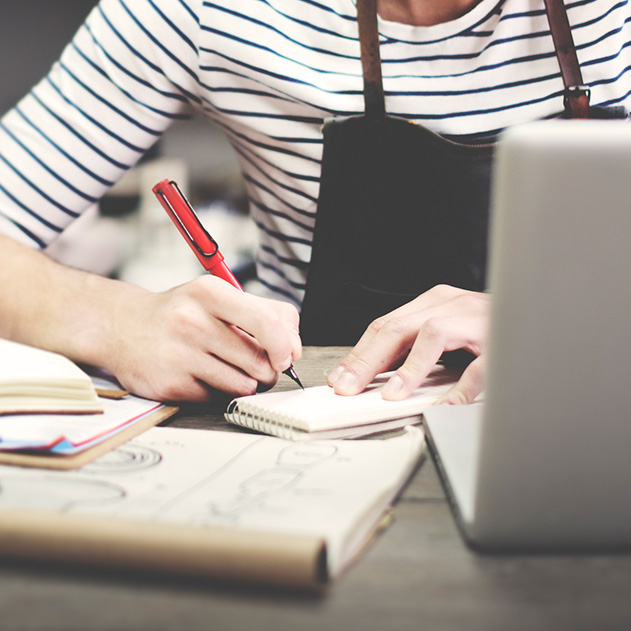 starting
Your

Business

If you are planning on starting a small business, with the help of the small business association, we are here to make your small business dreams a reality.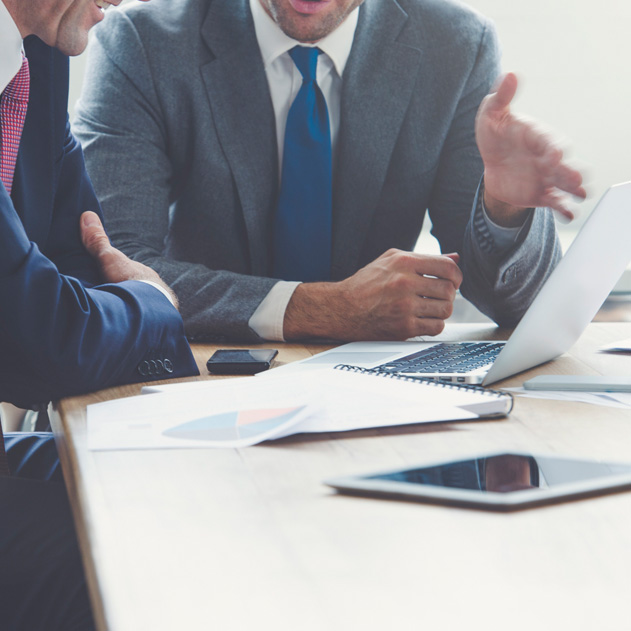 Expanding
Your

Business

If you are an existing business with an annual revenue of $250, 000 to $1,000,000 and 5 -10 employees, we can help you expand your boundaries as a company, helping you grow your vision into a successful company.