NJSBDC Intern
November 14, 2019
RNSBDC Women Entrepreneurs' Network (WEN) Business Breakfast | Thursday, October 24, 2019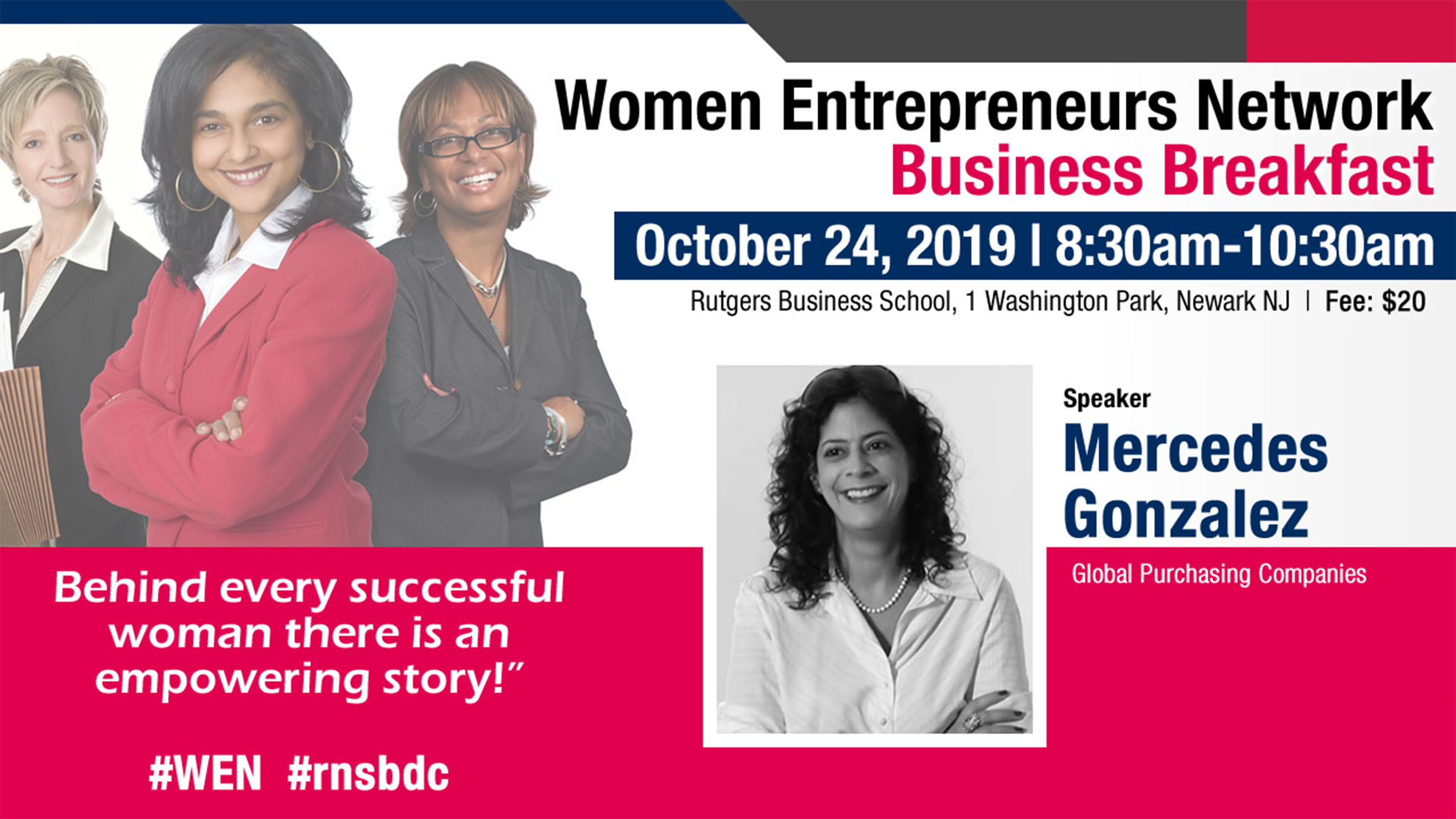 RNSBDC-WEN (Women Entrepreneur's Networking) Business Breakfast
Presented by NJSBDC at New Jersey City University
When: Thursday, October 24, 2019
Time:  8:30 a.m. – 10:30 a.m.
Where: New Jersey City University, School of Business Auditorium

Behind every successful woman there is an empowering story!"
The Women Entrepreneurs' Network (WEN) Business Breakfast series is a NJSBDC at Rutgers-Newark program started in 2005 and designed for women entrepreneurs to give them a sacred place and space to hear empowering stories of how other women have succeeded in their business and careers. Attending these intimate business breakfast meetings, gives women entrepreneurs an opportunity to meet role models in business and make contact with professional career women who are power brokers in their private or public professional sectors, as well as network with other women of like minds with the same aspirations for success through entrepreneurship.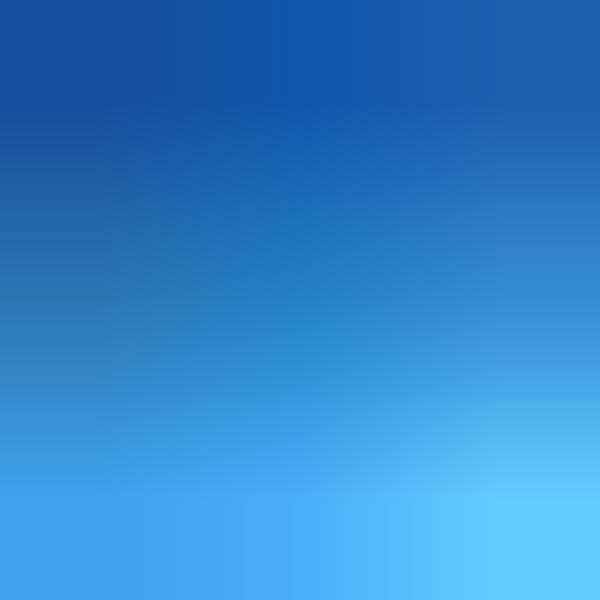 starting
Your

Business

If you are planning on starting a small business, NJSBDC, with the help of the Small Business Administration (SBA), is here to make your small business dreams a reality. Become a client and see how.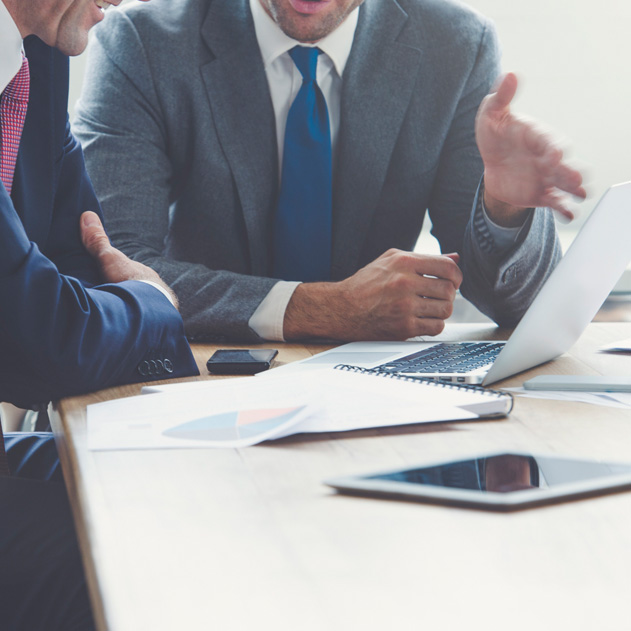 Expanding
Your

Business

If you are an existing business with annual revenue of up to $1 million or have more than $1 million in revenue and/or 10 or more employees, NJSBDC can help you expand your market share as a company and grow your vision into a successful company. Become a client and see how.