NJSBDC Intern
May 30, 2019
Veteran Chamber of Commerce Procurement Expo | Thursday, June 6, 2019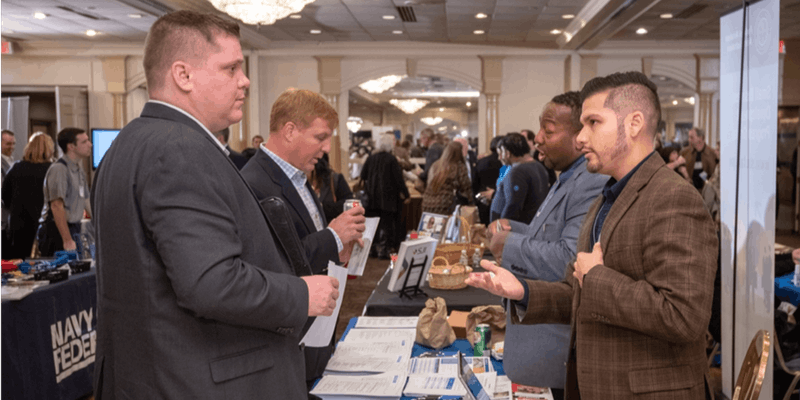 Veteran Chamber of Commerce Procurement Expo
Procurement Expo with opportunities in the public and private sectors
Time: 
8:00 AM – 4:00 PM EDT
Location: Rowan College at Burlington County- Mount Laurel Campus
300 College Circle
Votta Hall
Mount Laurel Township, NJ 08054

About this Event
Our 2019 procurement expo will be filled with incredible opportunities to do business with multiple governmental agencies and private sector companies.
Seminars will be offered throughout the day to cover a host of topics including:
• Doing business with the federal government
• National & state certifications
• Access to capital
• County opportunities available
• Creating a capabilities statement
• Working with the state of New Jersey
• Google digital skills training
• How to respond to an RFP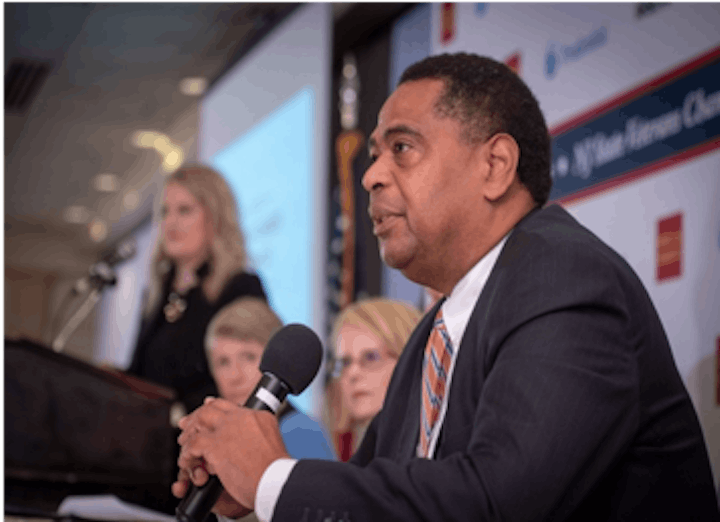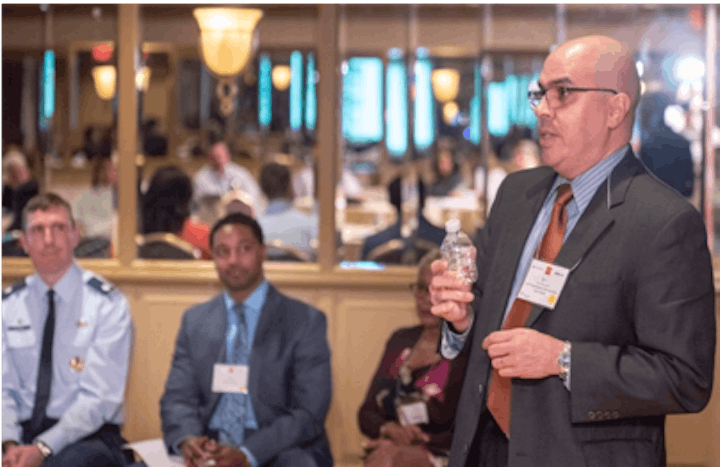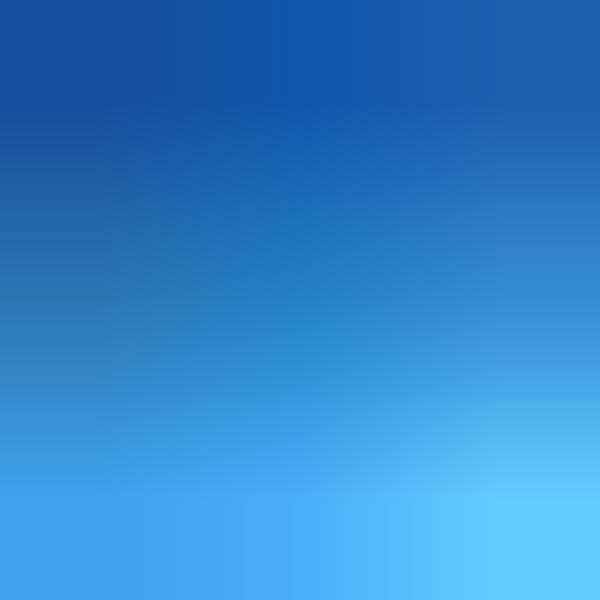 starting
Your

Business

If you are planning on starting a small business, NJSBDC, with the help of the Small Business Administration (SBA), is here to make your small business dreams a reality. Become a client and see how.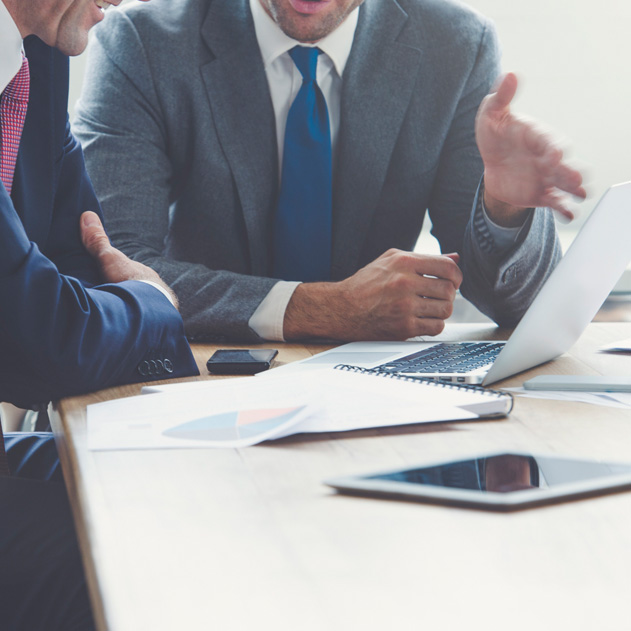 Expanding
Your

Business

If you are an existing business with annual revenue of up to $1 million or have more than $1 million in revenue and/or 10 or more employees, NJSBDC can help you expand your market share as a company and grow your vision into a successful company. Become a client and see how.