NJSBDC Intern
October 9, 2019
Women Entrepreneurs Rock! | Monday, October 21, 2019

Women Entrepreneurs Rock! at the Stone Pony
Presented by NJSBDC at Brookdale Community College
Co-Sponsored by Bank of America
When:  Monday, October 21, 2019
Time:  6:00 p.m. – 10:00 p.m.
Where:  Stone Pony
913 Ocean Avenue
Asbury Park, NJ
This is, by far, not your standard business function. From the topics to the venue to the speakers, our goal is to meet entrepreneurs where they live and offer current and candid insight, as we did in our previous events. No formalities and no canned responses…just real information from those who have successfully navigated the process of launching and growing a business and leading a team. The panelists will discuss their backgrounds, successes, and challenges along the way and offer advice to fellow business owners. There will also be live Q&A exchange as well as the ability to pre-submit questions for the panel to discuss at the event.
Speaker(s): Tracey Abby-White, Sr. Director of Sales
Enablement at IronNet Cybersecurity and current chair of the Brookdale Board of Trustees,
Carol Gabel, President of Seven Pearls
Alexis Castellano, Co-founder, FASTEN (now WOWEASE),
Claribel Cortez, Co-founder, The Setroc Group, Inc.,
Lara Nikola, President, Smart Sips Coffee,
Marcy Ragan, Owner, Relish Your Chef,
Roseanne Tobey, Founder, Calm and Sense™ Therapy
Although this is a free event, space is limited so attendees are required to pre-register. There will be door prizes and a cash bar. We look forward seeing you there!.
For more information about the New Jersey Small Business Development Center (NJSBDC) at Brookdale Community College, please visit http://www.mosbdc.com/ or call 732-842-8685.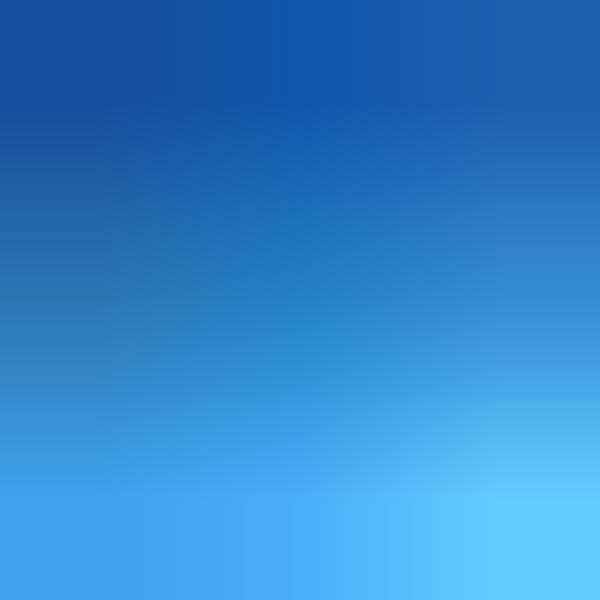 starting
Your

Business

If you are planning on starting a small business, NJSBDC, with the help of the Small Business Administration (SBA), is here to make your small business dreams a reality. Become a client and see how.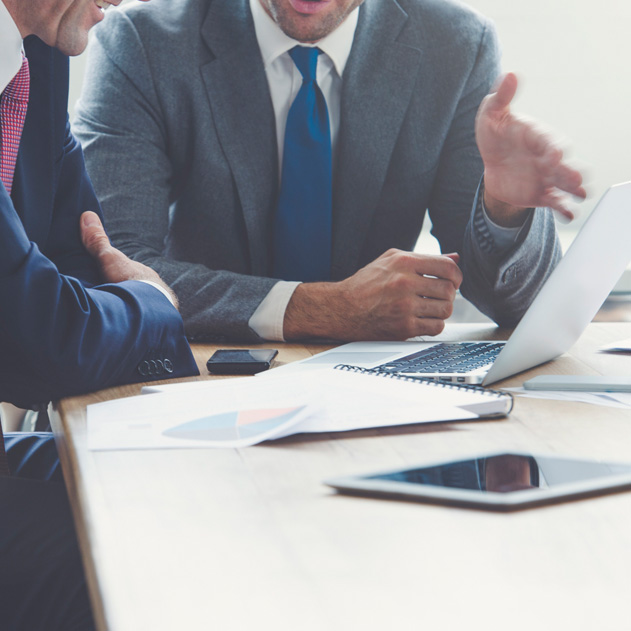 Expanding
Your

Business

If you are an existing business with annual revenue of up to $1 million or have more than $1 million in revenue and/or 10 or more employees, NJSBDC can help you expand your market share as a company and grow your vision into a successful company. Become a client and see how.