Find an expert counselor near you
NJSBDC at Kean University


NJSBDC at Kean University
(Somerset & Union Counties)
About Us
America's Small Business Development Centers (SBDC) were established in 1977 and can be found in every state in the U.S. Eleven SBDC regional offices are located throughout New Jersey. The SBDC at Kean University began serving area small business owners in 1988.
A partnership program with the U.S Small Business Administration
A variety of educational and business resources, as well as real experts, are available to small business owners on how to finance, market, and manage their companies. Kean University students and staff are encouraged to take advantage of SBDC services, including periodic workshops offered at no cost to the university community. The NJSBDC network also provides opportunities for students to participate in research and get first-hand business experience under the supervision of faculty and business professionals.
Meet the Regional Director at Kean University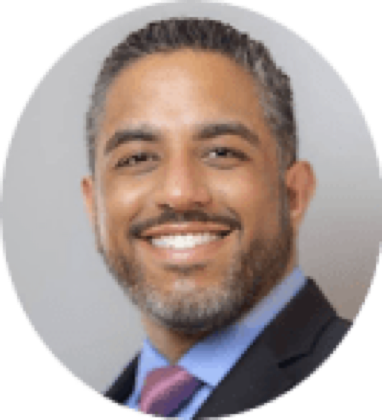 Rafael Mata, Regional Director
Rafael Mata is the Regional Director of the NJSBDC at Kean University.  Prior to becoming regional Director, Mr. Mata was the Vice President of Business Development and Co-Founder of GAMBIT Services, a consulting firm that specializes in strategic solutions for government, business, nonprofit, and educational institutions whose mission is to empower and uplift the social and economic conditions of disadvantaged and underrepresented populations. In his role as VP of Business Development, he is responsible for the growth and strategic partnerships for the firm. Before his role as Vice President, Rafael served as the Managing Director of External Affairs for a New Jersey State Authority, and was the Director of a Business Services Office in County Government. His expertise is in Economic Development, Workforce Development, and Small Business Development has led to the creation of new service models and programs and established him as a thought leader and innovator. In his varied New Jersey government roles and appointments, Rafael secured and managed local, state and federal grants that provided social supports, workforce training, and small business development to distressed populations. He implemented New Jersey's first local Set-Aside program out of Hudson County; and, has worked for over 20 years on the empowerment of distressed communities. Rafael's insight and experience as a multi-business owner has afforded him tangible knowledge and curated expertise to design pragmatic solutions that help businesses navigate the workforce and economic development programs created to assist them. He has also established himself as the bridge between government and the private sector. He graduated from the City University of New York. He is a certified Grant Manager and Grant Writer and a subject matter expert—frequently sought out by small business organizations, chambers of commerce, educational institutions and local government. Learn more about  Mr. Mata
Contact Us
We're here to help!
Visit our website for more information
Fill out our Request for Business Counseling to schedule an appointment with one of our business counselors.Register for one of our small business training courses. For information about another topic, please contact our office by email, or call (908) 737-4220. We look forward to speaking with you.
---