NJSBDC at Kean University
(Union County)
About Us
America's Small Business Development Centers (SBDC) were established in 1977 and can be found in every state in the U.S. Twelve SBDC regional offices are located throughout New Jersey. The SBDC at Kean University began serving area small business owners in 1988.
A partnership program with the U.S Small Business Administration
A variety of educational and business resources are available to counsel and train small business owners to finance, market and manage their companies. Kean University students and staff are encouraged to take advantage of SBDC services, including the periodic workshops offered at no cost to the university community. The NJSBDC network also provides opportunities for students to participate in research and get first-hand business experience under the supervision of faculty and business professionals.
Meet the Regional Director at Kean University
David Margulies, Regional Director
David Margulies is the regional director of the New Jersey Small Business Development Center (NJ-SBDC) at Kean University, serving Union County. Located in Willis Hall, Kean's SBDC works with entrepreneurs to start and grow their businesses and promote job growth and capital infusion within Union County, while collaborating with students and faculty. Dave is an adjunct instructor at Kean University's College of Business & Public Management and has been consulting on business, finance and management, with emphasis on margin improvement, and has volunteered with SCORE in the past.
David retired as a Senior Managing Director at Bear Stearns & Co. (acquired by JPMC) after over 25 years with the company. Prior to this, Dave spent time at both Ernst & Young (E&Y) and Price Waterhouse (PWC). David has an MBA in finance and international business from the Stern School at New York University and a BS in accounting and economics from New York University as well. A New York native, Dave and his family have resided in New Jersey for over 30 years.
Contact Us
We're here to help!
Visit our website for more information
Fill out our Request for Business Counseling to schedule an appointment with one of our business counselors.Register for one of our small business training courses.For information about another topic, please contact our office by email,
or call (908) 737-4220. We look forward to speaking with you.
---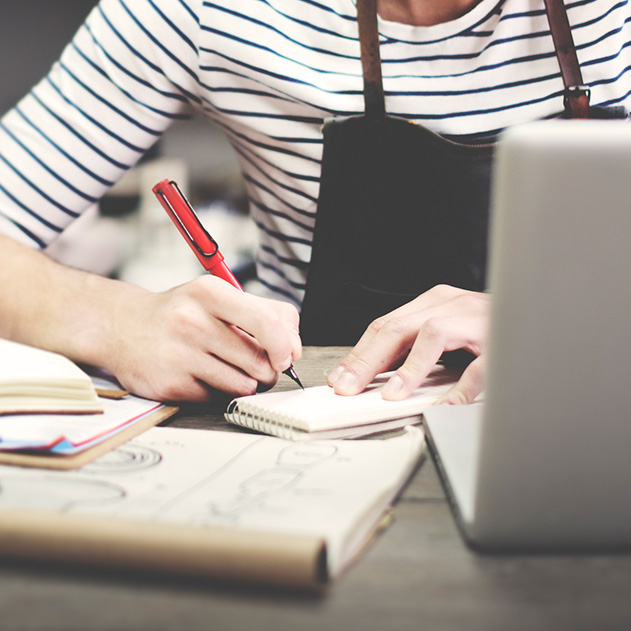 starting
Your

Business

If you are planning on starting a small business, with the help of the small business association, we are here to make your small business dreams a reality.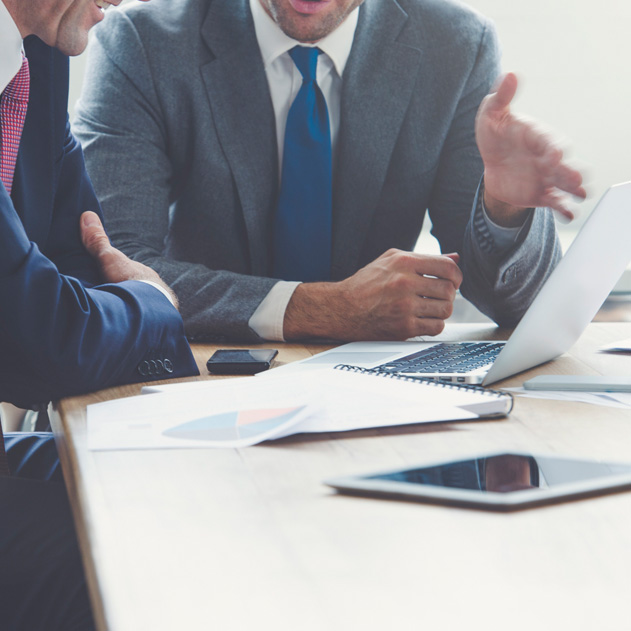 Expanding
Your

Business

If you are an existing business with an annual revenue of $250, 000 to $1,000,000 and 5 -10 employees, we can help you expand your boundaries as a company, helping you grow your vision into a successful company.
NEWS AND EDUCATION
2019 Calendar- NJSBDC

NJSBDC Newsletter: The Small Business Voice – Volume 18 (Special Sustainability Edition)

Small Business Week 2018 | April 29 – May 5, 2018