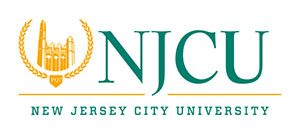 NJSBDC at New Jersey University
(Hudson County)
About Us
America's Small Business Development Centers (SBDC) were established in 1977 and can be found in every state in the U.S. Twelve SBDC regional offices are located throughout New Jersey.
A partnership program with the U.S Small Business Administration
A variety of educational and business resources are available to counsel and train small business owners to finance, market and manage their companies. New Jersey City University students and staff are encouraged to take advantage of SBDC services, including the periodic workshops offered at no cost to the university community. The NJSBDC network also provides opportunities for students to participate in research and get first-hand business experience under the supervision of faculty and business professionals.
"The New Jersey Small Business Development Centers' network is committed to guiding established small business owners and aspiring entrepreneurs to create and expand their business enterprises which will, in turn, result in sustainable growth, job creation and statewide economic development and prosperity."
Meet the Regional Director at New Jersey City University
Gail A. Marquis, MBA
Regional ExecutiveDirector
Gail Marquis is the Regional Director of the NJ Small Business Development Center (NJSBDC) at New Jersey City University (NJCU) in Hudson County. Gail brings a wealth of knowledge and access within the community. She is also the Director of Community Relations for the School of Business and Director of the NJCU Business Development Incubator (BDI). In her capacity, Gail has revitalized the BDI by recruiting entrepreneurial businesses, start-ups and established small businesses to acquire office space and take advantage of the training and network provided.
She has implemented Job Placement and Internship Programs for NJCU School of Business partnering with area companies to incorporate local talent at their businesses.
Gail was named Regional Director of the NJSBDC at NJCU in 2016. She oversees a multilingual and diversified staff experienced in business counselling, funding, loan package development, seminars and certifications in a variety of industries.
Gail is an Olympic Champion, Silver Medalist and former professional athlete. Her business background began while working at banks and brokerage firms in downtown Wall Street, New York — Dean Witter Reynolds, PaineWebber, UBS, Merrill Lynch, J.P. Morgan Chase and MassMutual to name a few. Her 30 year career covered stints in business, finance, computer
programming, management and banking. She launched her own firm, G. Marquis~World Financial Services where she built a clientele of investors by advising them in the areas of Asset Accumulation, Insurance, Wealth Management and Estate Planning.
Gail serves on the boards of The Queens College Foundation (NY), The Wellesley Centers for Women (MA), United Nations Council on the Status of Women (NY), The New York City Basketball Hall of Fame, and the Boys & Girls Club of Hudson County (NJ).
Gail received her B.A. in Education and Psychology from Queens College (NY) and her M.B.A. in Business Administration from University of Phoenix. Gail is currently featured in a television commercial for the University of Phoenix along with Dr. Maya Angelou called "Still I Rise". The 60-second commercial has received critical acclaim while inspiring many to set goals and reach for their dreams.
Contact Us
Visit out website for more information.
We want to make your business venture a success! We provide one on one Business Consulting, Training Workshops, marketing assistance, and resources to help you succeed.
Call us today: (201) 200-2156
Small Business Development Center
285 West Side Avenue Suite 199
Jersey City, NJ 07305
---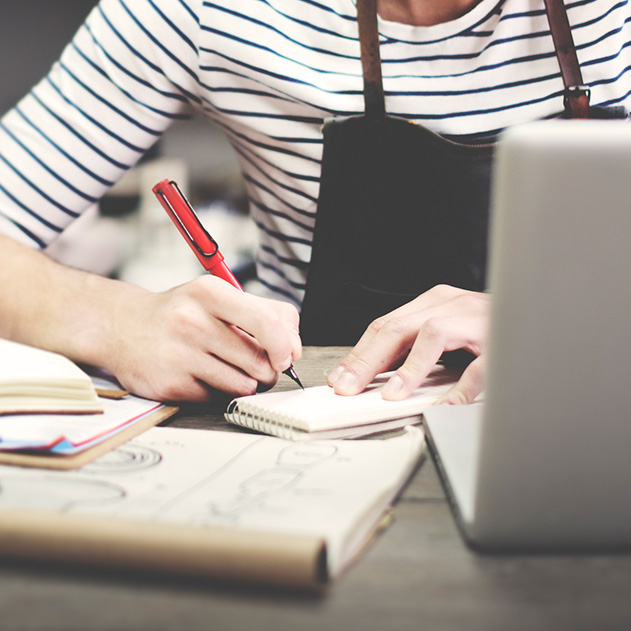 starting
Your

Business

If you are planning on starting a small business, with the help of the small business association, we are here to make your small business dreams a reality.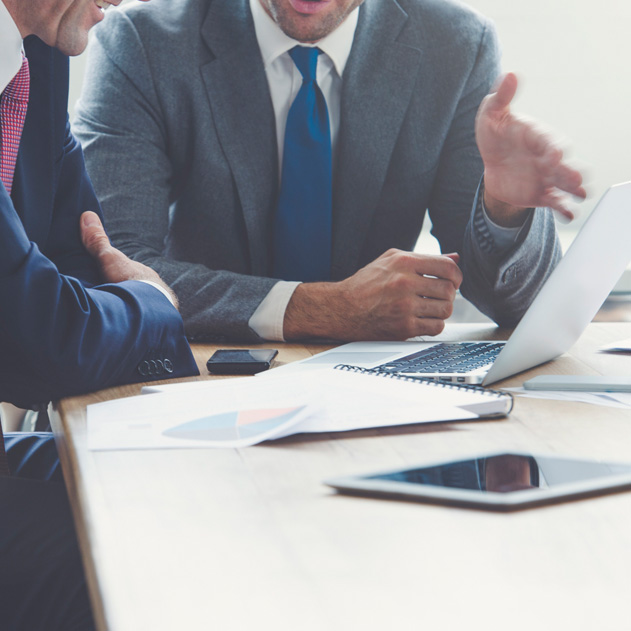 Expanding
Your

Business

If you are an existing business with an annual revenue of $250, 000 to $1,000,000 and 5 -10 employees, we can help you expand your boundaries as a company, helping you grow your vision into a successful company.
NEWS AND EDUCATION
2019 Calendar- NJSBDC

NJSBDC Newsletter: The Small Business Voice – Volume 18 (Special Sustainability Edition)

Small Business Week 2018 | April 29 – May 5, 2018