Find an expert counselor near you
NJSBDC at New Jersey City University (NJCU)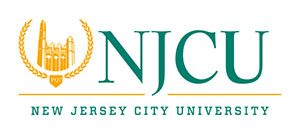 NJSBDC at New Jersey University
(Hudson County)
About Us
America's Small Business Development Centers (SBDC) were established in 1977 and can be found in every state in the U.S. Eleven SBDC regional offices are located throughout New Jersey.
A partnership program with the U.S Small Business Administration
A variety of educational and business resources are available to counsel and train small business owners to finance, market and manage their companies. New Jersey City University students and staff are encouraged to take advantage of SBDC services, including the periodic workshops offered at no cost to the university community. The NJSBDC network also provides opportunities for students to participate in research and get first-hand business experience under the supervision of faculty and business professionals.
"The New Jersey Small Business Development Centers' network is committed to guiding established small business owners and aspiring entrepreneurs to create and expand their business enterprises which will, in turn, result in sustainable growth, job creation and statewide economic development and prosperity."
Meet the Regional Director at New Jersey City University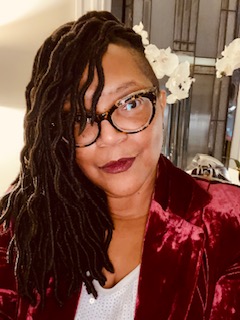 Sheila Harris-Adams, 
Sheila Harris-Adams, Regional Director of New Jersey Small Business Development Center at NJCU School of Business is a visionary small business advocate, community leader, sought after speaker, national trainer, and industry expert in Procurement Business Consulting, Federal Contracting, Labor Management, Professional Services, Operations, Human Resources and Business Development. She has a proven executive management track record and over 30 years of experience driving sales and marketing goals and objectives. In the public sector Ms. Harris-Adams was appointed to the role of Regional Director of NJSBDC at NJCU School of Business where she leads a team of subject matter experts who provide support to a client base of over 800 businesses in NJ. In the private sector under the leadership of Ms. Harris-Adams the VBS team has provided business development, sales, marketing, training and consulting support to over 500 companies. During her time working with her numerous clients she has assisted in closings over $520 Million in Federal Contracts.
Contact Us
Visit our website for more information.
We want to make your business venture a success! We provide one on one Business Consulting, Training Workshops, marketing assistance, and resources to help you succeed.
Call us today: (201) 200-2156
NJSBDC @ NJCU
285 West Side Avenue Suite 199
Jersey City, NJ 07305
---