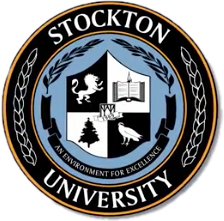 NJSBDC at Stockton University
(Atlantic, Cape May, and Cumberland Counties)
About Us
The Small Business Development Center (SBDC) of Atlantic, Cape May and Cumberland Counties, located at the Carnegie Library Center in Atlantic City, provides business assistance services to establish new enterprises and promising start-ups with the objective of increased economic activity. Annually, SBDC oversees more than 450 one-to-one client sessions and runs about 50 events that provide training to 1,000 individuals.
Mission
The New Jersey Small Business Development Centers (NJSBDC) is the recognized leader in delivering management consulting and training programs to nascent entrepr
eneurs, start-ups and existing small businesses as well as specialized and more advanced services to high-impact, growth-oriented businesses. NJSBDC activities will be a major force in leading the way for future community and economic development.
Meet the Regional Director of NJSBDC at Stockton University
Carol Waites, Regional Director
Contact Us
Visit the NJSBDC website for more information
Phone: (609) 626-3889
Email: carol.waties@stockton.edu
Atlantic City Location
Rothenberg Building, 3430 Atlantic Avenue
Atlantic City, NJ 08401
---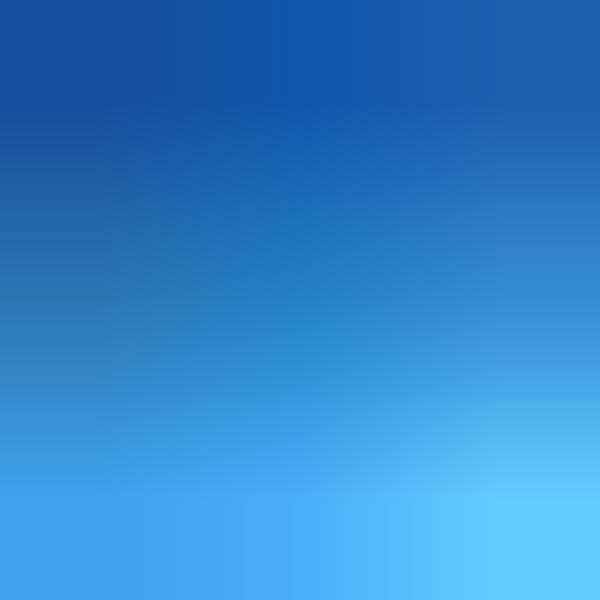 starting
Your

Business

If you are planning on starting a small business, NJSBDC, with the help of the Small Business Administration (SBA), is here to make your small business dreams a reality. Become a client and see how.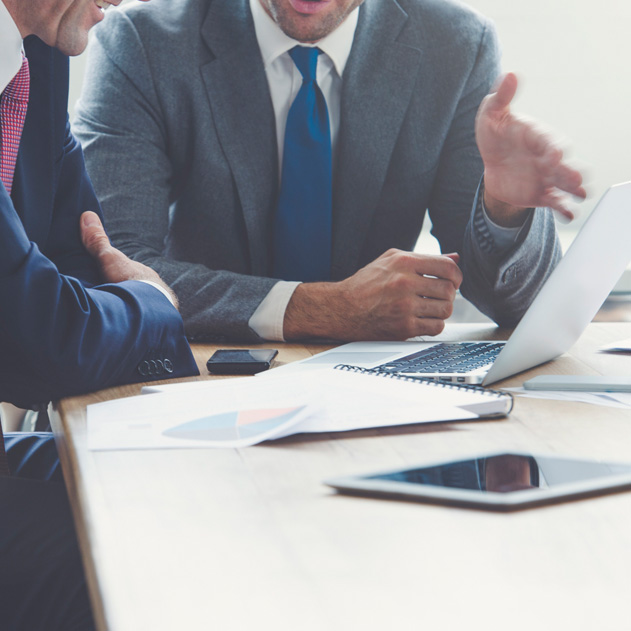 Expanding
Your

Business

If you are an existing business with annual revenue of up to $1 million or have more than $1 million in revenue and/or 10 or more employees, NJSBDC can help you expand your market share as a company and grow your vision into a successful company. Become a client and see how.