Back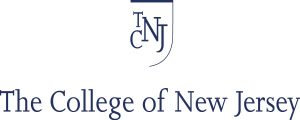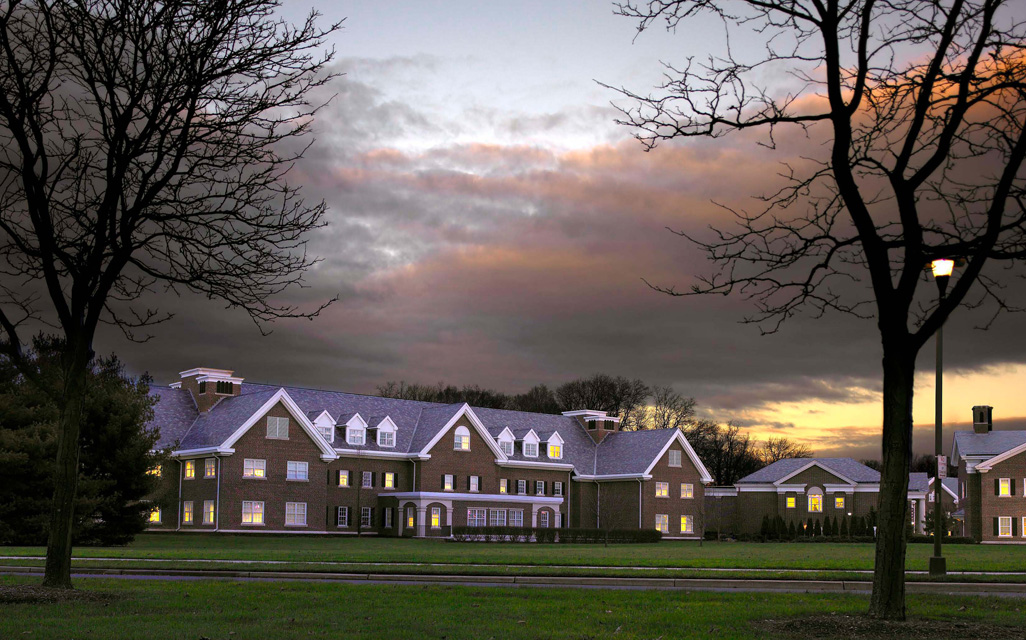 NJSBDC at The College of New Jersey
(Mercer County)
About Us
The NJSBDC at The College of New Jersey (NJSBDC @ TCNJ) is an accredited member of the NJSBDC network, a network of 12 small business development centers throughout the State of New Jersey. The NJSBDC @ TCNJ provides free and confidential small business management counseling and low-cost comprehensive training workshops to assist the small business communities in greater Mercer County.
Our Mission
The NJSBDC network is committed to guiding established small business owners and aspiring entrepreneurs to create and expand their business enterprises which will, in turn, result in sustainable growth, job creation and statewide economic development and prosperity. The network, in carrying out its mission and purpose, exists to:
Provide unmatched customer service and personal commitment to the small business client with honest evaluations of client probability of success;
Bring high-value to the small business community;
Produce positive outcomes for entrepreneurs and established small businesses;
Serve communities and small businesses, facilitating economic development;
Lead in providing education and training to small businesses.
The NJSBDC network is the recognized leader in delivering management consulting and training programs to nascent entrepreneurs, start-ups and existing small businesses as well as specialized and more advanced services to high-impact, growth-oriented businesses in New Jersey.
The NJSBDC network is partially funded by the U.S. Small Business Administration (SBA)*, the State of New Jersey and The College of New Jersey.
Check out this short video of Regional Director Lorraine Allen speaking to Comcast Newsmakers about our center to learn more about what the NJSBDC @ TCNJ can offer you!
Meet the Regional Director at The College of New Jersey
Lilian Mauro, Regional Director
Welcome! We are eager to help you succeed in your business endeavors.
Every year, the NJSBDC at TCNJ counsels more than 600 established and start-up businesses and trains approximately 2,000 business people with informational seminars and hands-on management workshops.
A variety of educational and business resources are available to counsel and train small business owners to finance, market and manage their companies. Clients are assisted in exploring their business ideas, developing and assessing their business plans, making cash flow projections and accurate financial statements, and formulating marketing strategies. International trade, government procurement, technology commercialization, e-commerce, manufacturing Mentor/Protégé and information services specialty programs are coordinated from NJSBDC statewide headquarters.
Programs are based upon the assumption that small business owners may have pressing business needs and demands and limited time available for addressing these needs. Courses, workshops and conferences are designed to give managers, owners, and potential owners the tools to analyze and resolve business problems and to keep abreast of educational, financial, research and international trade developments.
All programs are presented by highly qualified specialists, including government representatives, faculty, business owners, and private consultants.
The NJSBDC network also provides opportunities for students to participate in research and get first-hand business experience under the supervision of faculty and business professionals.
Our goals are to ensure that our Clients:
Receive the right service in a timely and professional manner;
Acquire the necessary business skills that will enable them to become self-sufficient entrepreneurs and competent business managers;
Establish sustainable and successful businesses that will enhance their economic quality of life as well as their communities.
Our motto is "NJSBDC is where businesses go to grow…"
Contact Us
Visit our Website for more information
NJ Small Business Development Center
The College of New Jersey
P.O. Box 7718
2000 Pennington Ave
Ewing, NJ 08628
P) 609.771.2947
P) 609.771.2096 (Español)
F) 609.637.5217
E) info@sbdcnj.com
E) espanol@sbdcnj.com
---
Stout's Transportation
Tim Stout
20 Irven Street
Ewing, NJ 08638
Tel: 609-883-8891
Website: www.stoutstransporation.com
Founded in 1982 by Harry Stout III, two generations of family management and an exceptional employee base at Stout's Transportation are driving the future of motor coach travel in the Northeast. Company President, Tim Stout, along with brothers, Shawn, who heads business development for the medical transportation division, and Harry, Stout's safety director, manage the 100-plus employee, family-owned business. This ground transportation and tour operation business has been built on talents, skills, and a team of a well-seasoned staff, augmented by a cutting-edge fleet and a customer-focused culture that positions their brand ahead of their competition.
The 60-year Trenton-based Stout's has locations throughout the state of New Jersey and serves key markets within the tri-state New York, New Jersey, and Pennsylvania area. Their predominantly Van Hool fleet consists of 76 vehicles: 38- to 56-passenger motor coaches for tour and charter excursions; 29-passenger shuttle transport vehicles; 16- to 20-passenger para-transit specialty vehicles for private contract service, and DOT-approved, school and transit buses.
Since 2015, Stout has worked with the NJSBDC at TCNJ consultants, receiving assistance and training in a wide range of areas and services, including:  Financial recordkeeping design and reports; financial report analysis using QuickBooks; digital media/website design and marketing; catalog design and marketing; company branding; and extensive industry/ geographic/demographic/psychographic market research. The NJSBDC at TCNJ is proud to have served as a "go to" feedback resource for Stout's Transportation on operational issues from marketing to financial operational issues.
As the business evolves, Stout's leadership continues to focus on best business practices and technology improvements that will enhance operational efficiencies. Their latest implementation of the Zonar fleet management mobile platform is critical in helping the company remotely monitor fleet and driver performance, and enhance fleet maintenance. Additionally, the system supports automated processes, effectively reducing paperwork and record storage, which are also key priorities within Stout's "green culture." Their state-of-the-art 8,000-square-foot office building features energy-efficient utilities and an environmentally friendly heating system utilizing waste oil as fuel.
With a strong and growing infrastructure, healthy market share, and sales and marketing efforts focused on new and emerging markets, the company is actively seeking growth, and the timing is perfect for acquisition. Stout's Transportation has positioned itself as a leader in the transportation industry, well prepared for the next 60 years of growth and expansion.
Network Partners & Sponsors
The New Jersey Sustainable Business program is funded by the USEPA, and is part of an EPA Region 2 Toxic Reductions initiative that also includes projects being conducted by the New York State Department of Environmental Conservation (NYSDEC), and New Jersey Institute of Technology (NJIT).
Join a Community of 13,000+ Small Businesses
By submitting this form, you are consenting to receive marketing emails from: America's Small Business Development Centers – New Jersey (NJSBDC), 1 Washington Park, Newark, NJ, 07102, US, https://www.njsbdc.com. You can revoke your consent to receive emails at any time by using the SafeUnsubscribe® link, found at the bottom of every email. Emails are serviced by Constant Contact.

Funded in part through a cooperative agreement with the U.S. Small Business Administration. All opinions, conclusions or recommendations expressed are those of the author(s) and do not necessarily reflect the views of the SBA. All services extended to the public on a non-discriminatory basis.