Find an expert counselor near you
NJSBDC at The College of New Jersey (TCNJ)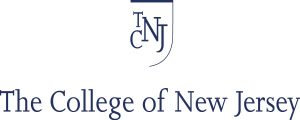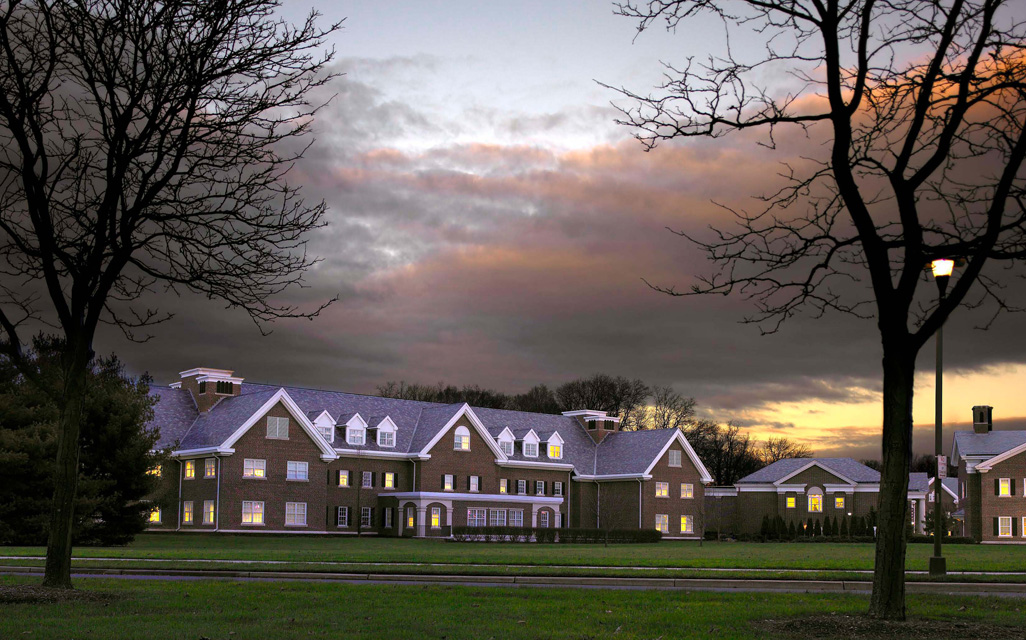 NJSBDC at The College of New Jersey
(Mercer County)
About Us
The NJSBDC at The College of New Jersey (NJSBDC @ TCNJ) is an accredited member of the NJSBDC network, a network of 11 small business development centers throughout the State of New Jersey. The NJSBDC @ TCNJ provides free and confidential small business management counseling and low-cost comprehensive training workshops to assist the small business communities in greater Mercer County.
Our Mission
The NJSBDC network is committed to guiding established small business owners and aspiring entrepreneurs to create and expand their business enterprises which will, in turn, result in sustainable growth, job creation and statewide economic development and prosperity. The network, in carrying out its mission and purpose, exists to:
Provide unmatched customer service and personal commitment to the small business client with honest evaluations of client probability of success;
Bring high-value to the small business community;
Produce positive outcomes for entrepreneurs and established small businesses;
Serve communities and small businesses, facilitating economic development;
Lead in providing education and training to small businesses.
The NJSBDC network is the recognized leader in delivering management consulting and training programs to nascent entrepreneurs, start-ups and existing small businesses as well as specialized and more advanced services to high-impact, growth-oriented businesses in New Jersey.
The NJSBDC network is partially funded by the U.S. Small Business Administration (SBA)*, the State of New Jersey and The College of New Jersey.
Check out this short video of Regional Director Lorraine Allen speaking to Comcast Newsmakers about our center to learn more about what the NJSBDC @ TCNJ can offer you!
Meet the Regional Director at The College of New Jersey
Lilian Mauro, Regional Director
Welcome! We are eager to help you succeed in your business endeavors.
Every year, the NJSBDC at TCNJ counsels more than 600 established and start-up businesses and trains approximately 2,000 business people with informational seminars and hands-on management workshops.
A variety of educational and business resources are available to counsel and train small business owners to finance, market and manage their companies. Clients are assisted in exploring their business ideas, developing and assessing their business plans, making cash flow projections and accurate financial statements, and formulating marketing strategies. International trade, government procurement, technology commercialization, e-commerce, manufacturing Mentor/Protégé and information services specialty programs are coordinated from NJSBDC statewide headquarters.
Programs are based upon the assumption that small business owners may have pressing business needs and demands and limited time available for addressing these needs. Courses, workshops and conferences are designed to give managers, owners, and potential owners the tools to analyze and resolve business problems and to keep abreast of educational, financial, research and international trade developments.
All programs are presented by highly qualified specialists, including government representatives, faculty, business owners, and private consultants.
The NJSBDC network also provides opportunities for students to participate in research and get first-hand business experience under the supervision of faculty and business professionals.
Our goals are to ensure that our Clients:
Receive the right service in a timely and professional manner;
Acquire the necessary business skills that will enable them to become self-sufficient entrepreneurs and competent business managers;
Establish sustainable and successful businesses that will enhance their economic quality of life as well as their communities.
Our motto is "NJSBDC is where businesses go to grow…"
Contact Us
Visit our Website for more information
NJ Small Business Development Center
The College of New Jersey
P.O. Box 7718
2000 Pennington Ave
Ewing, NJ 08628
P) 609.771.2947
P) 609.771.2096 (Español)
F) 609.637.5217
E) info@sbdcnj.com
E) espanol@sbdcnj.com
---