Tool Kit
The Tool Kit can be used as a resource tool for any stage of your business life cycle. These seminars and training courses are directly from the the SBA.gov website and are designed to help your business grow and succeed. This tool kit consists of resources for both new businesses to existing businesses. 
I. Courses for new businesses
II. Courses for existing businesses
New Businesses
Business Planning
Marketing and Sales
Financing 
Business Basics
Existing Businesses
Existing Business Courses
Government Contracting
---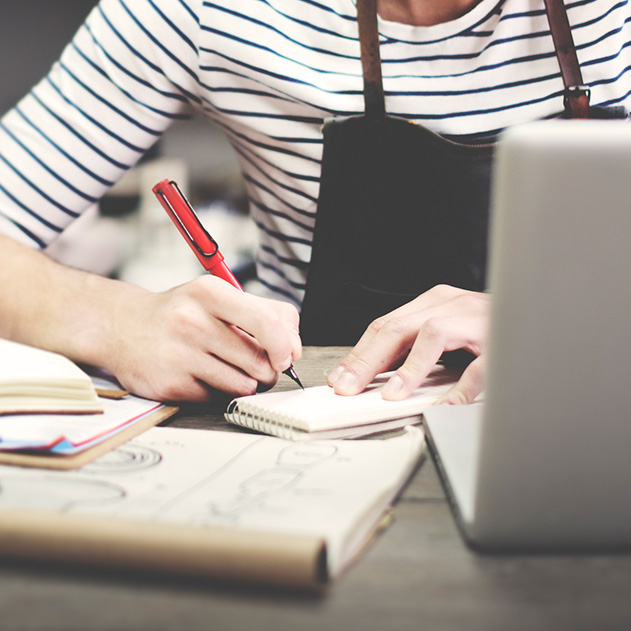 starting
Your

Business

If you are planning on starting a small business, with the help of the small business association, we are here to make your small business dreams a reality.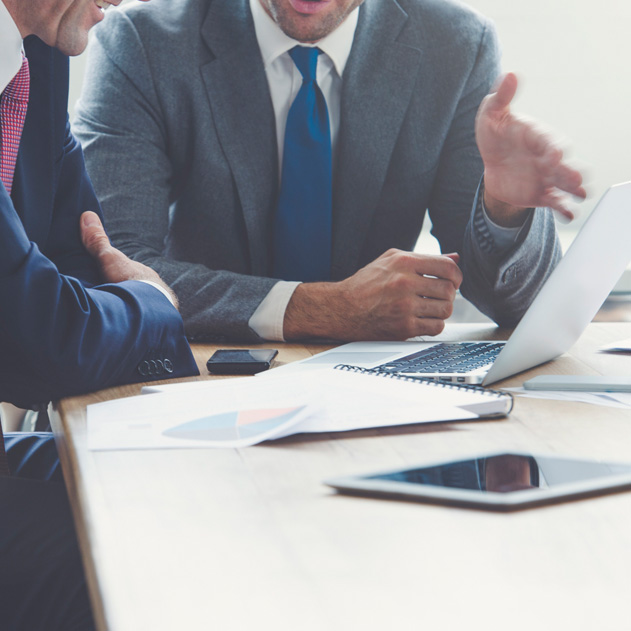 Expanding
Your

Business

If you are an existing business with an annual revenue of $250, 000 to $1,000,000 and 5 -10 employees, we can help you expand your boundaries as a company, helping you grow your vision into a successful company.
NEWS AND EDUCATION
2019 Calendar- NJSBDC

NJSBDC Newsletter: The Small Business Voice – Volume 18 (Special Sustainability Edition)

Small Business Week 2018 | April 29 – May 5, 2018