NJSBDC of Northwest Jersey
(Sussex, Morris, and Warren Counties)
About Us
Northwest NJSBDC (NW-NJSBDC) represents an interesting mixture of rural, retail, professional, and industrial businesses. Our staff is prepared to handle the diverse skill/experience of the business owners participating in industries ranging from agriculture to biomedical research to consumer products/services.
Essentially all SBDCs throughout the US provide 3 Core Services:
Consulting, Training, and Research
These services are available to all small to medium-sized businesses (SMBs) in all industry categories.  So even if your business generates millions in revenue or has several hundred employees, your business may fit into the SMB definition and can obtain advice, professional development, and business intelligence from our experts. 
But if you're just starting out and want to open a new business, we can help you too!
Meet the Regional Director of Northwest Jersey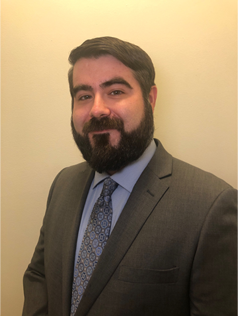 Matt Wells, Regional Director
Matt Wells is the Regional Director at the NJ Small Business Development Center (NJSBDC) of Northwest Jersey.
Contact Us
New Clients – Please register for counseling here
NJSBDC of Northwest Jersey
(Serving Morris, Sussex & Warren Counties)
Tel: 973-634-8025
Fax: 908-366-7563
---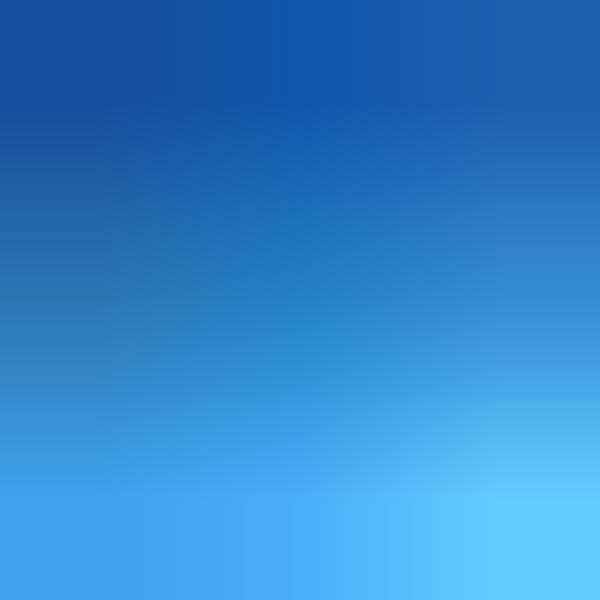 starting
Your

Business

If you are planning on starting a small business, NJSBDC, with the help of the Small Business Administration (SBA), is here to make your small business dreams a reality. Become a client and see how.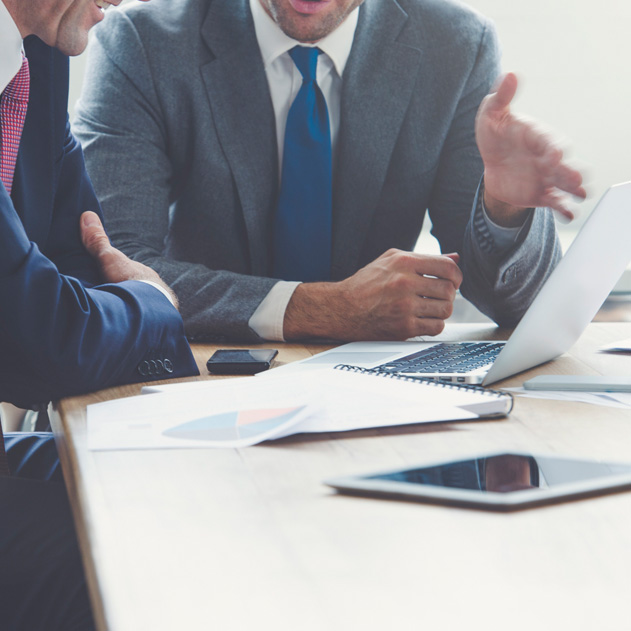 Expanding
Your

Business

If you are an existing business with annual revenue of up to $1 million or have more than $1 million in revenue and/or 10 or more employees, NJSBDC can help you expand your market share as a company and grow your vision into a successful company. Become a client and see how.