NJSBDC at Northwest Jersey
(Sussex, Morris, and Warren Counties)
About Us
Northwest NJSBDC (NW-NJSBDC) represents an interesting mixture of rural, retail, professional and industrial businesses. Our staff is prepared to handle the diverse skill/experience of the business owners participating in industries ranging from agriculture to biomedical research to consumer products/services.
Essentially all SBDCs throughout the US provide 3 Core Services:
Consulting, Training and Research
These services are available to all small to medium sized businesses (SMBs) in all industry categories.  So even if your business generates millions in revenue or has several hundred employees, your business may fit into the SMB definition and can obtain advice, professional development and business intelligence from our experts. 
But if you're just starting out and want to open a new business, we can help you too!
Meet the Regional Director of Northwest Jersey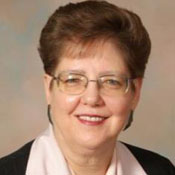 Dolores Stammer, Regional Director
Dolores Stammer is currently the Regional Director of NJSBDC of Northwest Jersey.  Her responsibilities include providing services to small businesses in Warren, Sussex and Morris counties. She coordinates the "student-powered" projects that assist companies in reaching their next level of performance goals. NJ SBDC of Northwest Jersey supports small growth businesses through one-on-one management consulting, affordable training and access to publications, references and business resources.
Speaker, Dolores J. Stammer, is a seasoned entrepreneur, a college professor and a seminar leader in great demand. She is known for her ability to present business material in an entertaining and informative manner while not sacrificing the level of detail required to present practical and workable solutions to everyday challenges. She is considered an expert in marketing, business development, strategic planning and operational tactics. Seminar participants agree that they leave her workshops with a bucketful of ideas and tips that flow directly to the bottom line.
Ms. Stammer received her undergraduate degree in Mathematics from Fairleigh Dickinson University where she also earned a Master of Science degree in Computer Science. She received a Master's degree in Business Administration from Columbia University. She has continued to enhance her expertise consistent with current practices through research, consulting and continuing education programs.
* Have owned several small businesses including: Designs By Akabar, Akabar Marketing Services, Opals & Pearls, Eucalyptus Essentials, Rosetta Stone, Inc.
* Have worked as a sales agent & financial planner for the following: Acorn Financial Services & Emerald Financial Services
* 15 years in the Health Care Industry in Pharmaceuticals, Medical Devices, Laboratory Services & Biotechnology Commercialization
* Have taught graduate & undergraduate courses at Rutgers University, Fairleigh Dickinson University, Centenary College & several community colleges
* BS in Mathematics (with minor in Physics) – Fairleigh Dickinson U
* MS in Mathematics/Computer Science – Fairleigh Dickinson U
* MBA in Marketing – Columbia University
Contact Us
Visit our website for more information
Northwest NJSBDC(Serving Morris , Sussex & Warren Counties)
150 Mountain Ave.,Mountain Business Center, 2nd
Floor, Hackettstown, NJ 07840
Tel: 908-269-8475
Fax: 908-366-7563
---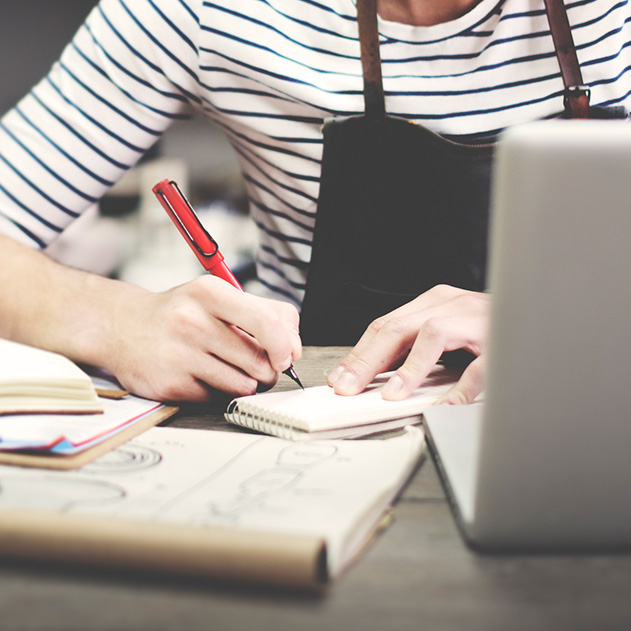 starting
Your

Business

If you are planning on starting a small business, with the help of the small business association, we are here to make your small business dreams a reality.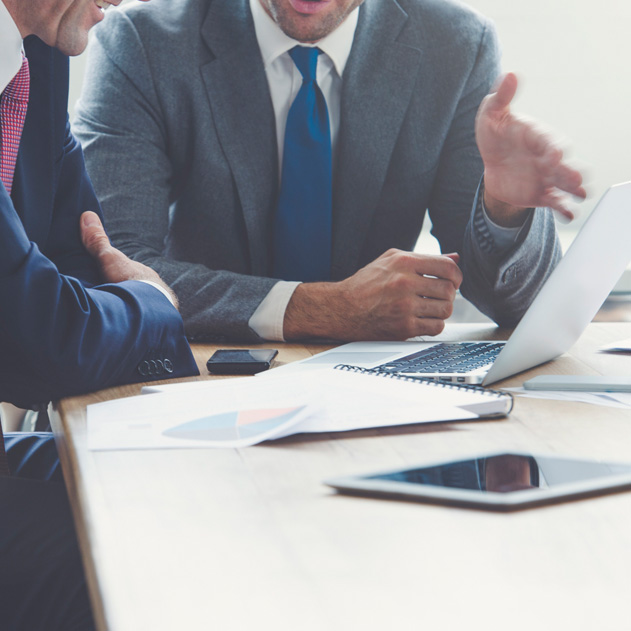 Expanding
Your

Business

If you are an existing business with an annual revenue of $250, 000 to $1,000,000 and 5 -10 employees, we can help you expand your boundaries as a company, helping you grow your vision into a successful company.
NEWS AND EDUCATION
2019 Calendar- NJSBDC

NJSBDC Newsletter: The Small Business Voice – Volume 18 (Special Sustainability Edition)

Small Business Week 2018 | April 29 – May 5, 2018