NJSBDC Network Expands Its Long-Distance Learning Program New Additional Business Growth Topics Launched
NJSBDC Network Expands Its Long-Distance Learning Program
New Additional Business Growth Topics Launched
March 15, 2012 (Newark, NJ) Last year the NJSBDC network offered an array of E-Commerce webinars for those starting or expanding their business. Hundreds of business owners signed up and joined to learn about website development, marketing online, the use of social media, etc. This year the network is launching a new, additional series of webinars aimed at everything from the individual who's starting a business to the million dollar-plus firm which focuses on increasing company productivity and successful outcomes.
"Our experts have been busy redeveloping and adapting curriculum for 45 minutes to one hour online, live seminars," NJSBDC CEO-State Director Brenda Hopper said. "This will help participants decide also whether they want to enroll in training sessions which are offered in-person and run up to two to three hours, expanding on the components in our webinars."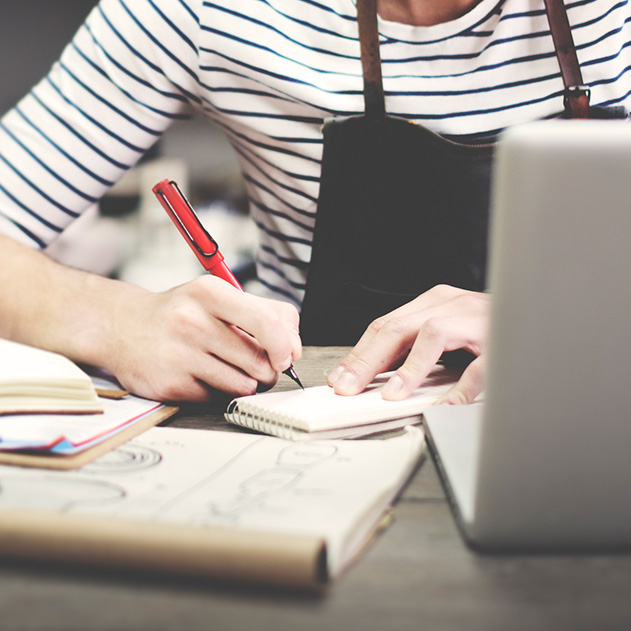 starting
Your

Business

If you are planning on starting a small business, with the help of the small business association, we are here to make your small business dreams a reality.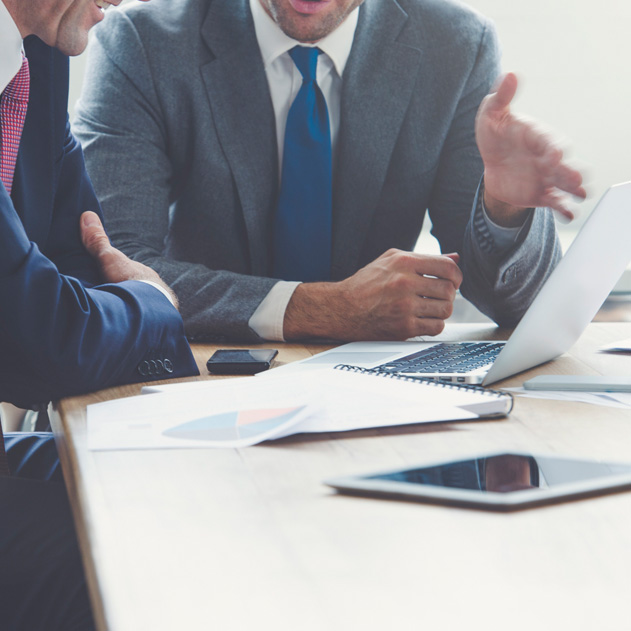 Expanding
Your

Business

If you are an existing business with an annual revenue of $250, 000 to $1,000,000 and 5 -10 employees, we can help you expand your boundaries as a company, helping you grow your vision into a successful company.