SBIR Training October-November 2010
FOR IMMEDIATE RELEASE                                                                                                       September 16, 2010
New Jersey Small Business Development Centers Step Up with SBIR Training to Fill Void for Science and Technology Businesses
NEWARK, NJ – The New Jersey Small Business Development Centers (NJSBDC), headquartered at Rutgers Business School, has announced that together with longtime partners EisnerAmper, LLP and Lowenstein Sandler PC, it will step up and reintroduce SBIR/STTR training seminars this fall. Three programs are planned beginning October 15th. For nearly 10 years, the New Jersey Commission on Science & Technology (CST) had collaborated and contracted with NJSBDC to provide specialized training in the writing of SBIR and STTR research and development grant proposals, as well as proposal preparation assistance. Regrettably funding for CST was eliminated from the 2011 state budget.
The closing of CST has resulted in the loss of state funding to continue SBIR training and proposal assistance. The most recent training seminar was held last November. The closing of CST also has led to the loss of millions of dollars for its popular venture funding and fellowship programs, which have been eliminated. SBIR and STTR grants are consequently now more important than ever to New Jersey entrepreneurs as the best source of early stage risk capital to fund the development of promising new technologies.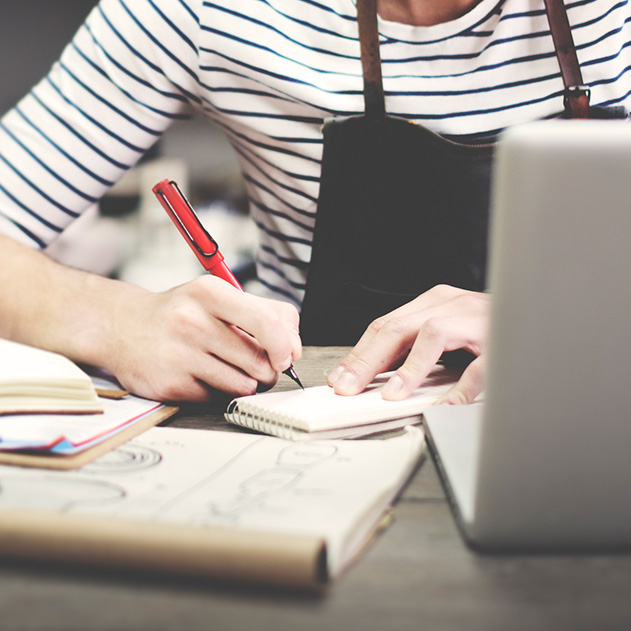 starting
Your

Business

If you are planning on starting a small business, with the help of the small business association, we are here to make you small business dreams a reality.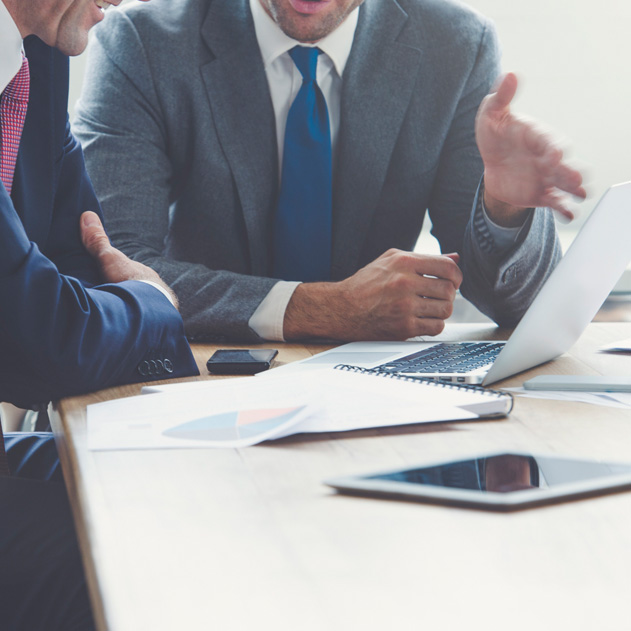 Expanding
Your

Business

If you are an existing business with an annual revenue of $250, 000 to $1,000,000 and 5 -10 employees, we can help you expand your boundaries as a company, helping you grow your vision into a successful company.