SUCCESSFUL FIRMS TO BE RECOGNIZED AT NJSBDC SMALL BUSINESS GROWTH AWARDS LUNCHEON Two State Legislators to Receive "Business Advocate" Awards
November 30, 2011
(Newark NJ) – Thirteen exceptional businesses and two legislators will be honored at the New Jersey Small Business Development Centers network annual luncheon December 2.
The Small Business Growth Success Awards Luncheon recognizes key NJSBDC network small business clients across the state representing diverse industries for their business development and success. This year's event will be held from 11:30 a.m. to 2:30 p.m. December 2 at the Forsgate Country Club, Monroe Township.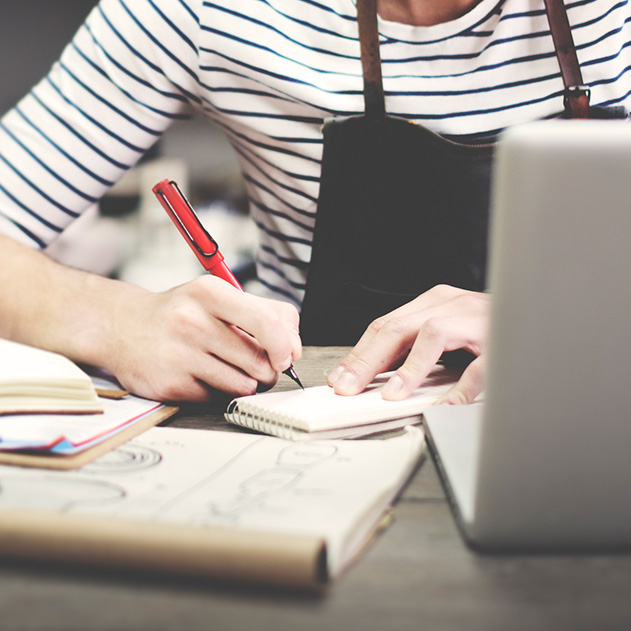 starting
Your

Business

If you are planning on starting a small business, with the help of the small business association, we are here to make your small business dreams a reality.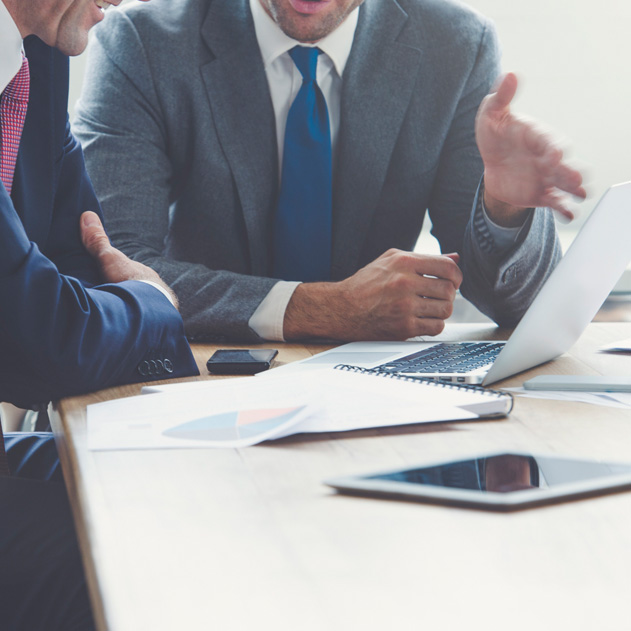 Expanding
Your

Business

If you are an existing business with an annual revenue of $250, 000 to $1,000,000 and 5 -10 employees, we can help you expand your boundaries as a company, helping you grow your vision into a successful company.