Find an expert counselor near you
NJSBDC at William Paterson University (WPU)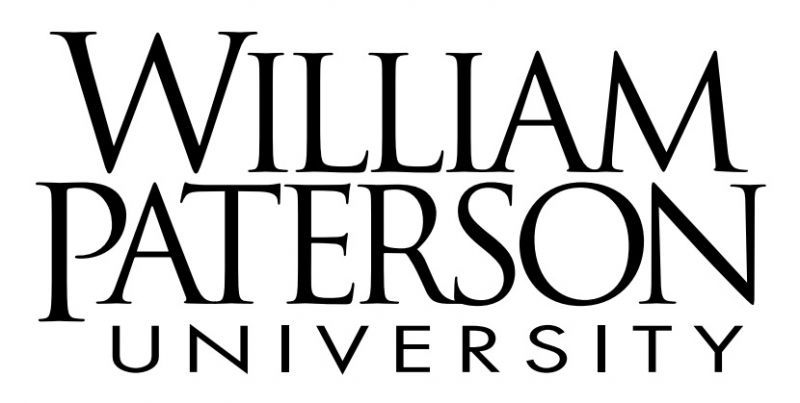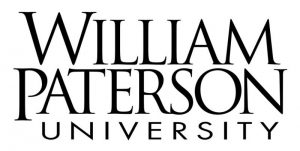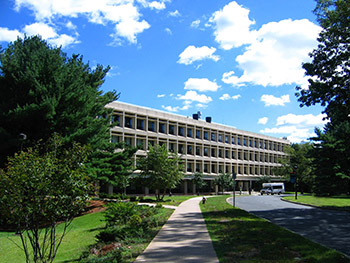 NJSBDC at William Paterson University
(Serving Passaic County)
About Us

America's Small Business Development Centers (SBDC) were established in 1977 and can be found in every state in the U.S. 11 SBDC regional offices are located throughout New Jersey. The SBDC at William Paterson University began serving area small business owners in April 1997.
A partnership program with the U.S. Small Business Administration
A variety of educational and business resources are available to counsel and train small business owners to finance, market and manage their companies. William Paterson University students and staff are encouraged to take advantage of SBDC services, including the periodic workshops offered at no cost to the university community. The NJSBDC network also provides opportunities for students to participate in research and get first-hand business experience under the supervision of faculty and business professionals.
Give Your Small Business an Edge
Starting and maintaining a successful small business requires a tremendous amount of planning and work. Maximizing your chances of success involves careful preparation and knowledge of current trends in small business development. Whether you're just starting out or run an existing small business, William Paterson University's Small Business Development Center (SBDC) can provide expert advice and professional development services to help you launch or expand your business.
Housed within the University's Cotsakos College of Business, William Paterson's SBDC is a private organization of professional management consultants partially funded by the U.S. Small Business Administration, the New Jersey Economic Growth and Tourism Commission, and community-based organizations such as the Paterson Urban Enterprise Zone.
Our goal is to assist entrepreneurs and business owners in establishing and growing sustainable, successful small businesses—saving you time, money, and effort in finding the best solutions for your business needs.
Meet the Regional Director of NJSBDC at William Paterson University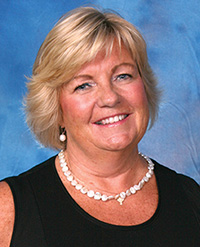 Kate Muldoon, Regional Director
As active participants in communities throughout northern New Jersey and through direct involvement in cutting-edge business research, the William Paterson Small Business Development Center (SBDC) understands the rapidly changing nature of today's global economy.
I'm Kate Muldoon, the Regional Director of the William Paterson SBDC. I joined the William Paterson University SBDC following an extensive career in the business world, and I apply this knowledge and experience towards the SBDC's goal of continually developing and refining the tools and resources requisite to contemporary small business success in today's competitive and increasingly diverse and technologically driven environment.
As part of a national and statewide SBDC system, the William Paterson SBDC has access to a tremendous nation-wide resource base of expertise, enabling us to acquire expert information and quickly implement best practices to bolster New Jersey's small businesses. In addition to William Paterson University, we are proud and thankful to be funded by the City Of Paterson's Urban Enterprise Zone (UEZ), the Small Business Administration, the State of NJ, and in-kind donations and grants from various other local business and organizations.
We are also active partners with Passaic County Department of Economic Development, as well as WPU's Continuing and Professional Education, and the Center for Closely held Business. To ensure that Passaic County entrepreneurs begin to transform New Jersey into a leader among states, the William Paterson Small Business Development Center continues to employ an outstanding staff of consultants, and increase our access to William Paterson University's innovative Christos M. Cotsakos College of Business.
Our strategic plan calls for initiatives with continuous internal improvement to enable us to better provide services to our region, expansion initiatives that will enable us to provide additional consultation services to a greater range of municipalities within our region, and several innovative business start-up /training initiatives, that when implemented, will serve as a catalyst for our region's revival.
Please continue to review our website for our schedule of classes for business and technology courses offered in English and Spanish throughout Passaic County.
Contact Us
Visit our website for more information
To find out how William Paterson's Small Business Development Center can help you build a solid foundation of vital skills to help you reach your business goals, write, call, or visit us today.
Paterson Location
131 Ellison Street
Paterson, NJ 07505
Monday-Friday
9:00am-4:30pm
Wayne Location
1600 Valley Road
Wayne, NJ 07470
(By Appointment Only)