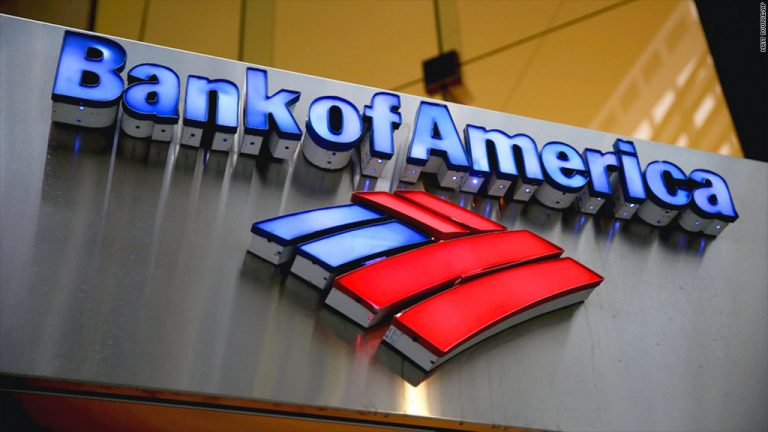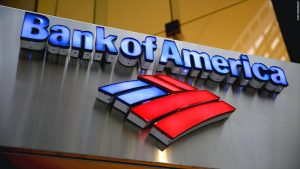 November 23, 2021 (Newark, NJ) – America's Small Business Development Centers – New Jersey (NJSBDC), also known as the NJ Small Business Development Center network, has received $75,0000 from the Bank of America Charitable Foundation. This award, which stems from Bank of America's economic opportunity initiative reinforces a mission shared by the NJSBDC Network.  The NJSBDC uses the funds to increase outreach and continue offering "credit clinics", credit training, and business counseling for business owners experiencing social and economic disparities.
The NJSBDC has received this grant for over 10 years, signaling the continued shared dedication of both institutions. Kelly Brozyna, the CEO and State Director of the NJSBDC Statewide Network, emphatically shared that "We are honored to partner with Bank of America on this very important cause."  Referencing the added importance of assistance during a time of greater financial strain, Ms. Brozyna added that "many businesses have been negatively impacted by the pandemic, especially those already suffering from issues of inclusion and racial inequality. Partnering with Bank of America helps us reach the businesses that need the right information and guidance to propel their businesses forward.  We live for helping NJ's businesses succeed, and we're very happy that Bank of America is on this journey with us."
Alberto Garofalo, President, Bank of America New Jersey, proudly expressed news of the initiative and the support for the NJSBDC's goals, noting that, "For years, Bank of America has worked with nonprofit partners, elected officials, business and civic leaders, and others across New Jersey to help drive economic opportunity and upward mobility. Recently, we announced a $1.25 billion, five-year commitment to help advance racial equality and economic opportunity in our communities," adding that "Our support of NJSBDC and its work to advance local small businesses is an important down payment on that commitment as we work together to promote racial justice, advocacy, and equality for people and communities of color."
The resources offered by the NJSBDC are the fundamentals that help small and mid-sized businesses create processes and strategies to succeed, a much-needed service, particularly for many women-owned, minority-owned, veteran-owned, and other economically disadvantaged business owners. The funds allow for continued service to the business community, targeting business equality, equity, opportunity, and responsible growth, all key factors for business success.
Because the NJSBDC counts on partnerships such as this one to continue its mission, it is enthusiastic for this continual support to continue its dedication to businesses that are often missing the resources. Whether it's how to get started, understanding the credit process, or leveraging and scaling up, the NJSBDC training and counseling will carry on with their support so that small and mid-sized businesses can move forward and drive their business goals to the next level.
For questions about information on this release or to learn how you can partner with the NJSBDC, please contact Shy Hopkins at shyekah@business.rutgers.edu.
To learn more about what NJSBDC network and its resources, visit this link: www.njsbdc.com.
About America's SBDC New Jersey (NJSBDC)
The New Jersey Small Business Development Centers network, one of the first national pilot projects, has provided comprehensive services and programs for small and mid-sized businesses in New Jersey for over 40 years. SBDC business staff, business consultants, and experts help businesses expand their operations, manage their growth, or start new ventures. The network is equipped to help small business owners and entrepreneurs develop business plans, find financing, accounting, and financial analysis, identify new markets, initiate marketing strategies, find procurement and international trade opportunities, learn green sustainability practices, commercialize technology and develop an e-commerce presence. This non-profit network is a  federal-state educational partnership, leveraging funding from the U.S. Small Business Administration (SBA), the N.J. Business Action Center, the 12 educational host institutions, private sponsorships, and additional private/public grants; and has approximately 1,000 centers and satellite offices serving small businesses and generating economic development across the country.  The NJSBDC Headquarters, located at the Rutgers Business School in Newark, NJ, oversees the network, an accredited member of America's SBDC. Visit www.njsbdc.com.
About Bank of America
To learn more about Bank of America and its products, visit https://about.bankofamerica.com/en .
# # #