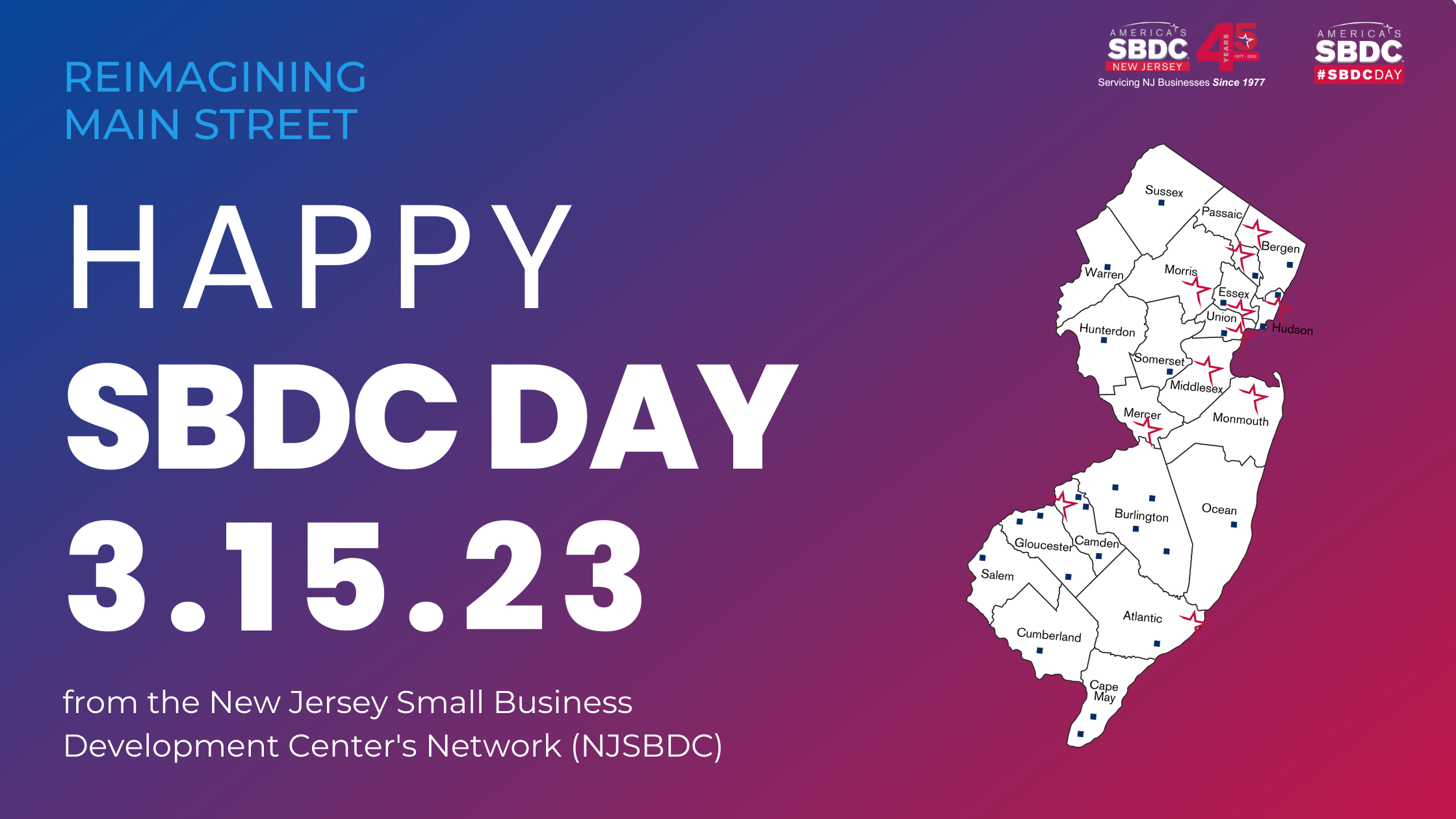 Celebrating the Impact of SBDC's Across the Nation
SBDC Day is a national, collective proclamation of the impact America's Small Business Development Centers (SBDCs) have on the success of our nation's dreamers, innovators, and doers – America's small businesses.
SBDC Day unites the nearly 1,000 SBDC centers across the country and the hundreds of thousands of clients they serve by sharing, in real time, the success stories and notable impacts SBDCs collectively have on the small business community at large. This special day will be celebrated with social media campaigns, public relations initiatives and other online events.
The seventh annual SBDC Day will take place on Wednesday, March 15, 2023. To learn more about what your local NJSBDC is doing to celebrate, locate them here. Follow the conversation online by following the hashtag #SBDCDay.
NJSBDC's Impact + Success Stories
The NJSBDC has helped clients launch and grow their businesses since 1977. See here why our NJSBDC leaders love helping small businesses thrive!
SBDC Day Training Sessions & Virtual Events
Join local and online training and events hosted by any of our 11 New Jersey SBDC centers. For more events please visit: njsbdc.com/events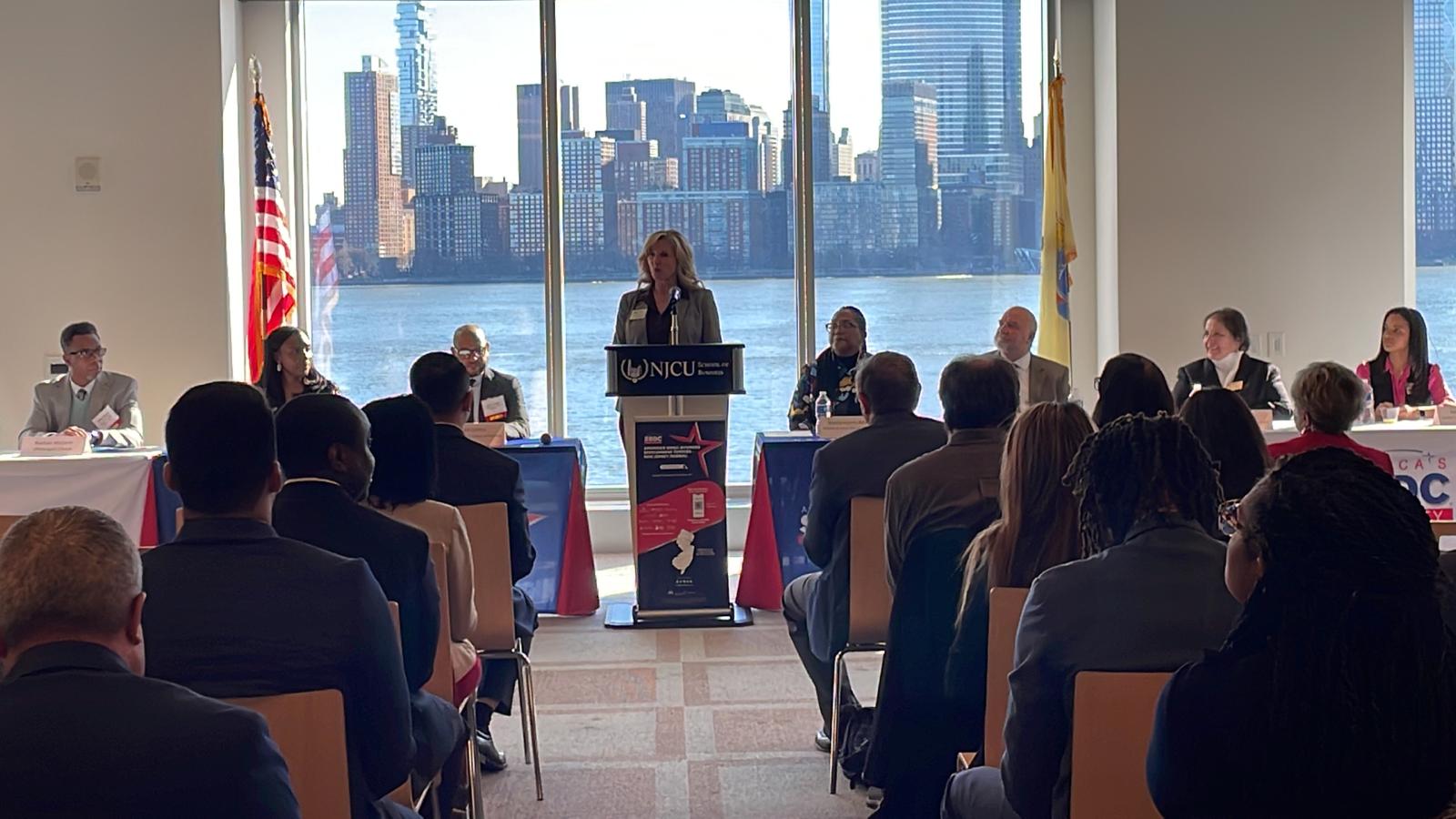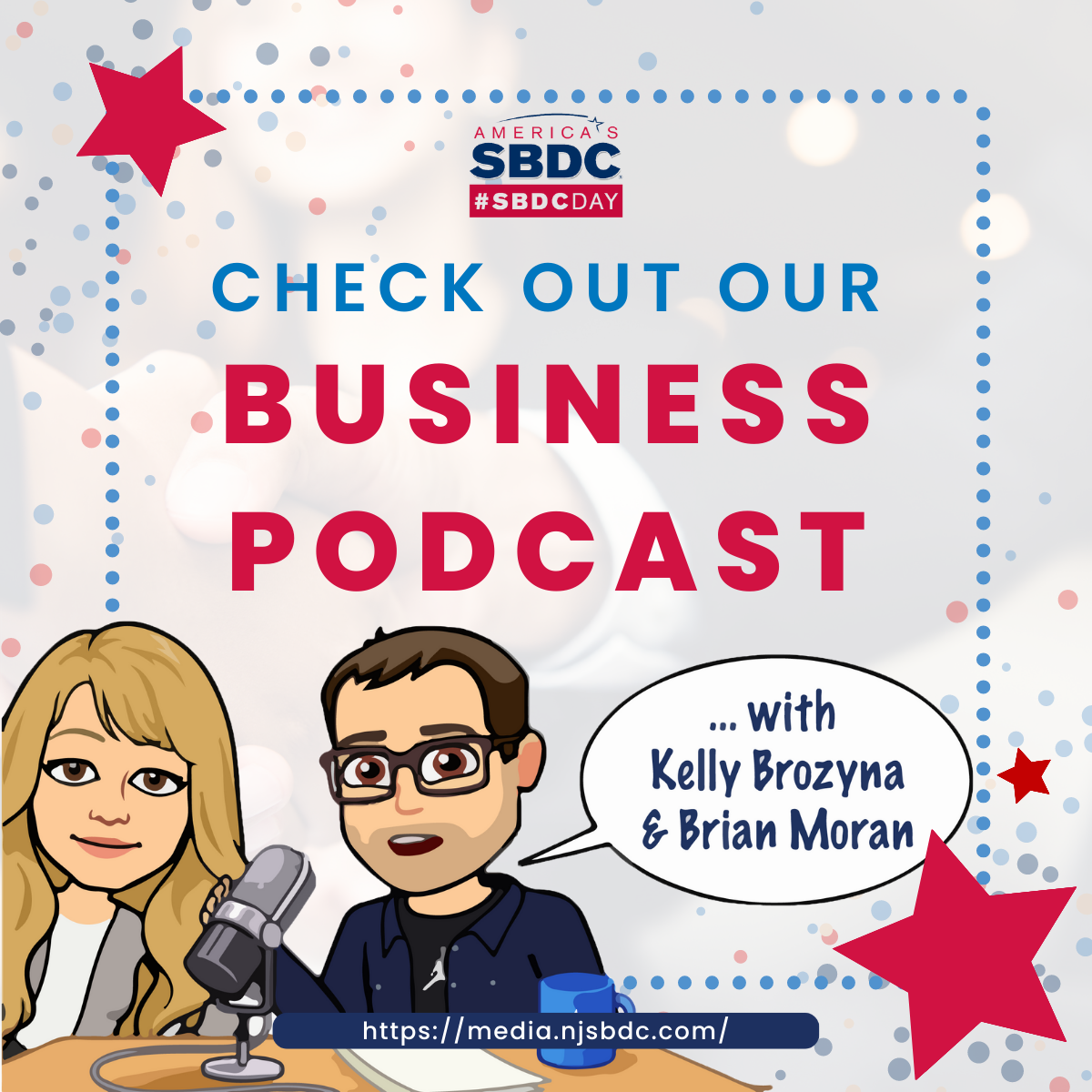 Business Podcast
Check out 'The Not So Small Business Podcast' hosted by Kelly Brozyna & Brian Moran. Stay updated on the latest trends, opportunities, and potential obstacles on your path to success by visiting: https://media.njsbdc.com/