NJSBDC Newsletter: The Small Business Voice – Volume 18 (Special Sustainability Edition)
NJSBDC's Newsletter: The Small Business Voice – Volume 18
(Special Sustainability Edition)
Find out tips, insight and other information useful for New Jersey's small business community in the Small Business Voice.
The Special Sustainability Issue Includes:
 Sustainable Registry Members Make a Difference
Susntainability: Good for New Jersey Businesses
NJSBDC Sustainabuility Program Offers Cost-freee Aid for Businesses Going 'Green'
Sustainability: Great Growth Opportunity for Small Businesses
Sustainable Success Stories

Consolidated Packaging
Seeds of Hope
Adams Rental
Viridian Environmental Field Services
Classic Auto Body
Hamilton Washery
Atlantic Health System

Brenda's Column
Message from COO & Associate State Director
For Businesses, Sustaibability is More than Ecology
News & Updates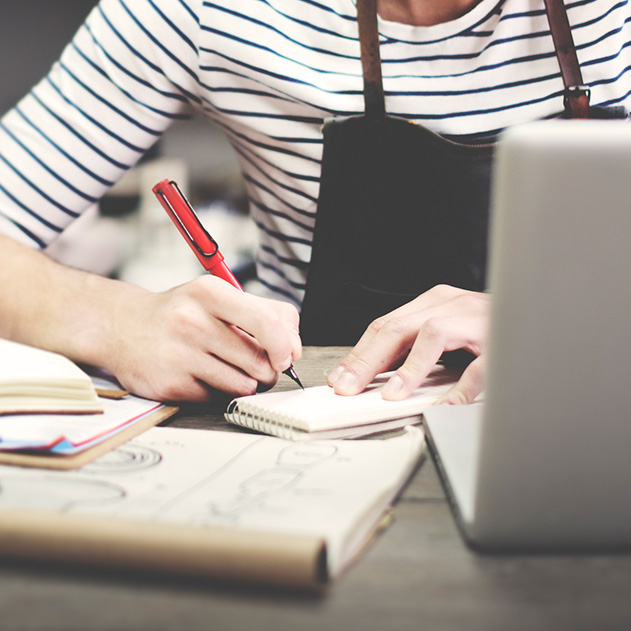 starting
Your

Business

If you are planning on starting a small business, with the help of the small business association, we are here to make your small business dreams a reality.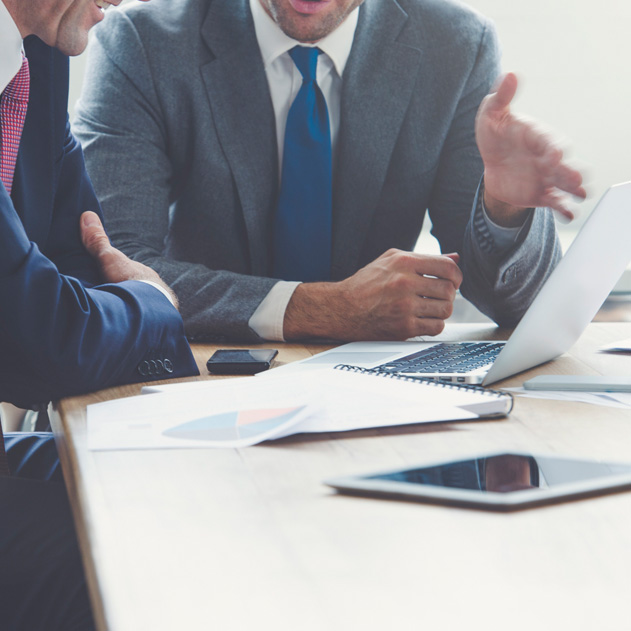 Expanding
Your

Business

If you are an existing business with an annual revenue of $250, 000 to $1,000,000 and 5 -10 employees, we can help you expand your boundaries as a company, helping you grow your vision into a successful company.