NJSBDC Newsletter: The Small Business Voice – Volume 19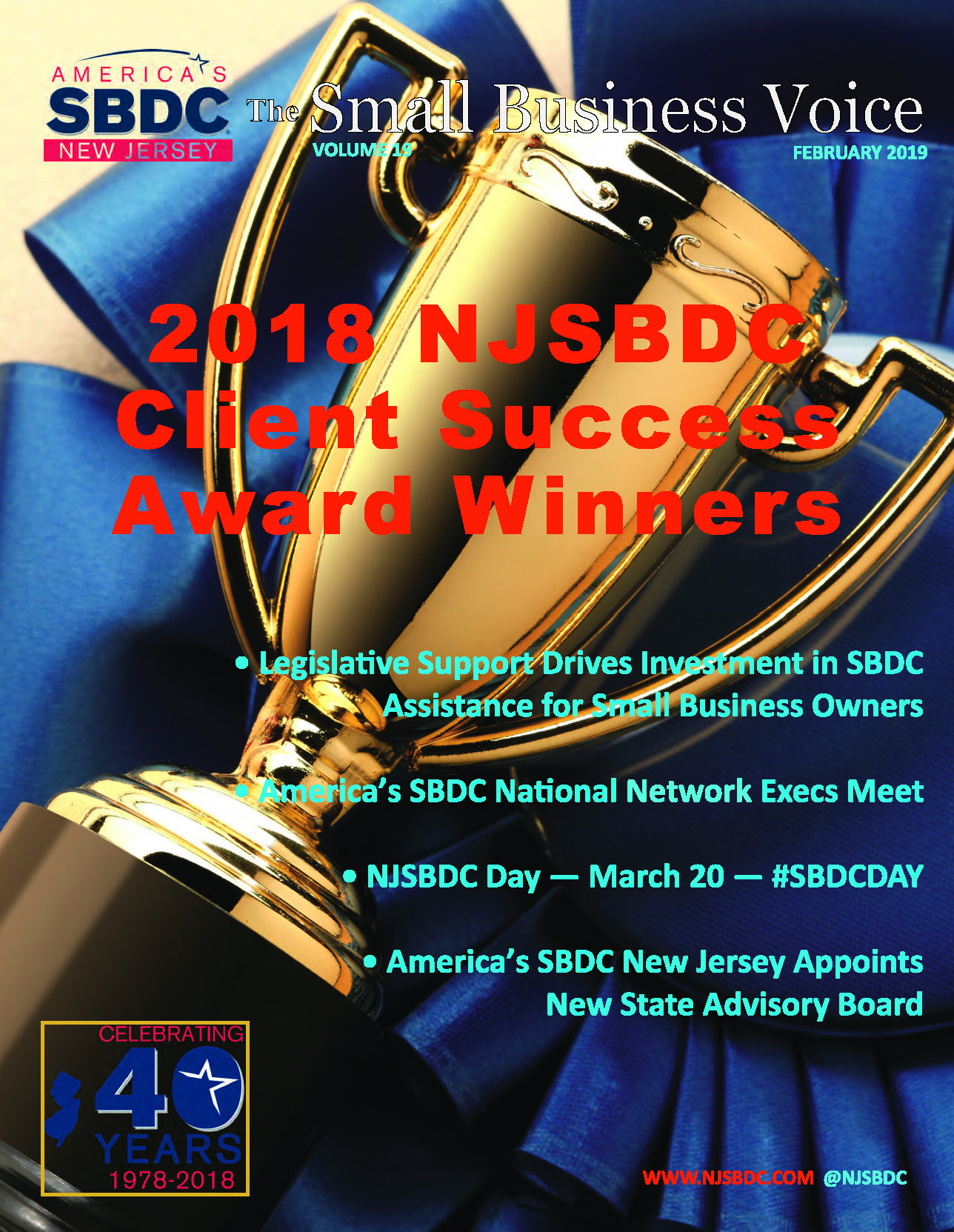 NJSBDC's Newsletter: The Small Business Voice – Volume 19
Find out tips, insight and other information useful for New Jersey's small business community in the Small Business Voice.
This Issue Includes:
 15 NJ Small Businesses Recognized for Achievements at the NJSBDC Annual Small Business Growth Awards Luncheon
Remarks by Assemblyman John Burzichelli
Individual Stories of the NJSBDC 2018 Small Business Growth Awardees
Legislative Support Drives Investment in SBDC Assistance for Small Business Owners
America's SBDC National Network Executives Meet
The Bottom Line by Deb Smarth
#SBDCDay – National Small Business Development Centers Day – March 20
Brenda's Letter
Amercia's SBDC New Jersey Appoints New State Advisory Board Member
Regions in the News
Print/ View via Issuu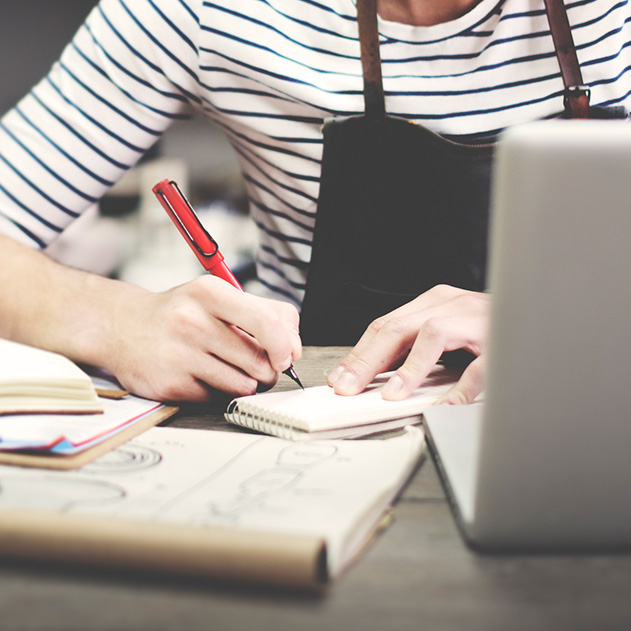 starting
Your

Business

If you are planning on starting a small business, with the help of the small business association, we are here to make your small business dreams a reality.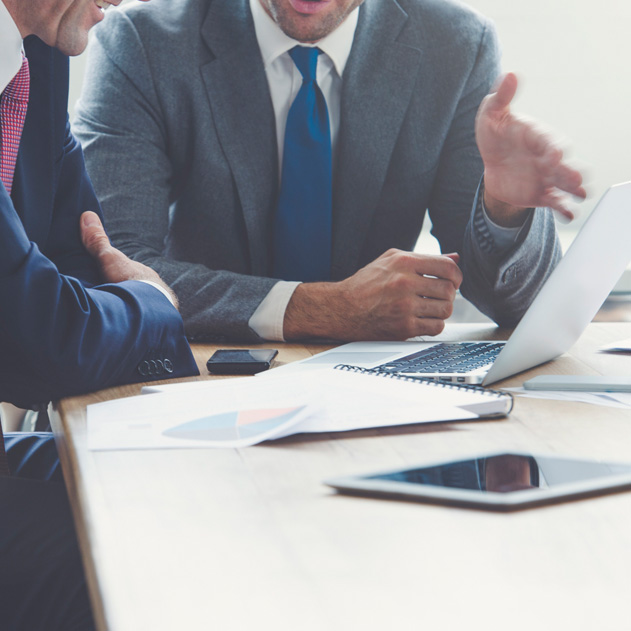 Expanding
Your

Business

If you are an existing business with an annual revenue of $250, 000 to $1,000,000 and 5 -10 employees, we can help you expand your boundaries as a company, helping you grow your vision into a successful company.