Join the NJSBDC Team! State Director Position Now Open
New Jersey Small Business Development Center (NJSBDC) State Director
SOURCE: Rutgers University
 5/27/2020
The NJSBDC functions as the focal point for efforts that match the expertise, research, and other resources of the higher education institutions in the State of New Jersey to foster entrepreneurial and innovative efforts to meet the development needs of the state's economy. The NJSBDC network provides services in all 21 counties and is accessible to small business and entrepreneurs in the state's 564 municipalities. Rutgers, The State University of New Jersey, hosts the network headquartered at Rutgers Business School-Newark and New Brunswick in Newark, NJ. Today, the network consists of headquarters and 12 regional centers hosted by educational institutions around the state and 20 plus affiliate offices.
The regional centers are located at:
(1) Brookdale Community College,
(3) New Jersey City University;
(4) Northwest Jersey (negotiating with County College of Morris to relocate);
(6) Raritan Valley Community College;
(8) Rutgers New Brunswick;
(10) Stockton University;
(11) The College of New Jersey, and
(12) William Paterson University.
NJSBDC State Director Responsibilities Include:
Experience managing complex coalitions and a strong ability to deliver results.

Strong understanding of diverse small business issues. Strong interpersonal and stakeholder relation skills with an ability to identify new strategic partnerships and/or client opportunities.

Ability to follow strict compliance and accreditation conditions.

Experience in Small Business and Writing skills are critical.

Experience managing human resources processes and practices, including staff labor relations.

Excellent strategic leadership, communication, facilitation, conflict management, interpersonal, problem-solving and team-building skills.

Great inter-personal skills and ability to manage a network of regional directors a necessity.

Ability to present to a wide and diverse audiences.

Advocacy and grant writing experiences highly valued.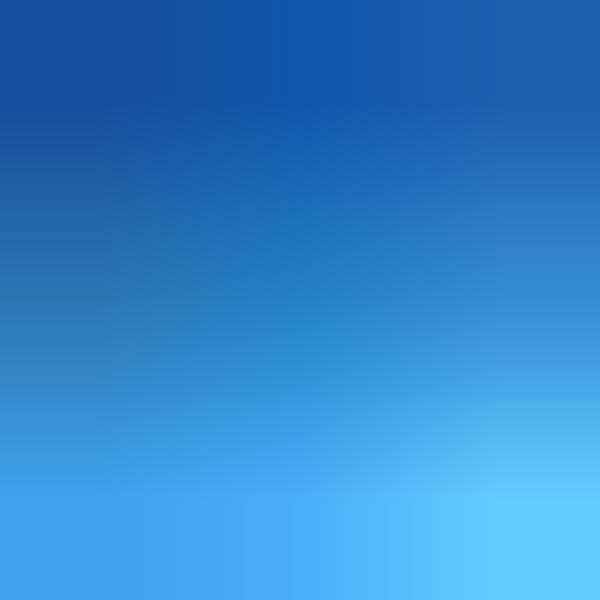 starting
Your

Business

If you are planning on starting a small business, NJSBDC, with the help of the Small Business Administration (SBA), is here to make your small business dreams a reality. Become a client and see how.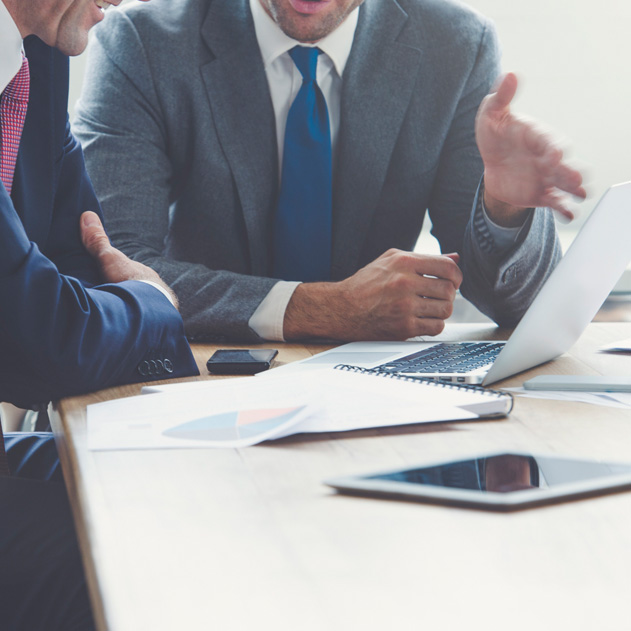 Expanding
Your

Business

If you are an existing business with annual revenue of up to $1 million or have more than $1 million in revenue and/or 10 or more employees, NJSBDC can help you expand your market share as a company and grow your vision into a successful company. Become a client and see how.