"I am always proud to work on behalf of the New Jersey Small Business Development Centers because small businesses are the engine of our economy. Without the help of NJSBDC, it would be difficult for small business to find their way through the bureaucratic red tape."

- Success Senator Anthony R. Bucco,

"New Jersey's Small Business Development Centers offer such a great array of services to help our small businesses grow and thrive . . . The work done by the NJSBDC in fostering a welcoming environment for small business really is crucial to our state's overall economic health."

- Success Senator Linda R. Greenstein,

"Economic growth is a perennial concern for government officials. We are thankful that small business – with the help of the NJSBDC network, continues to be the leading national job creator."

- Success Senator Nellie Pou,
News And Education
2019 Calendar- NJSBDC

read article

NJSBDC Newsletter: The Small Business Voice – Volume 18 (Special Sustainability Edition)
NETWORK PARTNERS & SPONSORS
The New Jersey Sustainable Business program is funded by the USEPA, and is part of an EPA Region 2 Toxic Reductions initiative that also includes projects being conducted by the New York State Department of Environmental Conservation (NYSDEC), and New Jersey Institute of Technology (NJIT).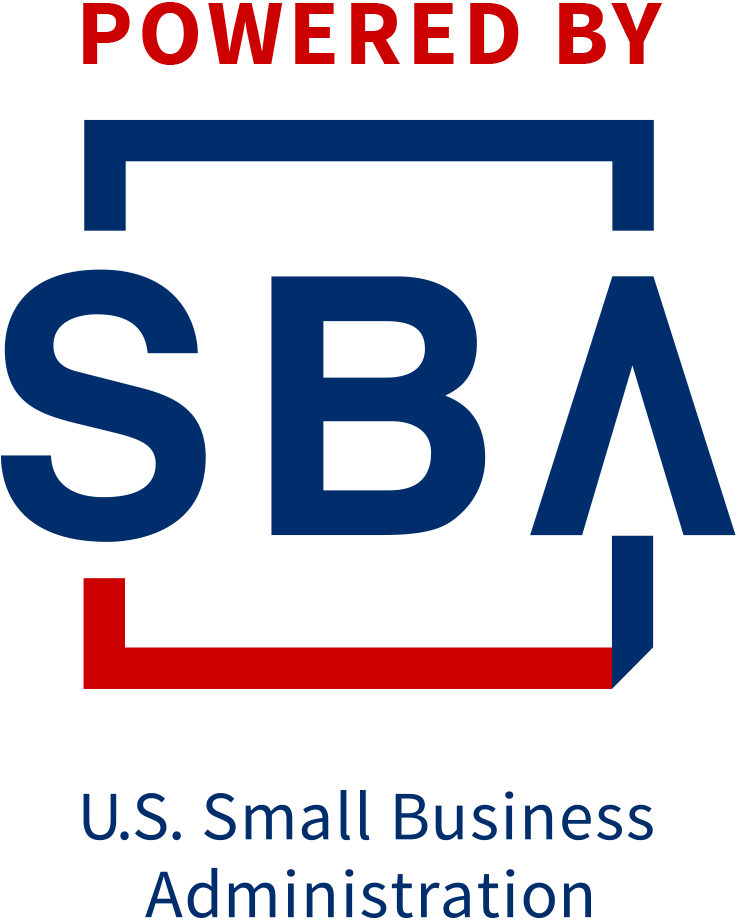 Funded in part through a cooperative agreement with the U.S. Small Business Administration. All opinions, conclusions or recommendations expressed are those of the author(s) and do not necessarily reflect the views of the SBA. All services extended to the public on a non-discriminatory basis.