SAVE THE DATE

ANNUAL SMALL BUSINESS GROWTH SUCCESS AWARDS LUNCHEON

Friday, December 14, 2018

11:30 am – 2:30 pm

The Forsgate Country Club 

Monroe Township, NJ
Join business owners and leaders in higher education and economic development to recognize successful NJSBDC business clients from around the State.
Their inspiring stories bring us together to celebrate business development and growth.
Visit the NJSBDC Success Awards Website for more information
Corporate Sponsorship Inquiries
---
2018 Annual Small Business Growth Success Awards Luncheon Flyer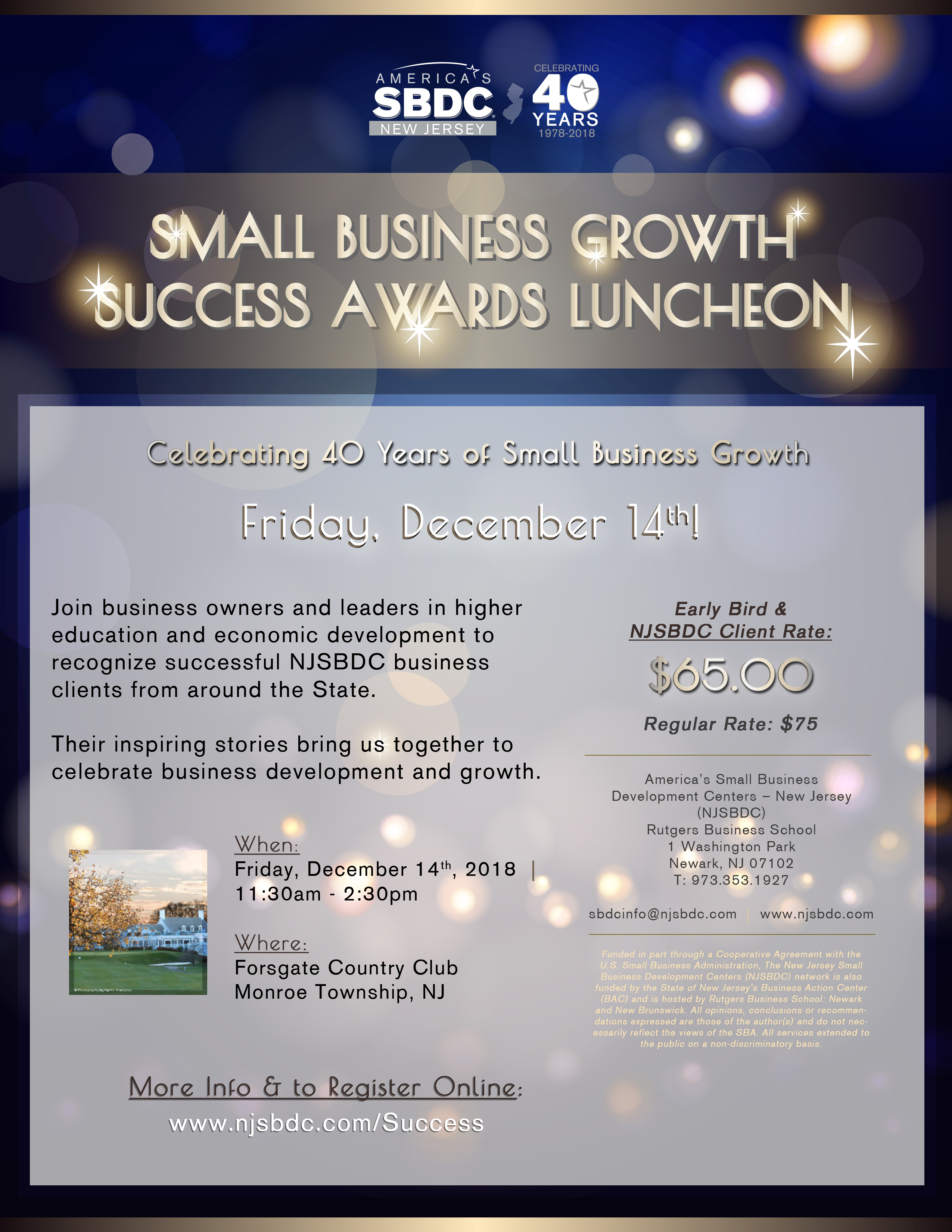 ---
More Info:
973 353-1927   |  sbdcinfo@njsbdc.com
This is one event you do not want to MISS!
NJSBDC… Where Businesses Go to GROW!
---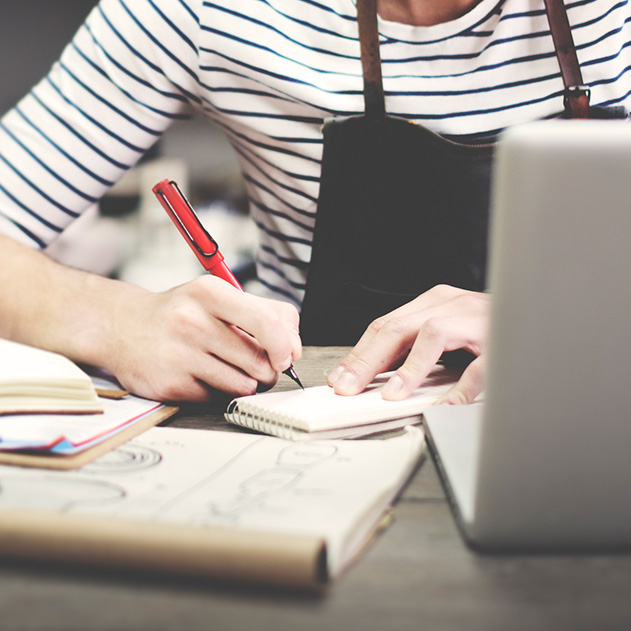 starting
Your

Business

If you are planning on starting a small business, with the help of the small business association, we are here to make your small business dreams a reality.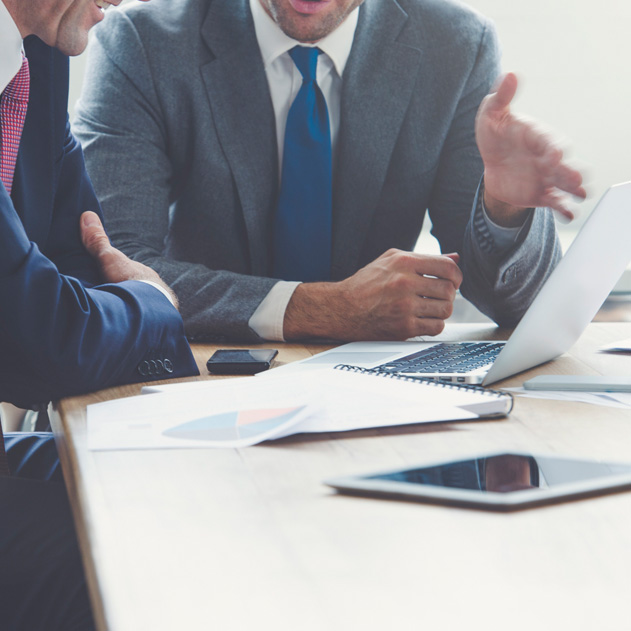 Expanding
Your

Business

If you are an existing business with an annual revenue of $250, 000 to $1,000,000 and 5 -10 employees, we can help you expand your boundaries as a company, helping you grow your vision into a successful company.
NEWS AND EDUCATION
2019 Calendar- NJSBDC

NJSBDC Newsletter: The Small Business Voice – Volume 18 (Special Sustainability Edition)

Small Business Week 2018 | April 29 – May 5, 2018