It seems we can't find what you're looking for. Perhaps searching can help.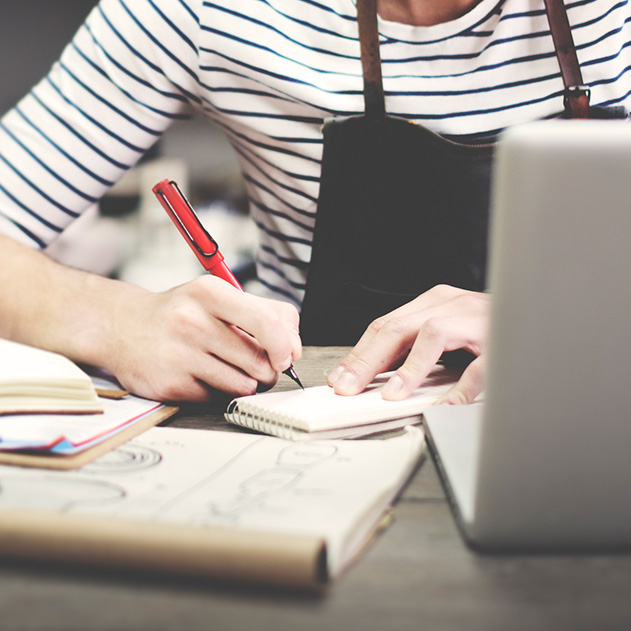 starting
Your

Business

If you are planning on starting a small business, with the help of the small business association, we are here to make you small business dreams a reality.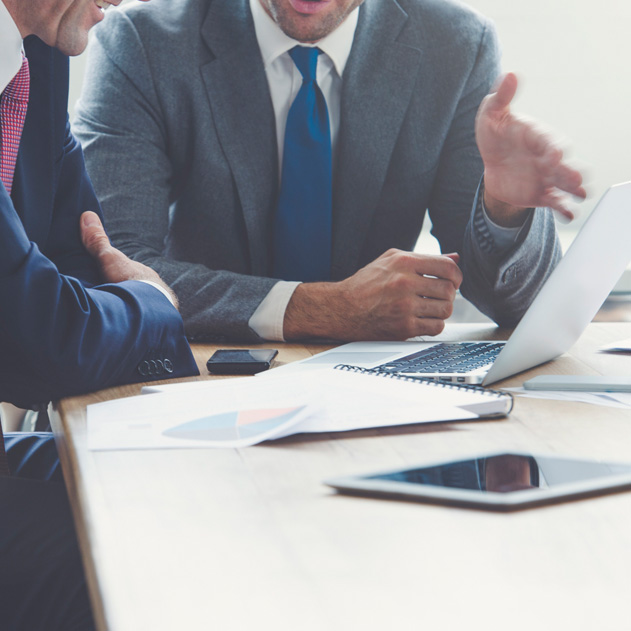 Expanding
Your

Business

If you are an existing business with an annual revenue of $250, 000 to $1,000,000 and 5 -10 employees, we can help you expand your boundaries as a company, helping you grow your vision into a successful company.